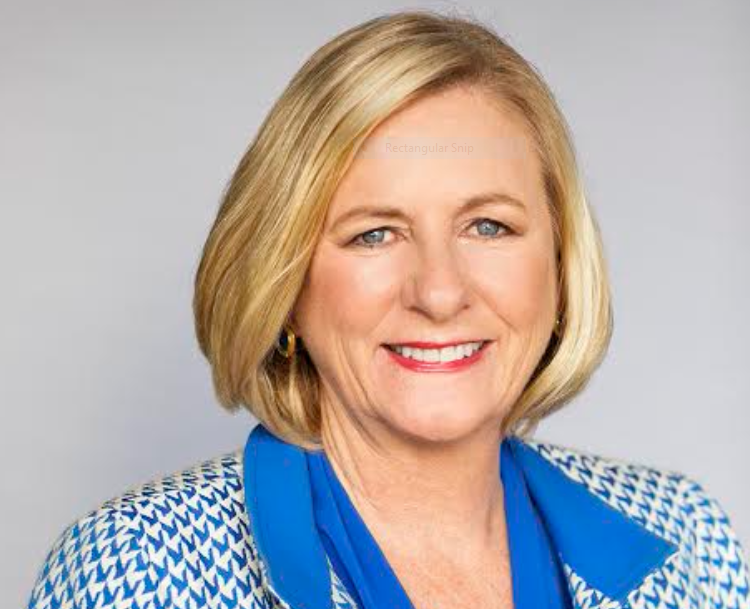 Democrat and former U.S. Ambassador Nancy Soderberg announced Friday that she'd raised another $540,000 for her campaign to flip the Florida's 6th Congressional District, currently held by exiting U.S. Rep. Ron DeSantis.
"We're seeing incredible support and energy for our campaign to bring real leadership to Central Florida. We've continued to build on our broad base of supporters, and day-by-day, people are joining our movement," Soderberg said.
"Time and again, I hear Florida families in this district voice their concerns about being forgotten and ignored. They want a real leader who will stand up to the special interests in Washington and get results. I'm proud to have their support to bring and be the change that this district needs."
The $540,000 Q2 performance is her best yet and makes for nearly $1.5 million in total fundraising since she entered the race in July 2017. The campaign finance report is not yet viewable on the Federal Elections Commission website, though the campaign said it finished the quarter with "nearly" $1 million cash on hand.
The campaign had $595,360 on hand at the end of the first quarter.
The fundraising announcement also touted some of Soderberg's major endorsements, including those of AFSCME Florida and former Vice President Joe Biden, as well as her addition to the DCCC's "Red to Blue" list back in March.
Soderberg faces Stephen Sevigny and John Upchurch in the Democratic primary for CD 6, which covers a stretch of Florida's east coast from southern Jacksonville to New Smyrna Beach.
Sevigny has not yet announced his Q2 numbers, though he posted $250,000, including $50,000 in loans, during the first quarter. He was only a candidate for the final six weeks of that reporting period. Upchurch raised $68,865 in Q2 for a to-date total of $257,728, including $40,000 in loans. He has $171,875 on hand.
Running on the Republican side are former state Rep. Fred Costello, Fox News personality Michael Waltz and businessman John Ward. None of the three have filed announced their Q2 totals, though Waltz and Ward have relied on self-funding to keep pace with Soderberg, who was the fundraising leader at the end of Q1.
CD 6 is a Republican-leaning seat, though the odds of it flipping went up significantly after DeSantis announced he would run for Governor rather than for re-election.