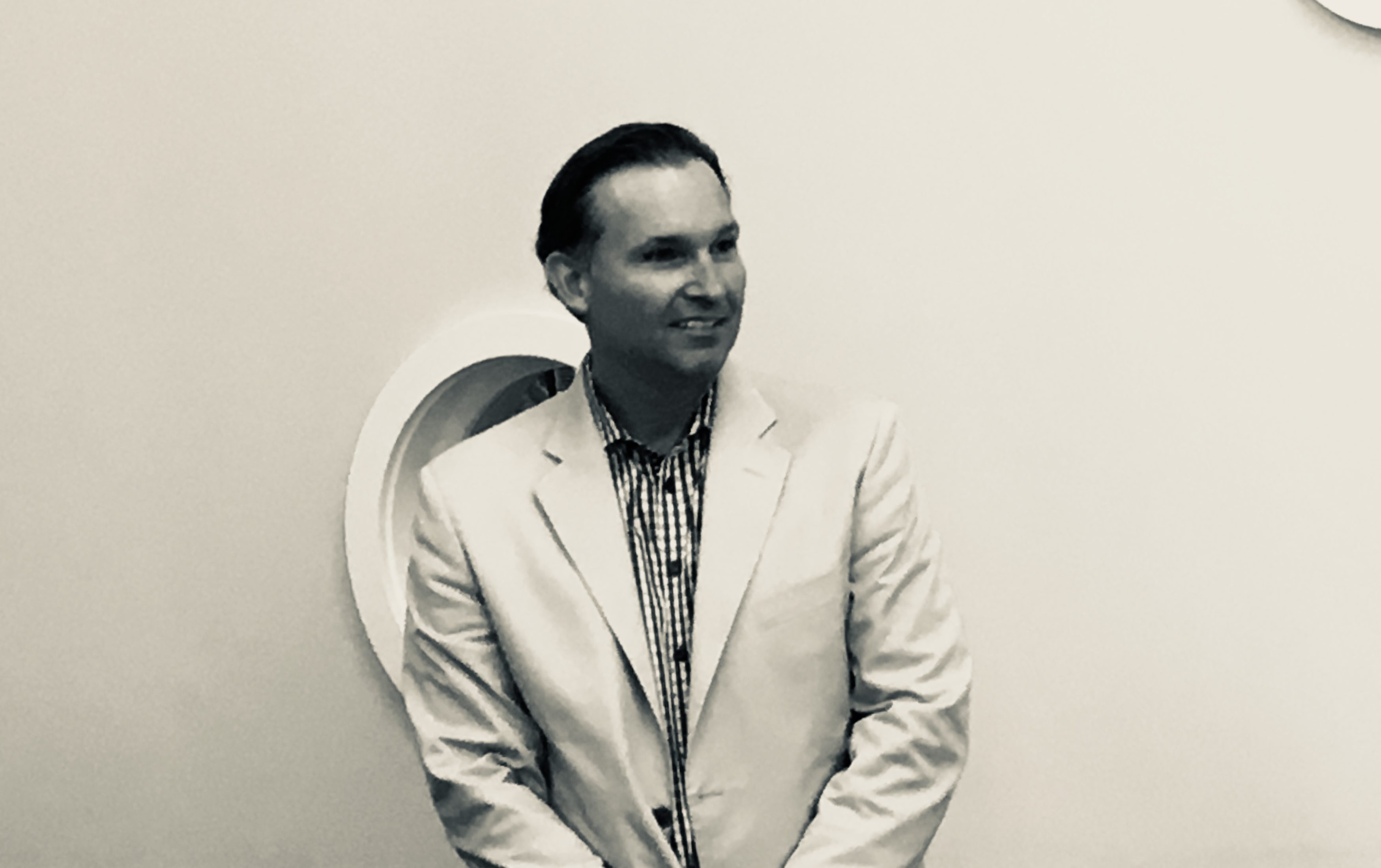 Jacksonville Mayor Lenny Curry defends the way Terrance Freeman, a Republican, was appointed to represent the city's predominately Democratic Council District 10.
Curry said he had nothing personally to do with Freeman's selection. Gov. Rick Scott last week picked Freeman to replace District 10's suspended federal indictee Reggie Brown. The governor also picked Democrat Ju'Coby Pittman to replace suspended Katrina Brown in District 8.
"I didn't talk to the governor or his folks about Terrance," Curry said.  "There was a list of good qualified applicants and I think in both cases, the governor made a choice of good qualified people … who will represent the people in those districts."
Staff, said Curry, handled discussions with Tallahassee.
"I'm sure that members of my team were talking to members of his team about any list. There were a whole bunch of folks that applied that I thought were good smart people. In the end," Curry said, "the governor made his decision, and I thought he picked two good people."
Freeman faces a legal challenge to his position. A Jacksonville Democrat contends that Freeman is not a District 10 resident, despite having moved to the district the day Scott announced the appointment.
The city of Jacksonville has sought to intervene in the suit, citing charter issues.
In addition to Curry, other city and state officials defend the appointment of Freeman, who has retained high-powered representation in the form of Rep. Paul Renner and Lindsay Brock.
Meanwhile, Terrell Hogan (the plaintiff's lawyers) sent a public records request to the city this week seeking documentation of the process relative to the appointment of Freeman and the appointment process of Pittman in District 8.
Curry, when asked about the city intervening in the case, deferred questions to the Office of General Counsel, but did say "the charter is what dictates this."
Curry also added that, while he hasn't talked to Freeman or Pittman about their political futures, that he would "absolutely engage in places where I believe in people that would be good for Jacksonville."
Indeed, Curry has already cut an ad supporting Wyman Duggan in House District 15, which he defended on Twitter Wednesday evening.
Meanwhile, Freeman has a town hall at 6:30 Thursday evening at the Legends Center in NW Jacksonville, his first opportunity to do such with his new constituents.