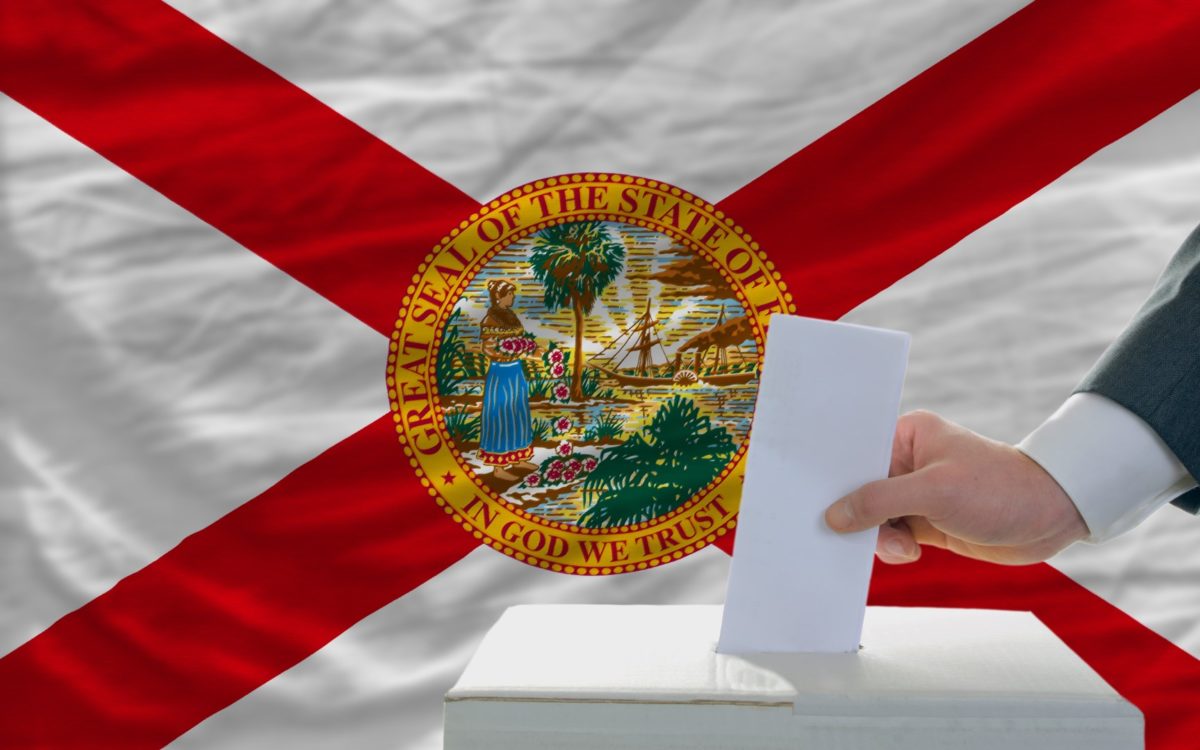 A federal judge has granted a preliminary injunction in a federal lawsuit over the state's prohibition on early voting at college and university campuses.
U.S. District Judge Mark Walker in Tallahassee issued the order Tuesday. That means until further notice, Florida Secretary of State Ken Detzner can't enforce the ban.
Republican Gov. Rick Scott's administration has opposed the suit, defending its interpretation of state law to leave out state university buildings from those sites available for early voting.
The plaintiffs in the lawsuit include students at the University of Florida and Florida State.
"Gov. Scott is proud to have signed the largest expansion of early voting in the state's history. We will review this ruling," said McKinley Lewis, a spokesman for the governor.
In response, League of Women Voters of Florida president Patricia Brigham offered the following statement: "This is truly a victory for the citizens of Florida, especially with so many young people motivated to vote.
"The court ruling demonstrates that making it easier for our students to vote truly matters. This is the right decision, at the right time, for our democratic process.
"With this decision, we have an affirmation that making early voting accessible to all is part of a true democracy. We especially congratulate the students who raised their voices for a fair democracy. These young leaders are a positive example to us all."