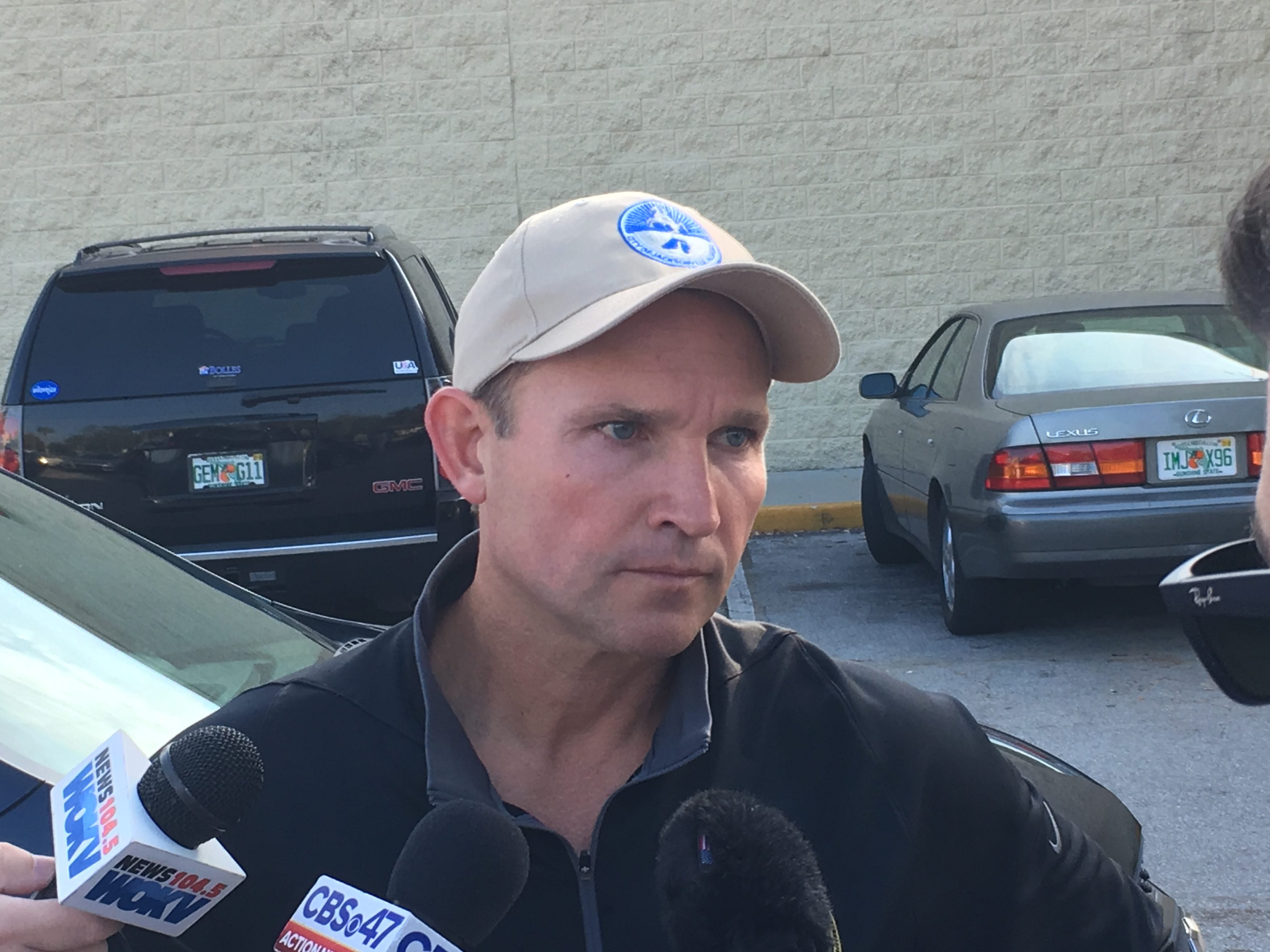 Even as rumblings persist that Jacksonville City Councilwoman Anna Brosche is eyeing the 2019 mayoral race, incumbent Lenny Curry continues actively fundraising and running ads.
July was Curry's weakest month since announcing he wanted four more years, with Curry bringing in $85,000 to his Jacksonville on the Rise political committee and an additional $24,950 to his campaign account.
The $109,950 haul brings Curry up to just under $382,000 in the campaign account ($395,000 raised) and another $1,501,000 in the committee pot ($1.95 million raised).
Curry, running an active campaign against nominal competition, has nearly $2 million on hand.
The more interesting donors were on the committee side.
Names to be filed away for future reference include Auld and White ($25,000); mainstay Fidelity National Financial ($25,000); Dream Finders LLC ($20,000) and BNY Mellon and its subsidiary Pershing Advisor Solutions ($20,000 total).
Between them, Curry's four opponents have under $1,200 on hand.
The first election is in March. Should one candidate not get a majority of the vote, the top two face off in May.