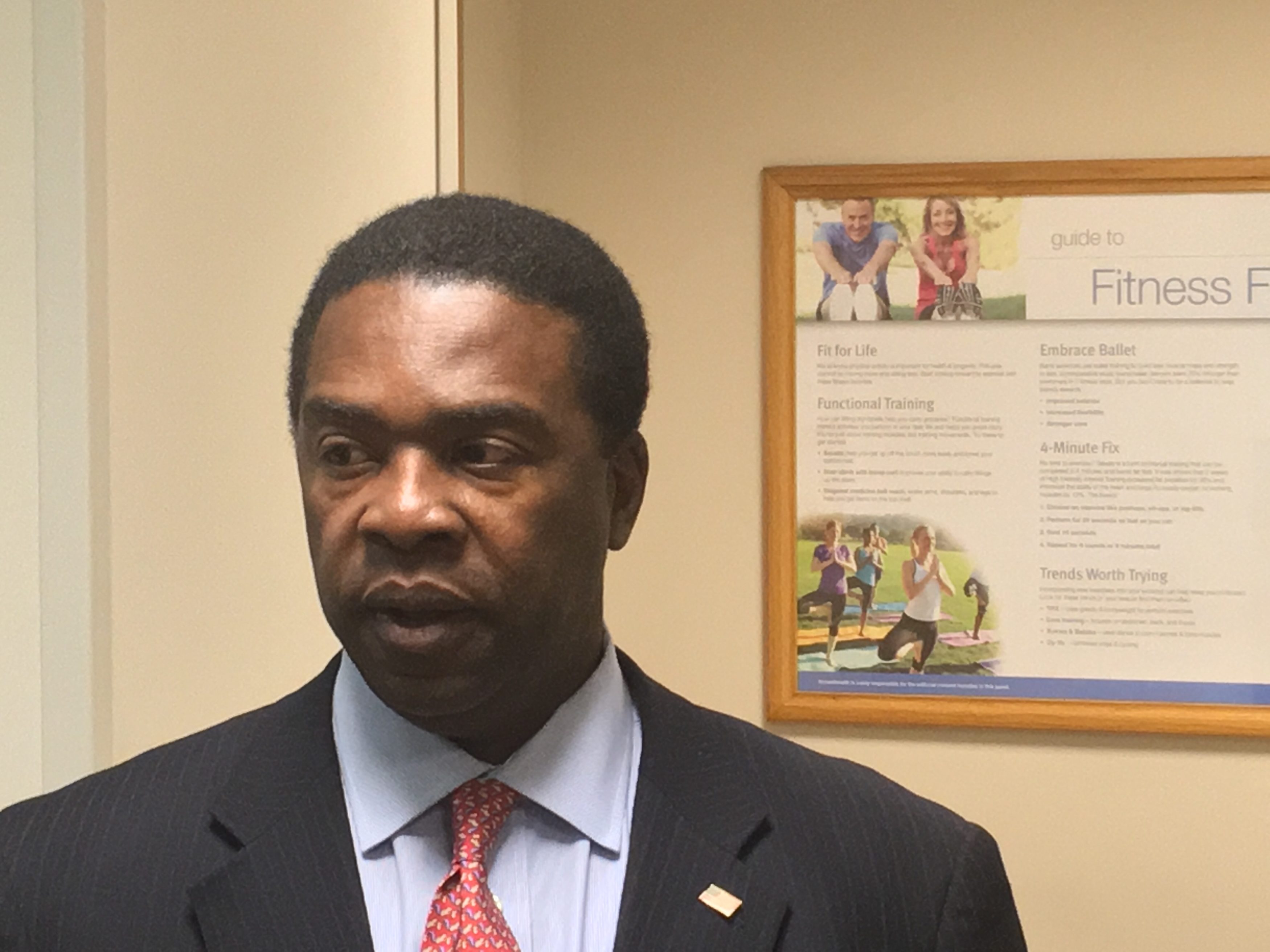 Heading into the weekend, Alvin Brown touted endorsements from Jacksonville preachers: "more than 30 faith leaders representing a large swath of the local faith community."
This week, three of those preachers have walked their endorsements back for logistical reasons, saying that the listing of their churches in the endorsement emails compromised their organizations' nonprofit status.
The narrative started when Pastor Reginald Gundy of the Mount Sinai Missionary Baptist Church contacted Florida Politics saying he didn't endorse Brown, a former Jacksonville Mayor running for the Democratic nomination in Florida's 5th Congressional District.
Gundy said he asked the campaign to "take [his] name off" the list of endorsers, noting that he is "not endorsing Lawson or Brown, that is the statement for the record because of my organization of 501(C)(3) period," and that he made an "honest error" when he signed a letter of endorsement in January, one that the campaign produced.
On Tuesday, a second pastor, the Rev. Wendell C. Webster, reached out to Florida Politics to walk back his endorsement.
"While I have known the candidate, Alvin Brown for many years and believe that he is a viable candidate for the U.S. House of Representatives, District 5, I did not give permission to use the name of my church, New Fountain Chapel AME Church," Webster wrote.
"I strongly oppose the use of my church's name in any and all political ads and endorsements. As a not-for-profit5 01(C)(3) organization," Webster added, "it is our standard policy and practice to not [engage] in political activities."
On Wednesday, Rev. Tan C. Moss of the Greater Grant Memorial AME Church became the third pastor to walk back his endorsement.
"While I initially made a personal endorsement of candidate Brown, at no time was my church included or should have been assumed to be a part [of] that endorsement," Moss said. "I have been assured by the candidate that this error will be immediately rectified and my [personal] endorsement has been withdrawn as a result of the confusion."
The race increasingly looks like a comfortable win for incumbent U.S. Rep. Al Lawson, per a St. Pete Polls survey of the race released Monday that shows him with a 22-point lead, and his own assertions that FiveThirtyEight.com gave him a 99.8 percent chance to win.
Brown, who had $84,000 cash on hand as of Aug. 8, is still fundraising. On Tuesday morning, he sent out an appeal to supporters to help him continue an ad buy for a digital spot.