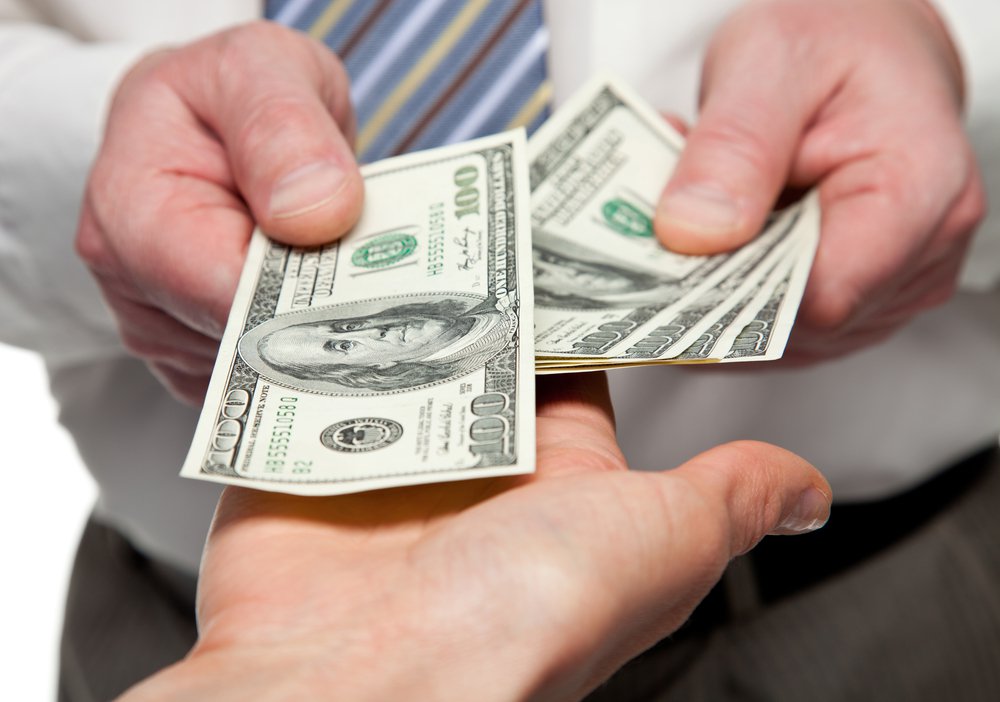 An initial brief has now been filed in a case before the Florida Supreme Court that could have far-reaching implications on local minimum wage ordinances.
The Court agreed to hear the case, City of Miami Beach v. Florida Retail Federation, late last month.
Now, attorneys for the City of Miami Beach have filed arguments that lower courts erred in their rulings striking down the city's minimum wage ordinance, approved in 2016.
A state law, passed in 2003, preempts local governments from deviating from the statewide minimum wage.
But the city argues the Florida Minimum Wage Amendment, passed in 2004, overrode that 2003 law.
The text of the amendment says it "shall not be construed to preempt or otherwise limit the authority of the state legislature or any other public body to adopt or enforce any other law, regulation, requirement, policy or standard that provides for payment of higher or supplemental wages or benefits."
In support of their argument that the preemption law "impermissibly conflicts" with the amendment, petitioners use portions of the brief to cite the history of the amendment's origin as well as alleged dueling policy concerns between the law and amendment.
The Florida League of Cities and International Municipal Lawyers Association also filed a motion for leave to participate in the proceeding as "friends of the court."