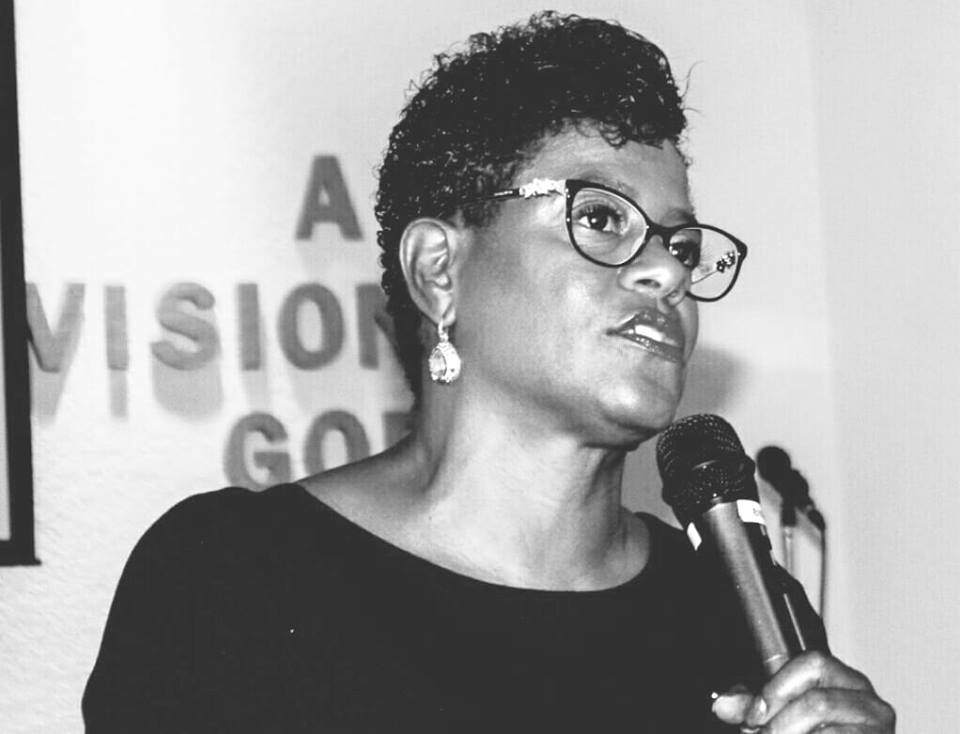 The Florida Commission on Ethics found probable cause last week that state Rep. Kimberly Daniels, a Jacksonville Democrat, filed inaccurate 2012, 2013, and 2014 Form 6 disclosure forms.
Daniels was a member of the Jacksonville City Council at the time.
"This was just a probable cause finding. This complaint is now in the hands of the Commission Advocate who prosecutes cases on behalf of the Commission," noted Kerrie Stillman on behalf of the Ethics Commission.
The path forward could include a full evidentiary hearing before an administrative law judge, if a settlement isn't reached, Stillman added.
A similar complaint had been dismissed for lack of jurisdiction months back, Stillman said, as it was filed within 30 days of Jacksonville's 2015 election.
At issue: alleged omitted disclosures on 2012-2014 financial disclosure forms, including mortgages for properties that belonged to her church.
Daniels failed to list properties owned by her churches, which added up to $1,000,000 of undeclared assets. Indeed, her churches had multiple properties — "parsonages" in multiple cities, timeshares, and over a dozen cars.
Daniels was re-elected in the Democratic primary in August, defeating Duval County School Board chair Paula Wright despite the local party leaning in favor of Wright's campaign.
Because there were no GOP or NPA candidates, the open primary was decisive.