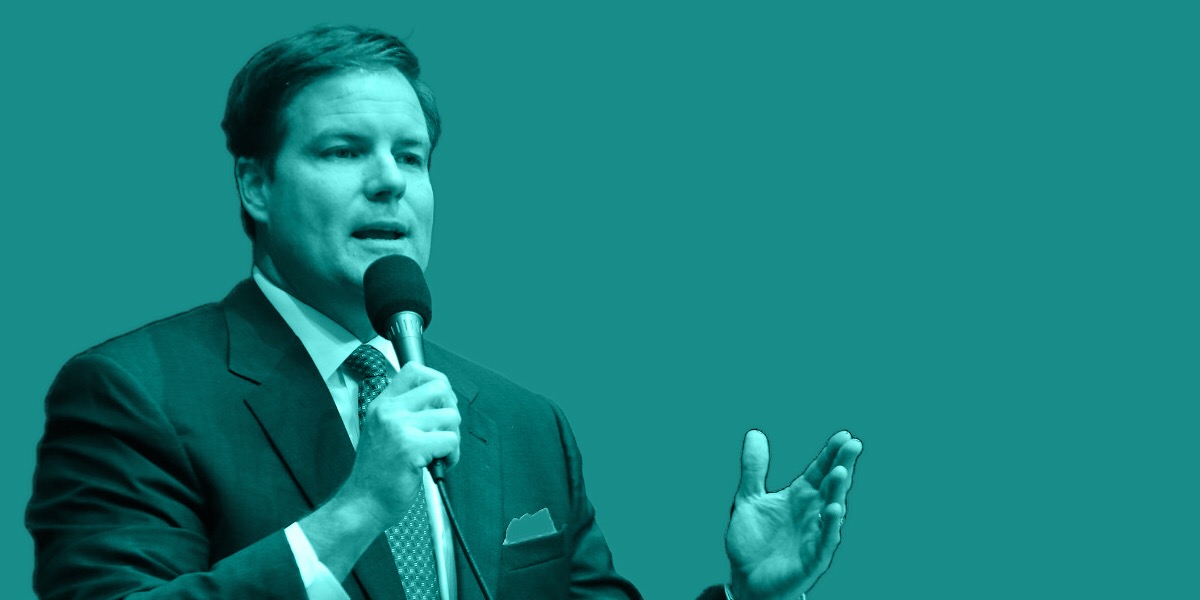 Republican state Sen. Aaron Bean, whose Senate District 4 encompasses all of Nassau and part of Duval County, is already starting to spend big money on his re-election bid.
And — because it's all about cash flow — that means the fundraising hasn't stopped.
From Sept. 1-14, Bean raised $11,800 between his campaign account and that of his political committee, Florida Conservative Alliance.
Among the donors: PhRMA, Florida Health Care PAC, Council for Senior Floridians, Florida Home Builders Association, and Duke Energy.
Bean raised $7,500 of that for the committee, but over $13,000 went out the door, including donations for fellow GOPers Gayle Harrell, Dana Young, Kelli Stargel, and Keith Perry — all of whom face tough Senate campaigns.
Despite the spend, the Florida Conservative Alliance has just under $90,000 on hand, and Bean has over $95,000 in his campaign account.
Moreover, Bean has comfortable leads over his opponents. Democrat Billee Bussard has roughly $7,000 on hand after raising $3,445 in the same two week period. Libertarian Joanna Tavares does not fundraise and has roughly $40 on hand.
The district is nearly half Republican.
With just over 360,381 registered voters, 174,580 Republicans and 100,307 Democrats call SD 4 home. The remaining voters are either NPA or third party, including 1,466 registered Libertarians.