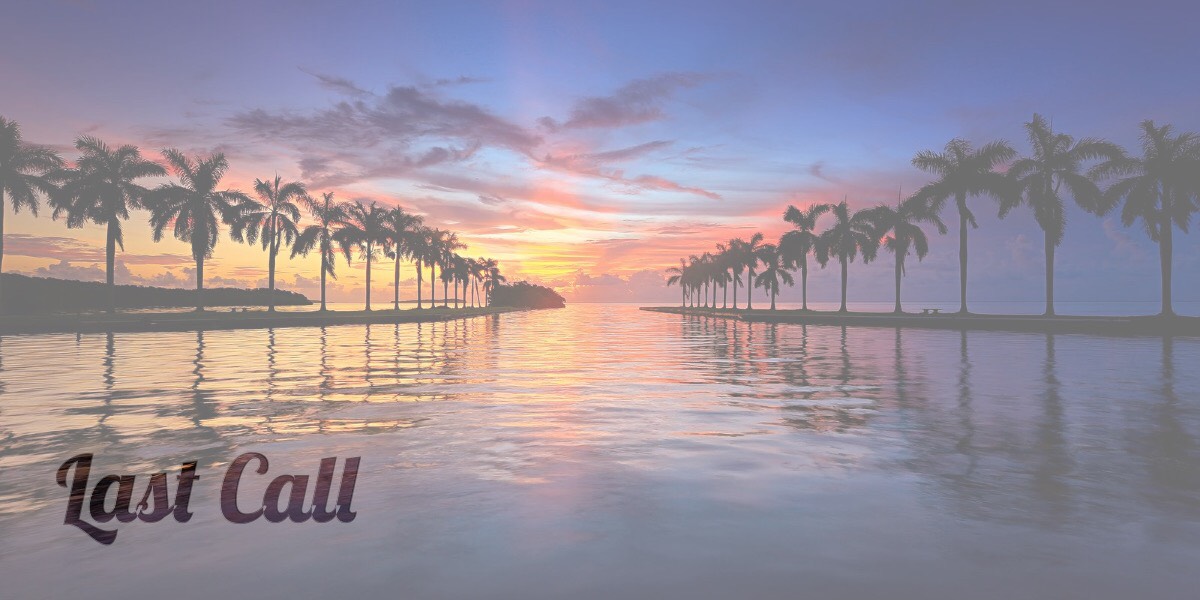 Last Call — A prime-time read of what's going down in Florida politics.
First Shot
Still another cryptocurrency filing is before state financial regulators, records reviewed Wednesday show.
Grapefruit Trading of Chicago — a "virtual currency trader" — filed another petition for a declaratory statement this month, according to the Office of Financial Regulation, under Chief Financial Officer Jimmy Patronis.
The question: Whether "conduct(ing) bilateral trades to buy or sell virtual currencies using US dollars or other virtual currencies falls under the Florida Money Transmitter Statute."
The latest filing continues a lingering issue: Whether lawmakers in the 2019 Legislative Session will deal with the question of what's 'money.'
In June, Patronis rolled out a re-election campaign platform that includes regulating the cryptocurrency market. He soon announced Ken Lawson, CEO of VISIT FLORIDA, as his new volunteer "cryptocurrency adviser."
Regulators under Patronis already have found that CoinFlip, another Illinois company that bills itself as America's "leading bitcoin ATM operator," doesn't have to register as a state "money transmitter" to operate its crypto-money ATMs here.
Evening Reads
"Nate Silver will make one firm prediction about the midterms. Most journalists won't want to hear it." via Margaret Sullivan of The Washington Post
"Hurricane aftermath threatens to unleash Florida election chaos" via Marc Caputo of POLITICO Florida
"After Hurricane Michael, Rick Scott and Andrew Gillum could help each other win" via Gideon Resnick of The Daily Beast
"To avoid conflicts, Scott created a trust blind in name only" via Kevin Sack and Patricia Mazzei of The New York Times
"Disaster politics on display: Raves for Scott in storm-battered Gadsden" via Steve Bousquet of the Tampa Bay Times
"Al Lawson bonds with Scott over storm response" via A.G. Gancarski of Florida Politics
"A troubling picture of Florida high school student performance: Will a new governor spark improvement?" via Diane Rado of the Florida Phoenix
"Puerto Ricans displaced by Hurricane Maria may prove pivotal in Florida elections" via Deborah Berry of USA Today
"Florida Supreme Court rules three amendments will stay on ballot" via Gray Rohrer of the Orlando Sentinel
"The Miami Dolphins seem to be quietly fighting for Florida gambling" via Jonathan Levin of Bloomberg
"Nancy Pelosi touts gun control in Broward visit with Parkland parents" via Martin Vassal of the Miami Herald
"HOA group endorses a score of state legislative candidates" via Drew Wilson of Florida Politics
"After almost 13 years, Miami man released and charges dropped for Liberty City murder" via Daniel Rivero of WLRN
Quote of the Day
"The ballot summary disguises this monumental change to our state Constitution by vaguely referring to school board 'duties' and using terms that voters would not easily understand …" — Florida Supreme Court Justice Barbara Pariente, writing for a 4-3 majority in throwing out a proposed constitutional amendment related to charter schools.
Bill Day's Latest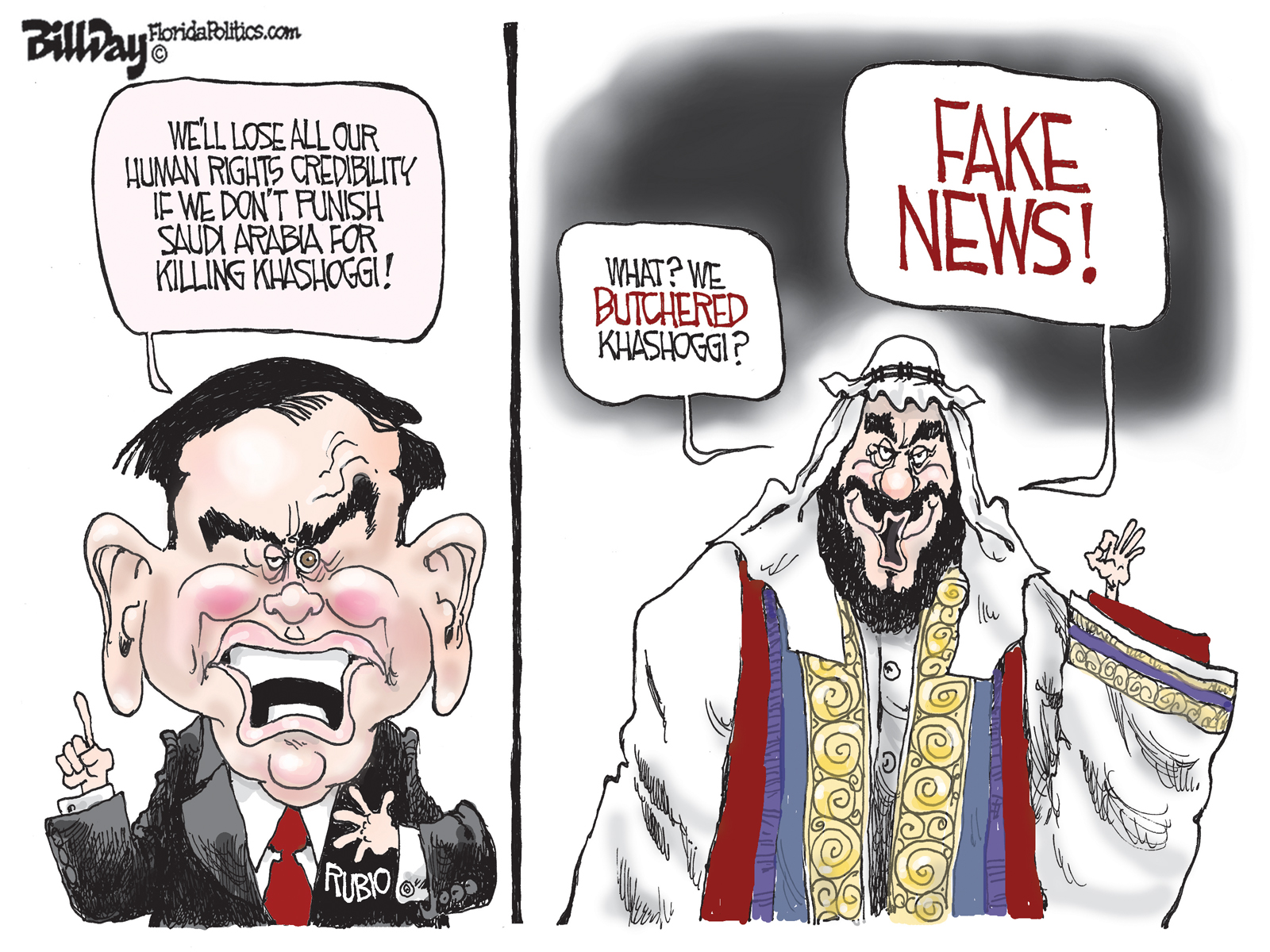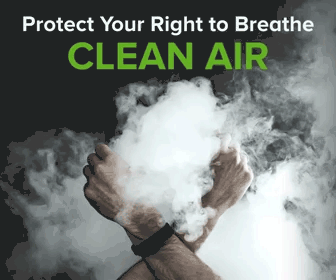 Breakthrough Insights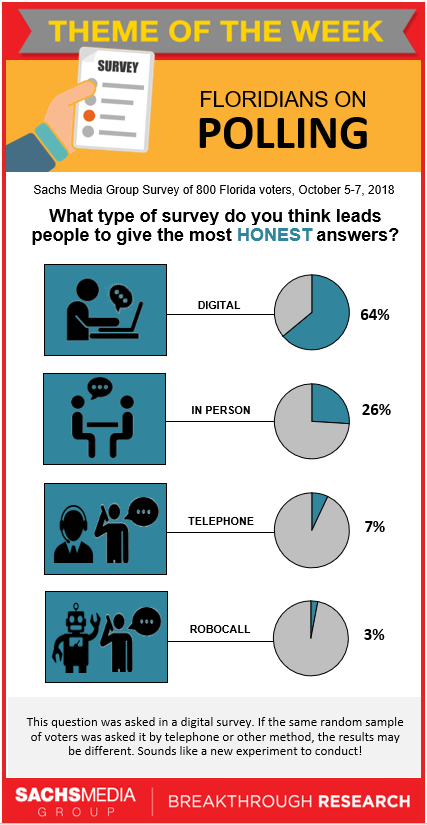 Wake Up Early?
The Public Service Commission will hold a hearing on a proposed deal in which Florida Power & Light would buy Vero Beach's city-run utility and charge FPL rates to Vero Beach customers. That's at 9 a.m., Betty Easley Conference Center, 4075 Esplanade Way, Tallahassee.
The Florida Defense Support Task Force, which works on issues related to military bases and missions, will hold a conference call. That's at 9 a.m. Call-in number: 1-800-501-8979. Code: 1869945.
The Florida Supreme Court is expected to release its regular weekly opinions at 11 a.m.
Republican Greg Steube and Democrat Allen Ellison, both running in Florida's 17th Congressional District, are slated to appear at the Tiger Bay Club of Polk County. GOP U.S. Rep. Tom Rooney decided against seeking re-election in the sprawling district, which includes southern Polk County. That's at 11:30 a.m., Holy Trinity Episcopal Church, 500 West Stuart St., Bartow.
Candidates for two open state House seats are expected to appear at a Sarasota Tiger Bay Club meeting. Democrat Tracy Pratt and Republican Will Robinson are seeking to replace term-limited Rep. Jim Boyd in House District 71, which is made up of parts of Manatee and Sarasota counties. Republican James Buchanan, Democrat Tony Mowry and unaffiliated candidate Robert Kaplan are seeking to replace Rep. Julio Gonzalez in Sarasota County's House District 74. Gonzalez ran for Congress this year. That's at noon, Michael's on East, 1212 East Ave. South, Sarasota.
A fundraising reception will be held for state Rep. Rick Roth, a Loxahatchee Republican running for re-election in Palm Beach County's House District 85. He faces a challenge from Democrat Ellen Baker. That's at 5:30 p.m., Vic & Angelo's, 4520 PGA Blvd., Palm Beach Gardens.
GOP U.S. Rep. Vern Buchanan is slated to speak to the Sarasota Republican Club. Buchanan faces an election challenge from Democrat David Shapiro in Congressional District 16. That's at 6 p.m., Marina Jack, 2 Marina Plaza, Sarasota.