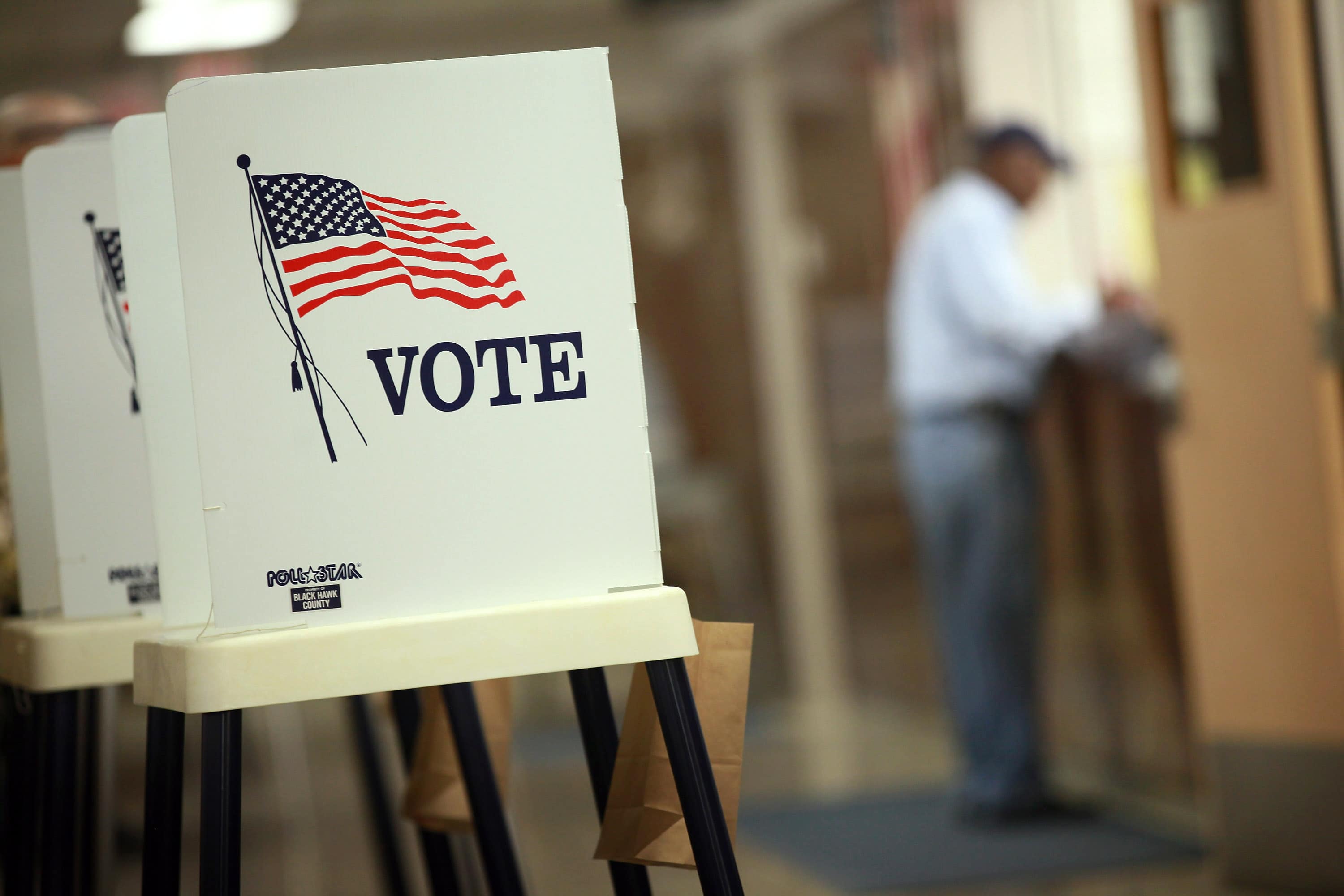 Bay, Calhoun, Franklin, Gadsden, Gulf, Jackson, Liberty, and Washington counties are all still facing existential challenges regarding recovery from Hurricane Michael.
On Thursday, Gov. Rick Scott rolled out an Executive Order outlining the way forward.
Supervisors of elections in the affected counties can extend early voting, beginning next Monday.
Poll watchers have until Oct. 26 to register, and vote-by-mail ballots can be forwarded to different addresses, an accommodation for displaced voters.
The media release does rule out voting by fax or email.
"In the hardest hit areas, communication via phone, fax and email remains challenging and would be an unreliable method for returning ballots. Additionally, past attempts by other states to allow voters impacted by natural disasters to fax or email ballots have been rife with issues."
Secretary of State Ken Detzner said, "The Department shares the Governor's commitment to ensuring that all registered voters from counties devastated by Hurricane Michael are able to exercise their right to vote safely and securely in the upcoming General Election. With the input from local Supervisors of Elections, we put forth recommendations to Governor Scott and we greatly appreciate the Governor's support of our requests."
The eight counties, which have been a solid voting bloc for Republicans in state races, included 223,175 registered voters as of the August primaries. Roughly 43 percent of the voters were registered as Republicans, while 40 percent were Democrats and 17 percent were independents or registered with third parties.
More than a week after the Oct. 10 landfall of Hurricane Michael in Mexico Beach, the eight counties continue to grapple with problems such as power outages.
As of Thursday morning, for example, power was still out to 97 percent of Calhoun County and 81 percent of Jackson County, according to the state Division of Emergency Management. Similarly, power was out to 66 percent of Liberty County, while Bay, Gulf and Franklin counties were above 50 percent without power.
On Wednesday, Leon County Supervisor of Elections Mark Earley noted precinct locations and early-voting sites throughout the hurricane-wracked counties have been destroyed.
"Poll workers have uncertain housing challenges there," Earley said. "There are challenges just getting water and food there, certainly. One of the biggest problems we are encountering is communications within some of these counties. The cell phone towers are out. The internet is out. There are a lot of communications issues that we are trying to overcome."
Scott's executive order also directed Detzner to coordinate with local supervisors to ensure members of the Florida National Guard, first responders, law-enforcement officers, utility workers and volunteers involved in the recovery effort are able to cast ballots.
—
Some material in this article is republished with permission from The News Service of Florida.