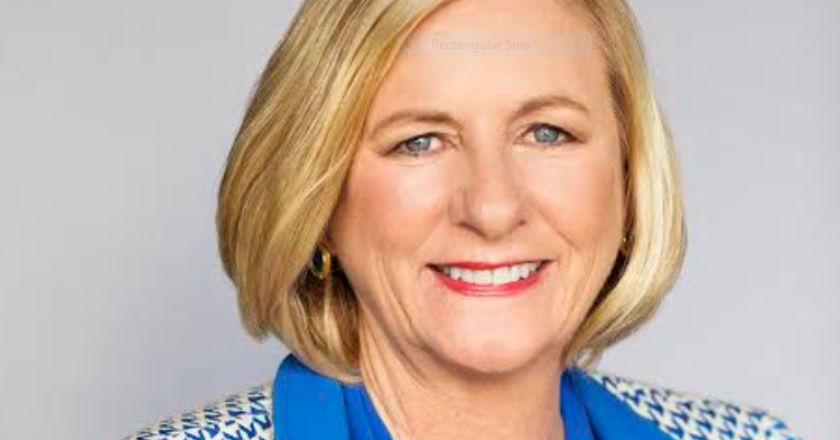 Former U.S. Ambassador Nancy Soderberg has built a sound lead in the money race for Florida's 6th Congressional District, and 48-hour finance reports filed this week show the Democratic nominee continuing to reel in the cash.
On Monday, Soderberg's campaign disclosed $35,100 in new contribs and followed it up with another 48-hour report Wednesday showing another $13,700 in new money for a total of $48,800 raised so far this week.
Those reports showed another half-dozen contributions for $2,700 apiece, the maximum allowable donation for congressional races.
Soderberg's opponent, Republican Mike Waltz, filed a trio of finance reports as well — one each on Monday, Tuesday and Wednesday — though his rake in those filings adds up to $10,700. His filings showed a single check for $2,700, with the remaining contribs weighing in at $1,000 or $2,000 level.
The reports represent the first finance reports since Soderberg posted a $1 million haul for the third quarter of the year, more than doubling Waltz' $439,000 third-quarter report.
As of Sept. 30, Soderberg had raised more than $2.5 million for her CD 6 run and had more than $500,000 left to spend while Waltz cumulative total hit $1.67 million with $465,000 banked. Waltz to-date total includes $555,000 in candidate loans.
Despite the fundraising lead, CD 6 is still somewhat of a reach for Democrats. The seat was held by Republican gubernatorial nominee Ron DeSantis until he abdicated to focus on that campaign, but in 2016 he was re-elected by a 17-point margin.
The Atlantic Coast district was just as kind to Donald Trump at the top of the ticket.
The district, which covers parts of St. Johns, Putnam, Flagler and Volusia counties, is considered "likely Republican" by the handicappers at the Cook Political Report as well as Larry Sabato. Nate Silver's FiveThirtyEight puts the odds of Soderberg flipping the seat at 2-in-7.
Still, their forecasting model currently expects Waltz' margin of victory to be much tighter than DeSantis' last outing, with the projected November split set at 52-48 percent.
Election Day is Nov. 6.