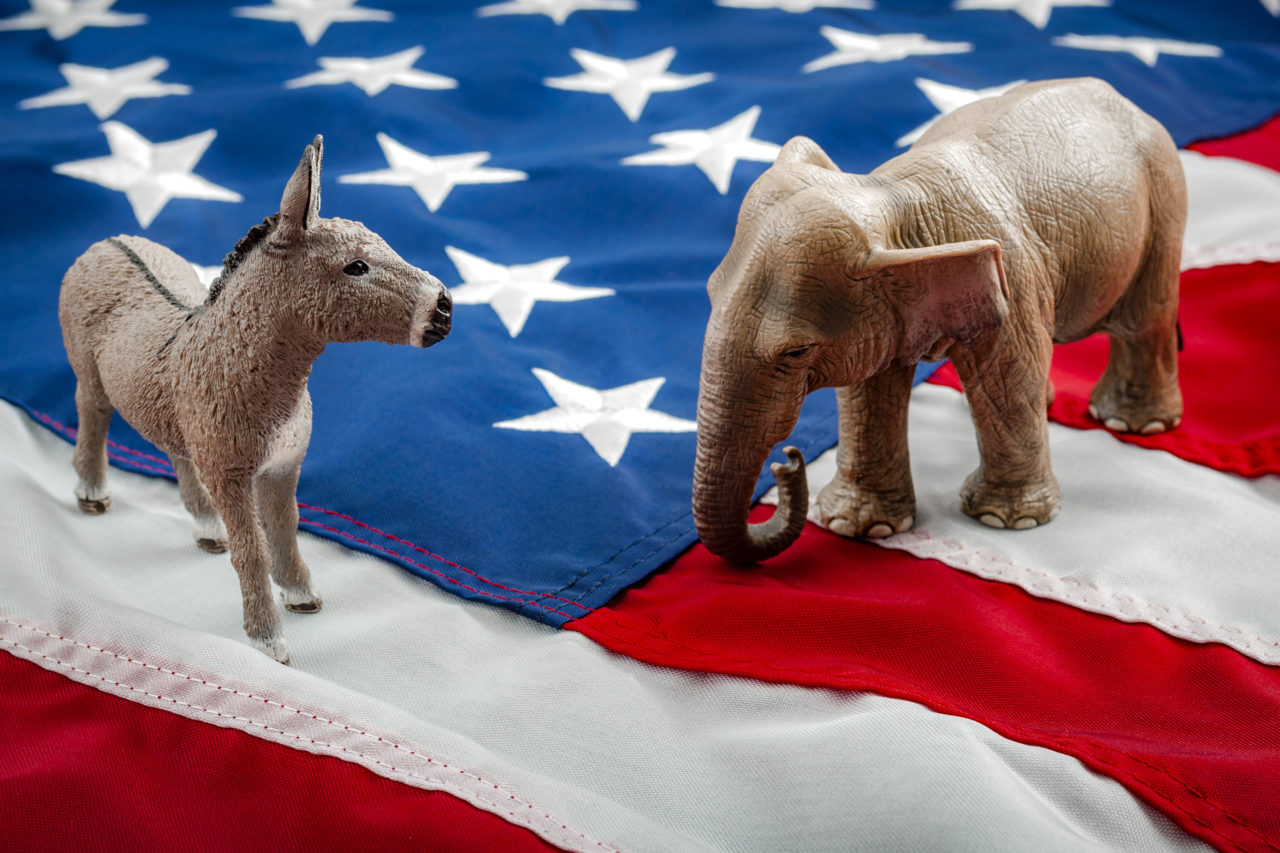 Hours before midterm election results start rolling in, Pinellas County Republicans are just as optimistic as Democrats.
"I think you're going to see us win Election Day turnout, as always," said Todd Jennings, Pinellas County Republican Executive Committee vive-chair.
Party volunteers have been calling voters in a last-minute get-out-the-vote effort. They also have groups continuing to canvass neighborhoods as well as volunteers at the polls to monitor voting activity, on the watch for potential problems.
One problem was reported by Democrats earlier in the day at Jet Jackson Recreation Center in South St. Pete, but that issue was quickly rectified. Voters were delayed when some people who showed up had been listed as already voted.
The Pinellas County Supervisor of Elections office explained it as a poll worker error.
Jennings said the Party feels good with its legislative lineup of candidates and doesn't expect the so-called "blue wave" to reach Tallahassee.
Some Pinellas County incumbents are easily favored to win re-election, which includes state Sen. Jeff Brandes and Reps. Chris Sprowls and Chris Latvala. Newcomer Nick DiCeglie is also a favorite in his mid-Pinellas and Clearwater House District 66.
Ed Hooper, the Republican running against Amanda Murphy for the Senate District 16 seat (previously held by Jack Latvala) is facing a tough race. Both Hooper and Murphy have previous legislative experience, each with good name recognition. Even though SD 16, which includes north Pinellas, all of Pasco and parts of Hillsborough counties, leans conservative, Hooper's race is considered one of several that Democrats could pick up.
Another is the House District 69 seat incumbent Kathleen Peters is vacating to run for Pinellas County Commission. That district covers parts of western St. Pete, St. Pete Beach, Treasure Island, Madeira Beach and Seminole. Democrat Jennifer Webb is polling ahead of Republican Ray Blacklidge.
The Republican Party has recently dumped a ton of money into an onslaught of direct mail targeting Webb as a "radical" progressive candidate and questioning whether she can be trusted to work for voters, not special interests.
Some of the information in those flyers was misleading or exaggerated.
For months leading up to the elections, Jennings has been walking neighborhoods talking to voters. He said a lot of those he's spoken with expressed frustration with the current harsh political climate.
"I spoke with one cul-de-sac of independents who said they were all voting straight R down the ticket," Jennings said. "I don't know if that's necessarily a countywide trend or it was just that neighborhood in Seminole."
Registered Republicans in the county got fired up for this election during the Brett Kavanaugh Supreme Court confirmation, Jennings noted, as well as what they see as an unfair bias in the mainstream media.