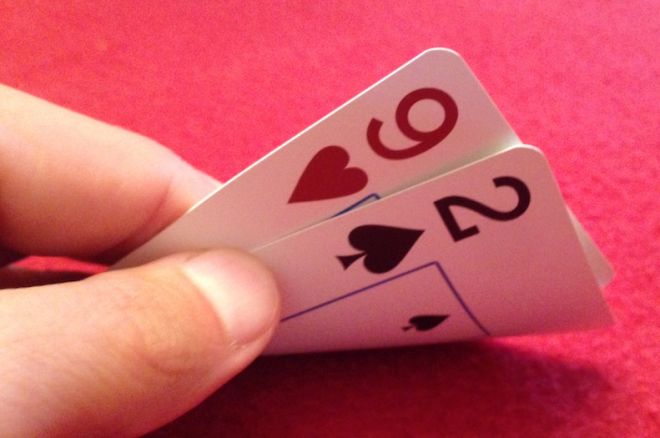 In a single election cycle, Florida's firefighter union destroyed relationships dating back nearly 20 years.
Why? Leaders of the Florida Professional Firefighters Union had out-and-out lied to membership. And because of that, the recently ended 2018 election cycle was nothing short of catastrophic for the FPF and its local Miami chapter.
The crux of the matter is that Dade Local 1403 opposed incoming Gov. Ron DeSantis and Lt Governor Jeannette Nunez, Attorney GeneralAshley Moody, Chief Financial OfficerJimmy Patronis, Senate President Bill Galvano, and House Speaker Jose Oliva — all of whom won.
It became one of the worst "all in" moves seen in state politics, orchestrated by a handful of neophyte political operatives: FPF President Jim Tolley, Chuck Lupo, David Perez (candidate and union district vice president), and Omar Blanco.
The Local 1403 president made it abundantly clear with his rally cry: 'The FPF needed to stop sucking Republicans because the Blue Wave is happening in 2018.'
Since becoming president, Blanco pursued a personal agenda with union funds with little regard for what is good for the organization and its members. This came notwithstanding a record amount of favorable legislation passed by Republican legislators.
Adding insult to injury, Blanco, Lupo, and others convinced David Perez to run against state Sen. Manny Diaz, just two weeks before the qualifying deadline.
This group steered several hundreds of thousands of dollars of firefighter dues toward an ill-fated effort to elect Perez, despite the lack of support from firemen who openly questioned the chances of winning against Diaz, a lawmaker already possessing a strong track record supporting firefighter issues.
Additionally, Nunez led the effort to create the first ever public-private partnership between the University of Miami and firefighter organizations to craft and fund cancer presumption legislation.
Compared to Perez, Clearwater's state Senator-elect Ed Hooper (a retired firefighter himself) received little money from the FPF.
Such blatant disregard for decades of consensus-building by large regional organizations (such as Palm Beach Firefighters and others) who made bi-partisanship the cornerstone of their political strategy will inevitably jeopardize rank-and-file first responders and their families.
The spectacular malfeasance went on despite the PBA's unequivocal support for candidate DeSantis and his running mate.
The $64,000 question: Why did they do it and how much will it cost?
The answer is quite simple. Power hungry, unprofessional, partisan hacks have taken over unions for their own monetary benefit. They no longer represent what is best for members. Instead, they go with what is best for themselves.
First responders deserve better and need to clean house.
Everyone responsible should resign effective immediately. However, that probably won't happen.
They need leaders such as Stan Hill, a former Local 1403 president who pursued bipartisan strategy; former FPS president Bob Carver; Al Cruz, another former 1403 president; and Shorty Brice, a former president of the City of Miami chapter. None of these individuals played partisan politics; they did what's best for members.
After a similar (albeit not nearly as destructive) display of partisanship, Brice and his Palm Beach counterpart withdrew from FPF years ago. Their successors may now very well face a similar choice.
History, it seems, does repeat itself — and the definition of insanity is doing the same thing over and over, expecting different results. It has become a matter of whether union leadership will heed Albert Einstein, or keep getting dragged down the abyss.
In politics, loyalty and honor are what matters. Unfortunately, these current union leaders have lost credibility.
But will they ultimately get what's coming? No one knows.
The harm is already done.