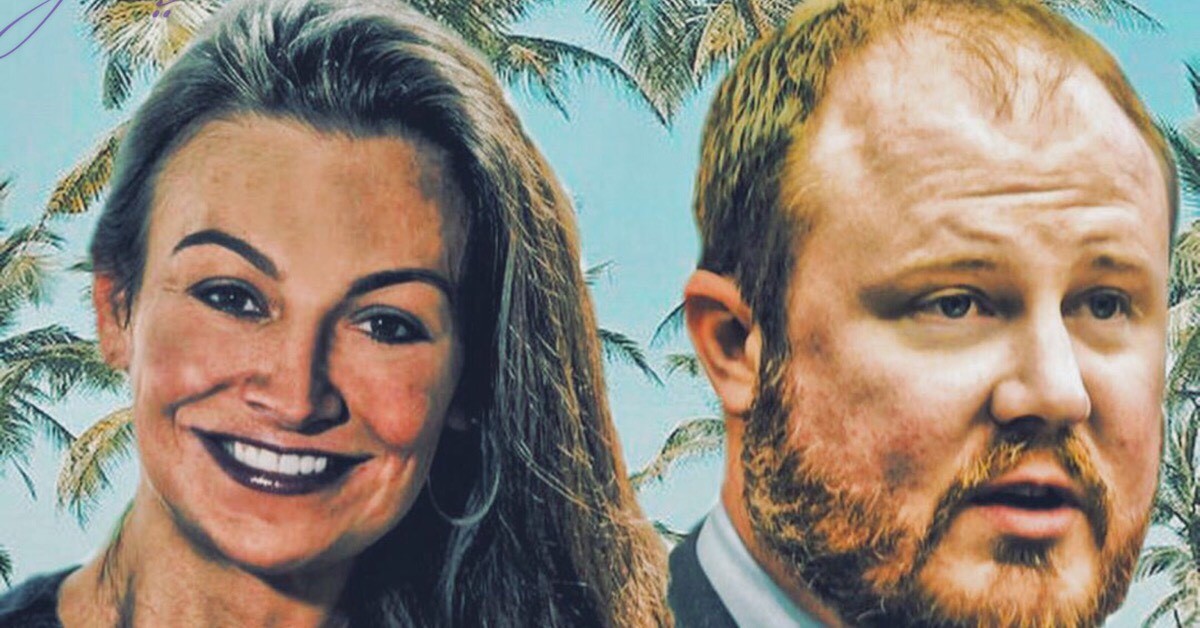 Just a few days ago, Republican candidate for Agriculture Commissioner Matt Caldwell told Florida Politics that he had "zero interest in winning this election on a legal loophole."
If what the former lawmaker from North Fort Myers said remains true, it is now time for him to do the honorable thing and concede the race to Democrat Nikki Fried.
The votes of over 8 million Floridians were cast, and counted, and counted again, and — just for good measure — counted one last time. Fried has led by more than 5,000 votes each time and the final numbers to be certified have her up over 7,000 votes.
Andrew Gillum conceded in the gubernatorial race — twice. U.S. Sen. Bill Nelson seems to be on the precipice of doing so,has also conceded and likely would have done so already if he didn't have a phalanx of DSCC lawyers telling him to hold on.
Caldwell needs to remember what he himself said: "Whoever serves as the next Agriculture Commissioner, whether it's myself or my opponent, should look forward over the next four years without a cloud of uncertainty hanging over the office."
He can do so by picking up the phone and calling Commissioner-elect Fried, followed by making a public statement that shows graciousness to his former opponent, respect for the office he sought, our democratic process at work — and his own words.