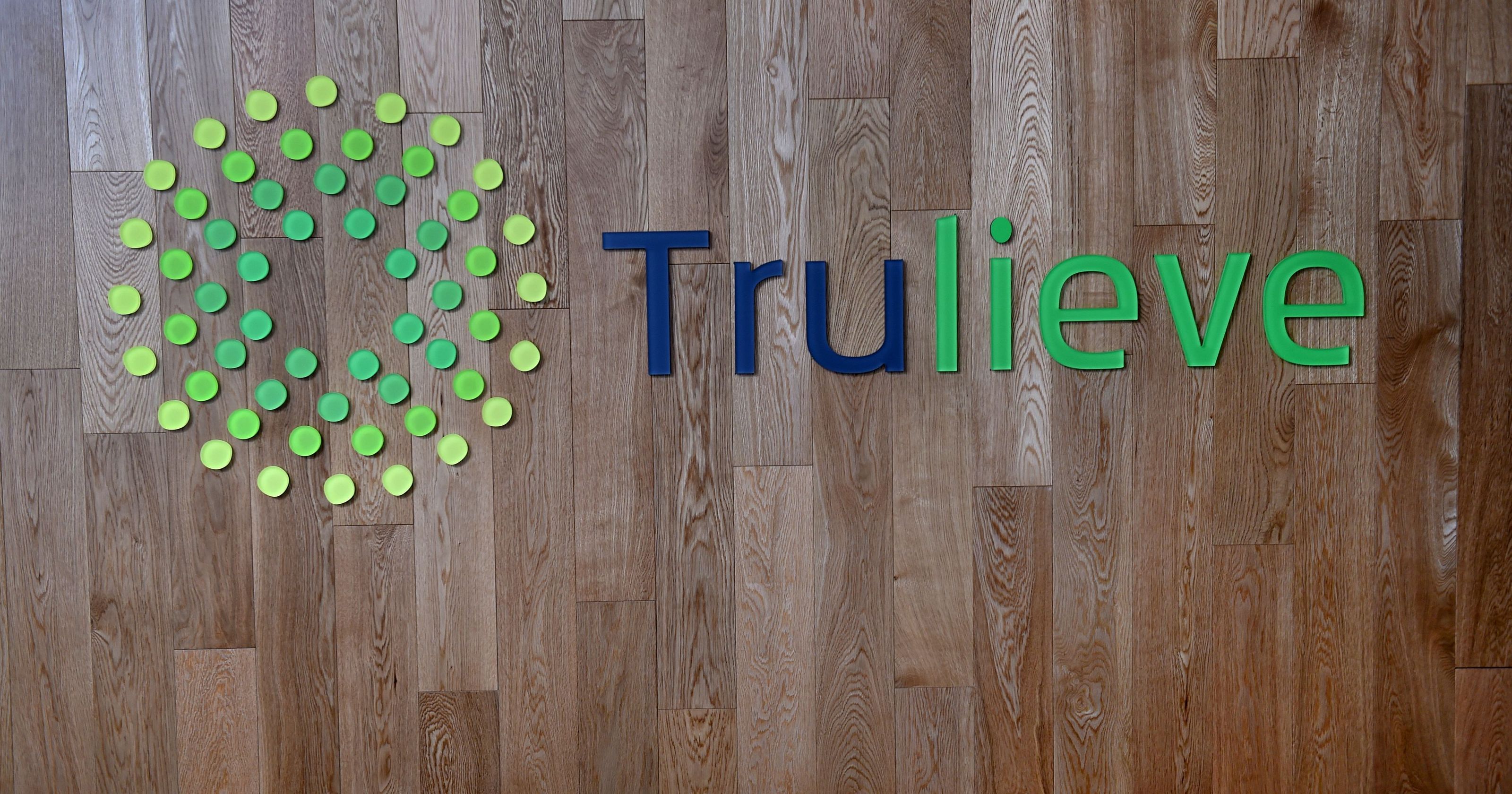 Trulieve, the leading medical marijuana distributor in the Sunshine State, announced two weeks ago that it had entered deals to acquire California-based Leef Industries and Massachusetts-based Life Essence. On Thursday, it announced those deals had gone through.
While several Florida licenses have been purchased by West Coast operations, this marks the first time a Florida licensee has ventured beyond our borders to take their operations to a national level.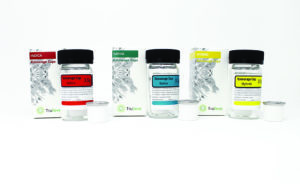 Put that down as another first in Trulieve's already-impressive list of firsts, which includes being the first MMJ company to receive an authorization to process, the first to receive authorization to dispense, the first to open a dispensary, and the first to make both in-store sales and at-home deliveries.
The news of going national comes just weeks after Trulieve announced it had also acquired a Canadian company, allowing the company to officially go public and be listed on the Canadian Securities Exchange. And with the consistent stream of positive news trickling in since it hit the market, the stock value has grown by more than half.
Topping off the company's big year, their Investor Deck estimates it will close out the fiscal year with more than $91 million in sales, with a projection for nearly $291 million by 2020.
Trulieve CEO Kim Rivers attributes the company's rapid upward momentum to a steadfast focus on two things: Patient safety and patient access.
"In 2016, when the rules were still being made, we focused on educating both doctors and patients on the benefits of medical cannabis," she said. "There was a lot of misinformation that had been spread, especially among older patients.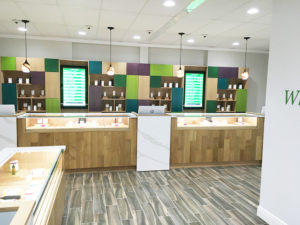 "We reached out to doctors to help provide clarity to the rules and explain our products, and likewise spent a great deal of time educating our employees thoroughly so patients would feel comfortable at every stage. It has taken a relentless focus – through all of this – on patient safety, cultivating consistently high-quality products, and developing an ever-expanding suite of products," she continued.
Rivers added that the company paid close attention to what consumers were asking for when they came in to one of the company's 22 brick-and-mortar dispensaries Trulieve operates in the Sunshine State — Florida's second-largest medical cannabis operation operates 15 dispensaries.
"We started with vaporizer cartridges, tinctures, and a topical cream. In hindsight, it feels minimal compared to the incredible array of products we have now. We grew our product line and the diversity of products based on what doctors and patients wanted," Rivers said.
As a result, the company now boasts the widest selection of medical cannabis products and the largest variety of intake methods among the MMJ companies operating in Florida. This includes their full-spectrum "Entourage" line, which features the first flower product available on the market in the form of their ground "TruFlower" vaporizer cups.
While smoking cannabis isn't currently allowed under Florida law, Trulieve Director of Marketing and Community Relations Victoria Walker said that it was one of the most common questions the company received.
"When our TruFlower cups launched, people were really excited that they were that much closer to getting the full benefits of whole flower marijuana," she said. "It was one more opportunity for us to continue expanding our product line and the response has been phenomenal."
Aside from having the largest number of products available, the company has also grown exponentially in the two years since opening their first dispensary in 2016.
There are currently about 60 medical cannabis dispensaries in the state, spread across a dozen active licenses. Trulieve runs a third of those and, according to the state's Department of Health, Trulieve regularly sells more than two-thirds of medical cannabis sold in the state, measured by milligrams.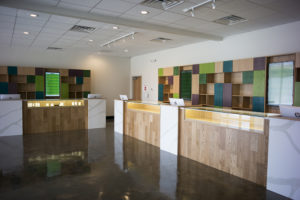 "We started with Tallahassee, which is near our cultivation facility, and made every effort to establish a storefront in every region of the state so that patients would have access. We also offered a home delivery service for patients who couldn't make it to a facility, which began with only a few vans." Walker said.
"Now, no patient is more than two hours from a dispensary and we have a fleet of more than 60 vehicles working to provide next-day delivery to patients who can't make it into a store," she continued.
When asked for her take on the company's success, Rivers said it simply listened to patients.
"Every store, every product, every move we've made since opening has been because we spoke with and listened to patients. Providing safe, reliable access to natural and effective care has been our priority from the start and remains our priority to this day," she said.
"We have consistently fought to expand our portfolio of products to meet customer demand and we have done so with a deep commitment to product safety and consistency.  If you want to point to just one thing, you really can't.  It's those few things: Safety, variety and customer satisfaction," she concluded.