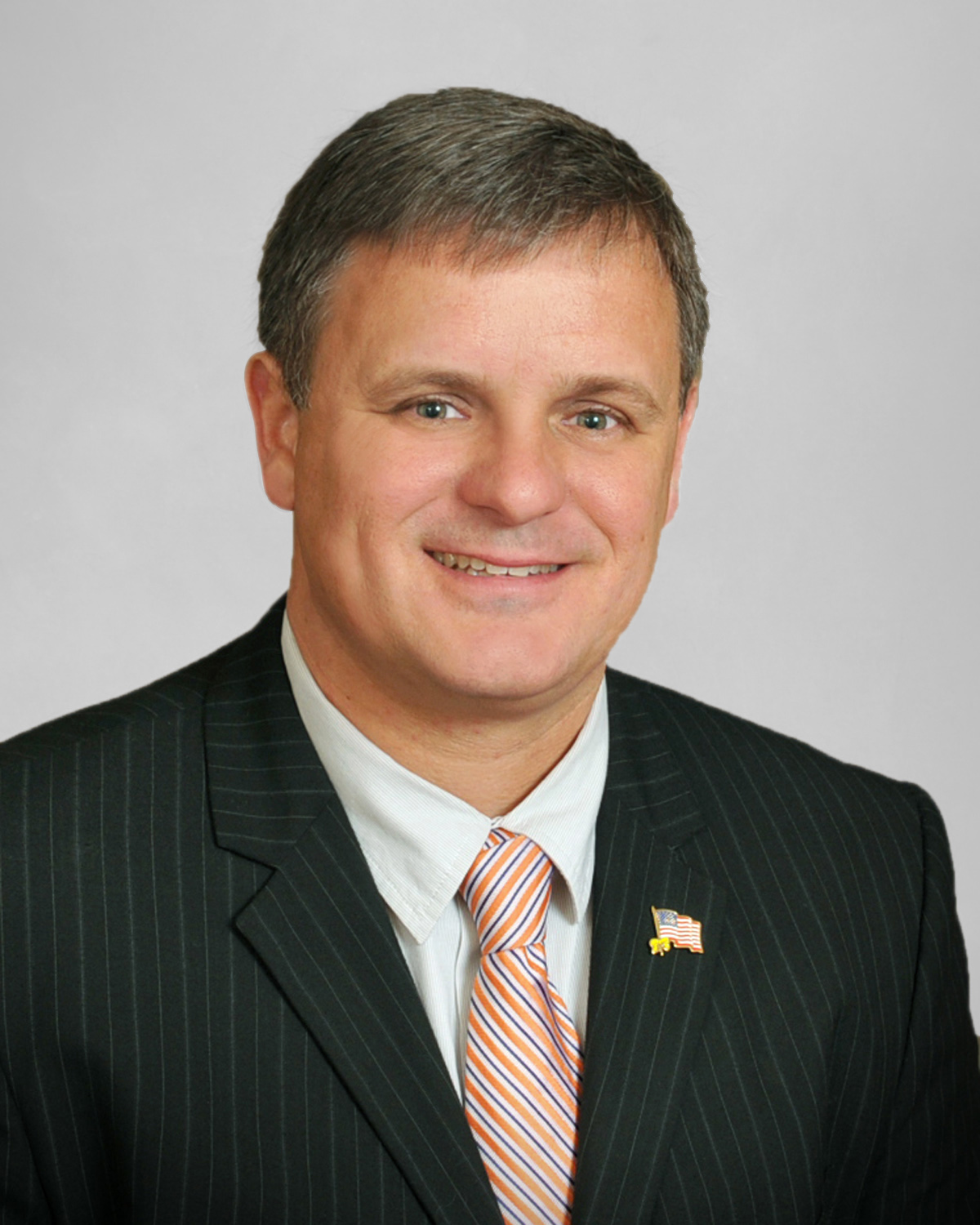 Attorneys seeking to overturn the voter-approved transportation tax in Hillsborough County are asking the judge to expedite the case, according to court filings. 
The motion calls for an expedited case management conference to settle the lawsuit brought forth by Hillsborough County Commissioner Stacy White.
Its basis for a speedy judgment in the plaintiff's favor is based on a 2010 court case eventually overturned on appeal by the Florida Supreme Court.
Whether the charter is legally inconsistent with state law, as the lawsuit alleges it is, "should be a relatively straightforward decision for the court to make at a hearing that should require little or no evidence."
The motion referenced the Sarasota Alliance for Fair Elections v. Browning case nearly a decade ago. Attorney Chris Altenbernd alleges that case established a conflict between a local government enactment and state law when "one must violate one provision in order to comply with the other."
"A conflict exists when the two legislative enactments cannot coexist."
That argument is the crux of White's lawsuit, which claims the transportation tax charter supersedes state-mandated authority for elected boards to appropriate tax revenue by giving veto power to an unelected, citizen-led oversight committee charged with auditing projects and spending plans.
The 2010 Sarasota case filed by the Sarasota Board of County Commissioners argued that a voter-approved referendum requiring random ballot audits following elections conflicted with state election laws. The commission was initially successful in its challenge, but the Florida Supreme Court overturned that victory.
In its decision, justices noted that Sarasota County, like Hillsborough County, operates under its own charter, which means the county "shall have all powers of local self-government not inconsistent with general law." That ruling found there was no specific or implied legislative intent that local governments be pre-empted from election laws.
Nevertheless, White's motion makes it clear his attorneys are confident a conflict does exist.
"Although the Plaintiff is not seeking any preliminary injunction of the tax, and it does not appear that Hillsborough County will delay its implementation, it would be better to resolve this case faster rather than slower," the motion reads. "There should be no disagreement among the parties that the charter of a home rule county cannot conflict with state law."
The motion notes another reason to expedite the lawsuit. The case's primary attorney, Altenbernd, "discloses that he has a prepaid trip to New Zealand to celebrate an anniversary with his wife between January 14 and February 4.