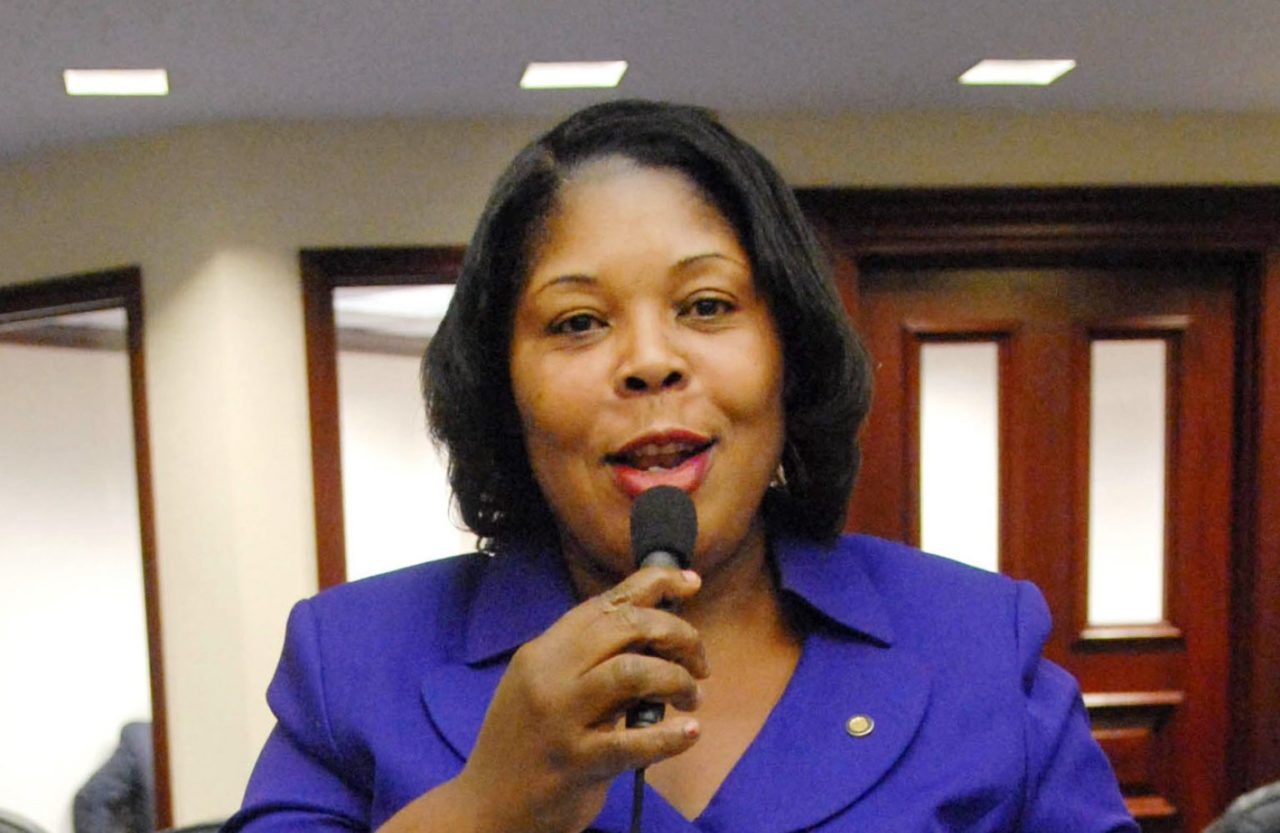 Former state Sen. Daphne Campbell ended speculation she'd seek a return to the Senate, filing to run in 2020 for the open seat in Senate District 35.
"I know the district, I know the people," Campbell said in comments to Florida Politics confirming her run.
Two other Democrats have already filed to run in the contest. State Rep. Shevrin Jones announced last week he'd pursue the seat as he faces term limits in the House. Former state Rep. Cynthia Stafford has also declared her candidacy.
Campbell lost her seat in Senate District 38 after she was defeated by attorney Jason Pizzo in the Democratic primary last August. That victory gave Pizzo the SD 38 seat, as no other candidates had filed to run in the Democratic leaning district.
But Campbell sees the loss as a blessing in disguise, allowing her to run in SD 35, where her home is located. Campbell has faced criticism in the past for at times moving outside the boundaries of her district.
"God gave me an opportunity to go back home and I am home," Campbell said.
"The community needs someone who can do this for them and care for them."
Campbell highlighted her desire to again be a "good public servant." She faced repeated criticims from Pizzo during the primary campaign, as he accused Campbell of "personal gain and graft" as well as "unethical practices."
Campbell shot down those attacks, saying she's hoping to see a positive race this time around.
"When your opponent doesn't have anything to show, you have to be negative," Campbell said.
"I know what I can do and I know what I've been doing."