Everyone loves a good party. Just ask Cinderella. In the end, it worked out fairly good for her.
And for those in The Process, victory parties can be some of the best — both in Capitol Hill and Tallahassee.
With Republicans, apparently, not all celebrations are equal.
Case in point is the contrast between two newly elected lawmakers (who couldn't be further on the ideological spectrum): Former Gov. and newly minted Republican U.S. Sen. Rick Scott and New York Congresswoman Alexandria Ocasio-Cortez, a self-avowed democratic socialist.
Ocasio-Cortez is certainly no fan of Republicans, nor they of her. But a double standard is a double standard, and we have a doozy here.
In an October speech at her alma mater of Boston University, then-candidate Ocasio-Cortez raised several eyebrows when she said: "I would love to get 'inaugurated' Jan. 3 [and] Jan. 4 we're signing health care, we're signing this."
The reaction from the right was swift and brutal. Members of Congress are "sworn into" office and don't get "inaugurated," they cried.
"It seems that … Alexandria Ocasio-Cortez has a lot to learn about Congress," Fox News said.
Proclaimed the Daily Wire: "Ocasio-Cortez proves she has no idea what Congress does."
Clearly, as a 29-year-old novice candidate, it can be (somewhat) understandable when there's an occasional slip of the tongue about the actual process of Congress. Hey, these things happen. She's new.
But what about a former two-term Governor of Florida?
This week, celebrating Scott's ascension to the U.S. Senate, the Florida Sunshine Ball pulled out all the stops.
The theme of the swanky party: "The Inauguration of Rick Scott."
Hey, wait a minute. They don't inaugurate Senators, either. In fact, Scott was the last Senator sworn into the 116th Congress, since he still had a state to run. Scott waited until Jan. 8, the very last day to take office after Gov. Ron DeSantis took the reins of government. (Some take issue with that, too.)
Scott's swearing-in ceremony took place on the Senate floor, a special dispensation from Senate Leader Mitch McConnell to accommodate his situation.
One thing it was not: an "inauguration."
But try telling that to the folks at the Sunshine Ball.
Just look at the pictures: Dressed to the nines, everyone having a wonderful time. It proves that everyone loves a great party. Who could fault that?
And emblazoned at the top: "The Inauguration of Senator Rick Scott."
For Republicans, when Ocasio-Cortez calls a new member taking the oath in Congress an "inauguration" they make fun of her. On the other hand, Scott is lavished with praise when he throws an entire party … for exactly the same thing.
If that's not a partisan double standard, I don't know what is.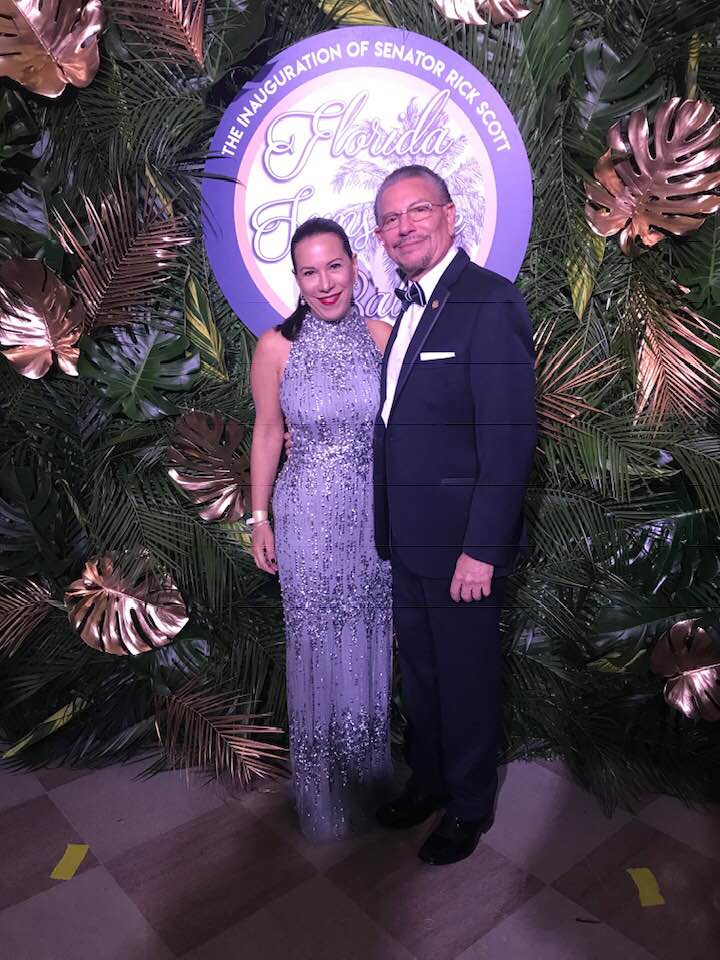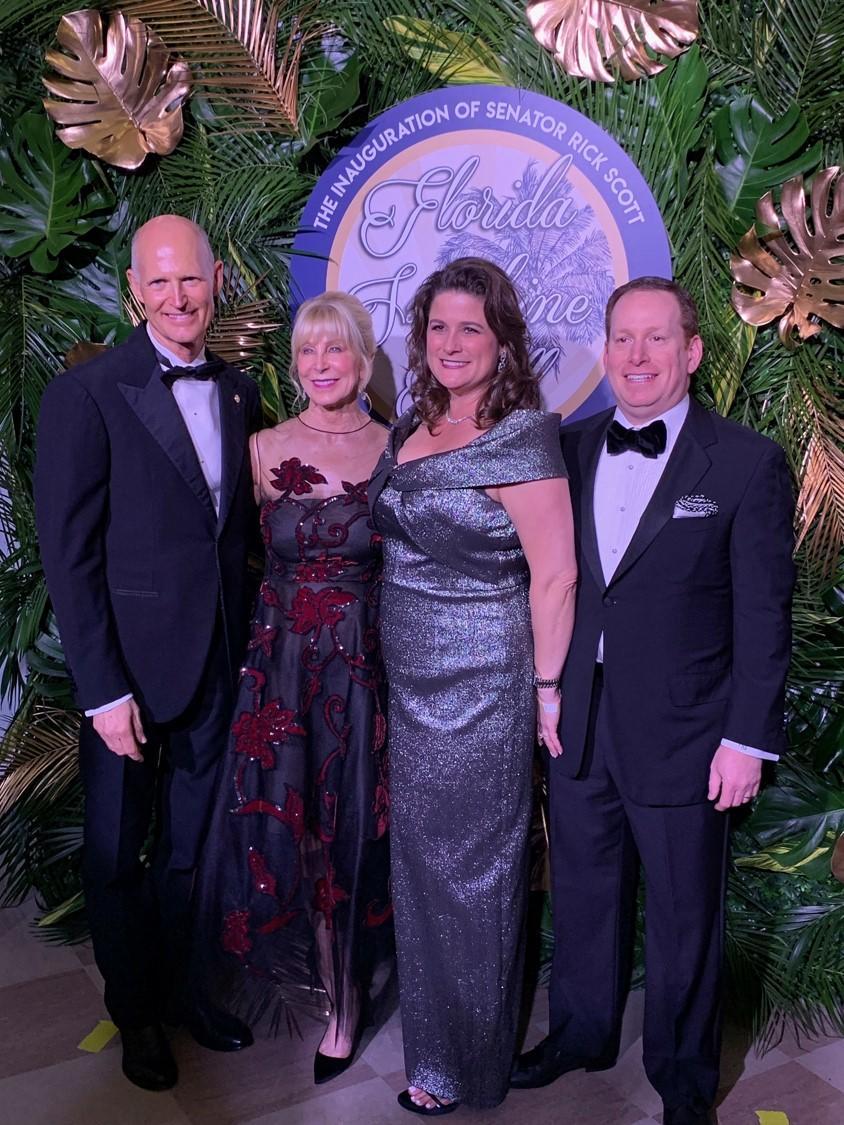 Last updated on January 11, 2019