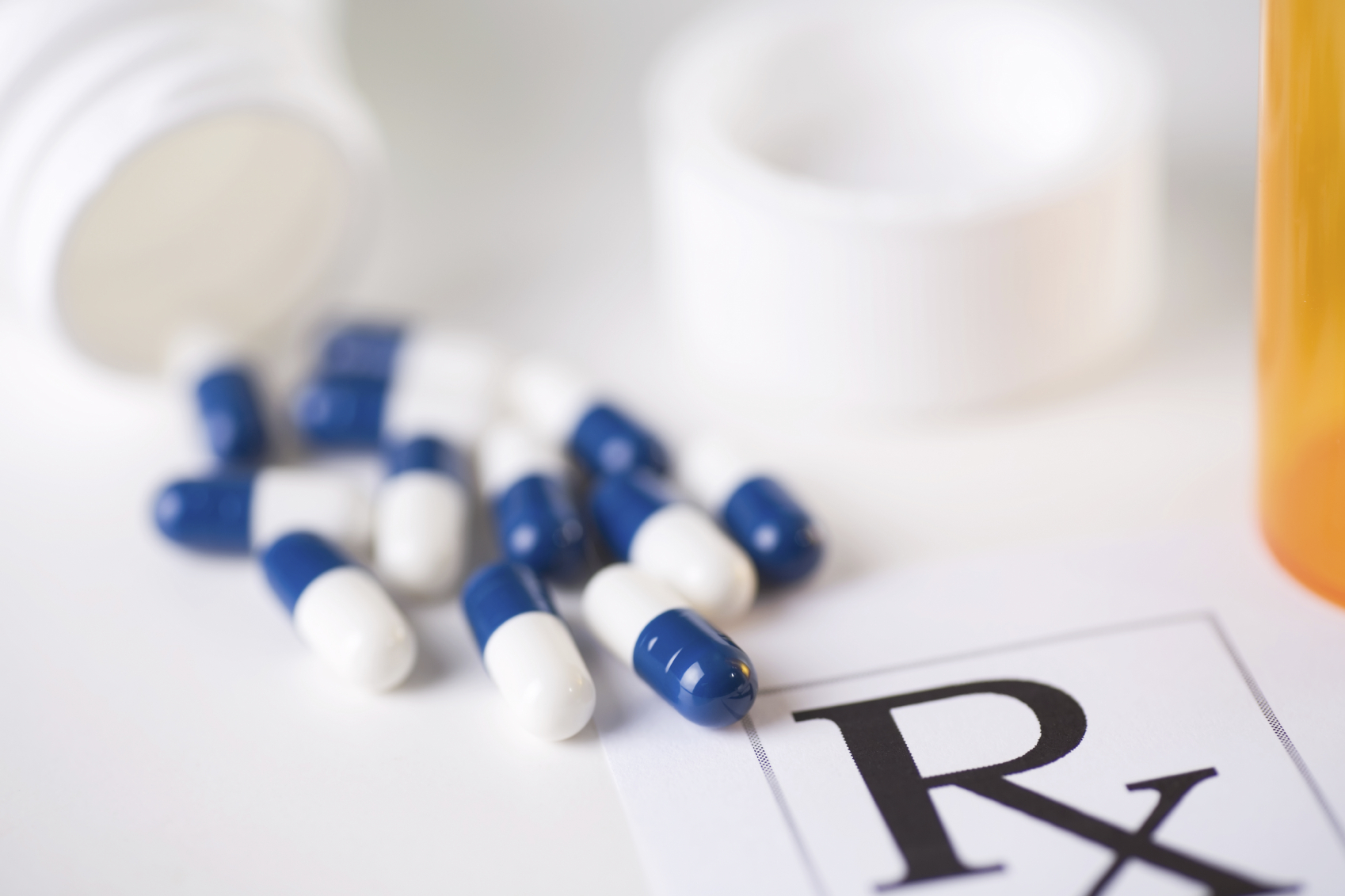 SB 304 would allow psychologists to prescribe drugs, including controlled substances.
A bill filed Friday by St. Petersburg Republican Sen. Jeff Brandes would allow psychologists to prescribe drugs, including controlled substances, an ability that would blur the line between them and psychiatrists.
SB 304, titled "Prescriptive Authority Certification for Psychologists," would institute several safeguards to ensure psychologists have the proper knowledge before handing out scripts.
Unlike psychiatrists, who must attend medical school to practice, psychologists can get a license with a relevant Ph.D., be it in education or psychology.
The bill lists many requirements, though all but a few of them align with the current requirements to become a licensed psychologist in the Sunshine State.
First, psychologists would have to pass a test "developed by nationally recognized body, such as the Psychopharmacology Examination for Psychologists offered by the Association of State and Provincial Psychology Boards." Second, they would need to complete coursework on prescribing powers. Finally, they'd need have some hands-on clinical training.
Once those requirements are successfully completed, Brandes' bill would allow the Florida Board of Psychology to certify psychologists to write prescriptions.
A practicing psychologist who is also a licensed physician wouldn't have to jump through those hoops, nor would any candidate who has completed the United States Department of Defense Psychopharmacology Demonstration Project, a military experiment that first tested the waters on allowing psychologists to prescribe drugs.
Additionally, psychologists who are also nurse practitioners would be exempt from the educational and training requirements but would still need to take the test.
Expanding the scope of practice for nurse practitioners has been tossed around in the Legislature for years, and a bill allowing advanced practice registered nurses to prescribe controlled substances was signed into law in 2016.
But the psychologist bill is a first, at least in recent memory.
House Speaker Jose Oliva has generally been in favor of scope of practice expansions, though Senate President Bill Galvano has expressed concerns that such changes could drive more doctors away from the Sunshine State at a time when there's already many medically underserved areas.
Brandes bill has not yet been referred to any committees.