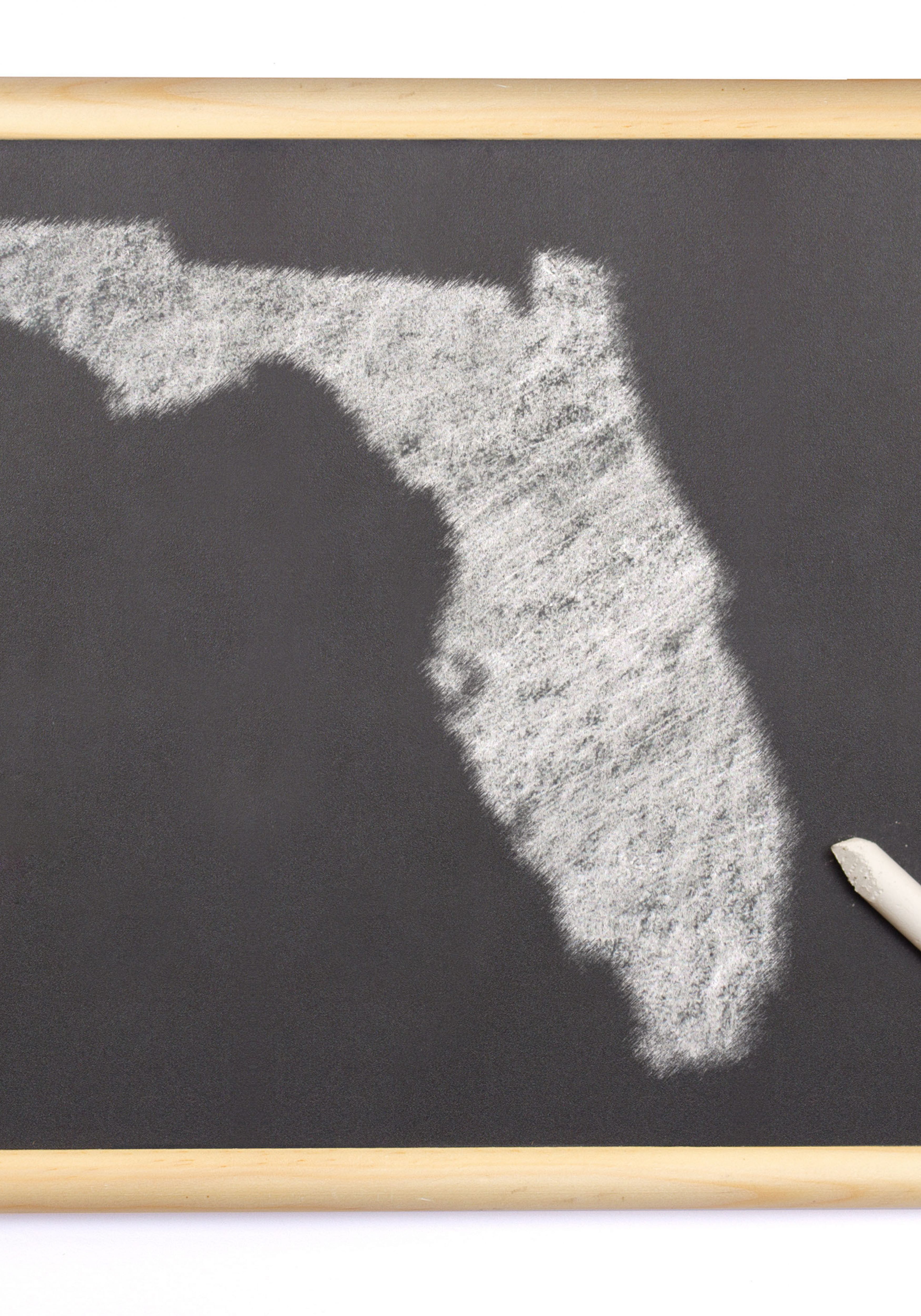 The last time an Education Commissioner election was held was in 2000
State Sen. Janet Cruz filed a bill Tuesday that would return the state Commissioner of Education job to the ballot.
"Floridians deserve the right to vote for who is leading our education system," the Tampa Democrat said. "Voters currently have no direct influence on state education policy and this resolution seeks to put an end to that."
Cruz' bill (SJR 422) comes after former House Speaker Richard Corcoran was selected as the state's education chief. Corcoran is a proponent of school choice, making him an unpopular pick among Democrats, many of whom believe state funds should be reserved for the traditional public school system.
Corcoran was recommended for the job by Gov. Ron DeSantis. The State Board of Education, a body made up of gubernatorial appointees, confirmed the pick in a unanimous vote last month.
That system doesn't sit well with Cruz.
"Going forward, we should remove politics and personal agendas from the selection process" she said.
"The commissioner of education needs to be a champion of Florida's traditional public education system. This resolution restores transparency to the process, and, most importantly, ensures that the voters are heard."
In 1998, Florida voters approved a constitutional amendment restructuring the Cabinet and making Education Commissioner and Secretary of State non-elected offices.
The bill would place a constitutional amendment on the 2020 ballot. If approved by 60 percent of voters, the position would then be on the 2022 ballot, aligning it with Florida's elections for Governor and Cabinet.
The last time an Education Commissioner election was held was in the 2000 cycle. Current U.S. Rep. Charlie Crist, now a Democrat, won that election with 54 percent of the vote.
Cruz's bill isn't the first legislative effort to return the Education Commissioner to the Cabinet.
In 2012, former Senate President Joe Negron, a Republican, filed a bill to do the same. It died before clearing its first committee.