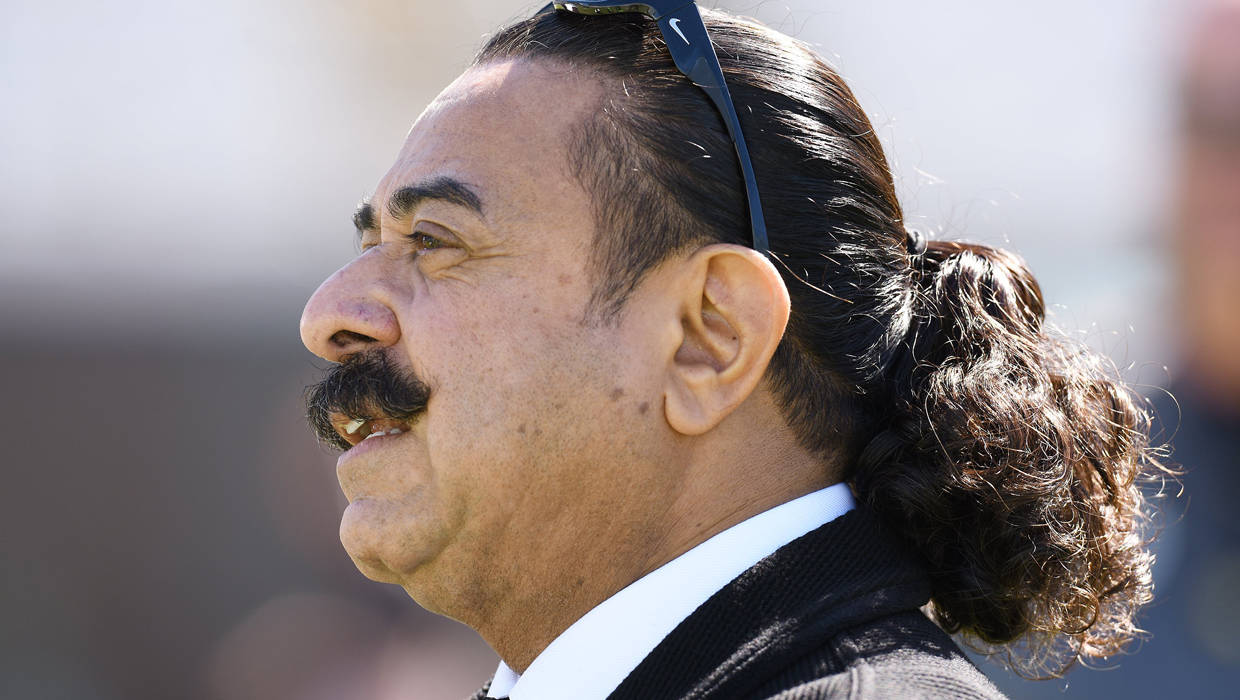 In the latest sign that Jacksonville Mayor Lenny Curry will have the resources he needs to message his re-election, a fundraiser helmed by Jaguars' owner Shad Khan was announced this week.
The Feb. 6 funder will be for Curry's campaign, meaning contributions will be capped at $1,000 per person.
Khan will host the event at TIAA Bank Field, and he will be joined by some notable names on the host committee.
City Councilwoman-elect LeAnna Cumber will be there with husband Husein (a strong fundraiser in his own right since the George W. Bush era). Also empaneled: Kent Stermon, who has been Gov. Ron DeSantis' right hand man in the region. And Deno Hicks, of Southern Strategy Group fame.
Big names, of course, but Khan's is the one that moves headlines … and campaign accounts.
Khan and the Jaguars donated $210,000 to Curry's previous political committee, Build Something That Lasts. Khan has also donated $150,000 more to Curry's current political committee, Jacksonville on the Rise.
Khan's alliances with local pols have privileged incumbency more so than ideology: he was also a principal backer of former Jacksonville Mayor Alvin Brown when he held the office, backing Brown even when he ran for Congress last year.
In the Florida Times-Union this week, columnist Nate Monroe posits that the JEA Headquarters (expected to be a $60 million project) could end up at the stadium Lot J, despite the sports complex being some distance from a downtown in need of infill development.
There is some thought that Khan may end up steering the convention center project (a city wishlist item dating back years) as well.
As a candidate, Lenny Curry wasn't interested in condemning Khan's deals with Alvin Brown, and now he enjoys the prerogatives of incumbency with a billionaire backer.
Will Curry's principal opponent, Councilwoman Anna Brosche, take a different tack?
The Brosche campaign has been quiet on such matters since its official launch nearly a fortnight ago.