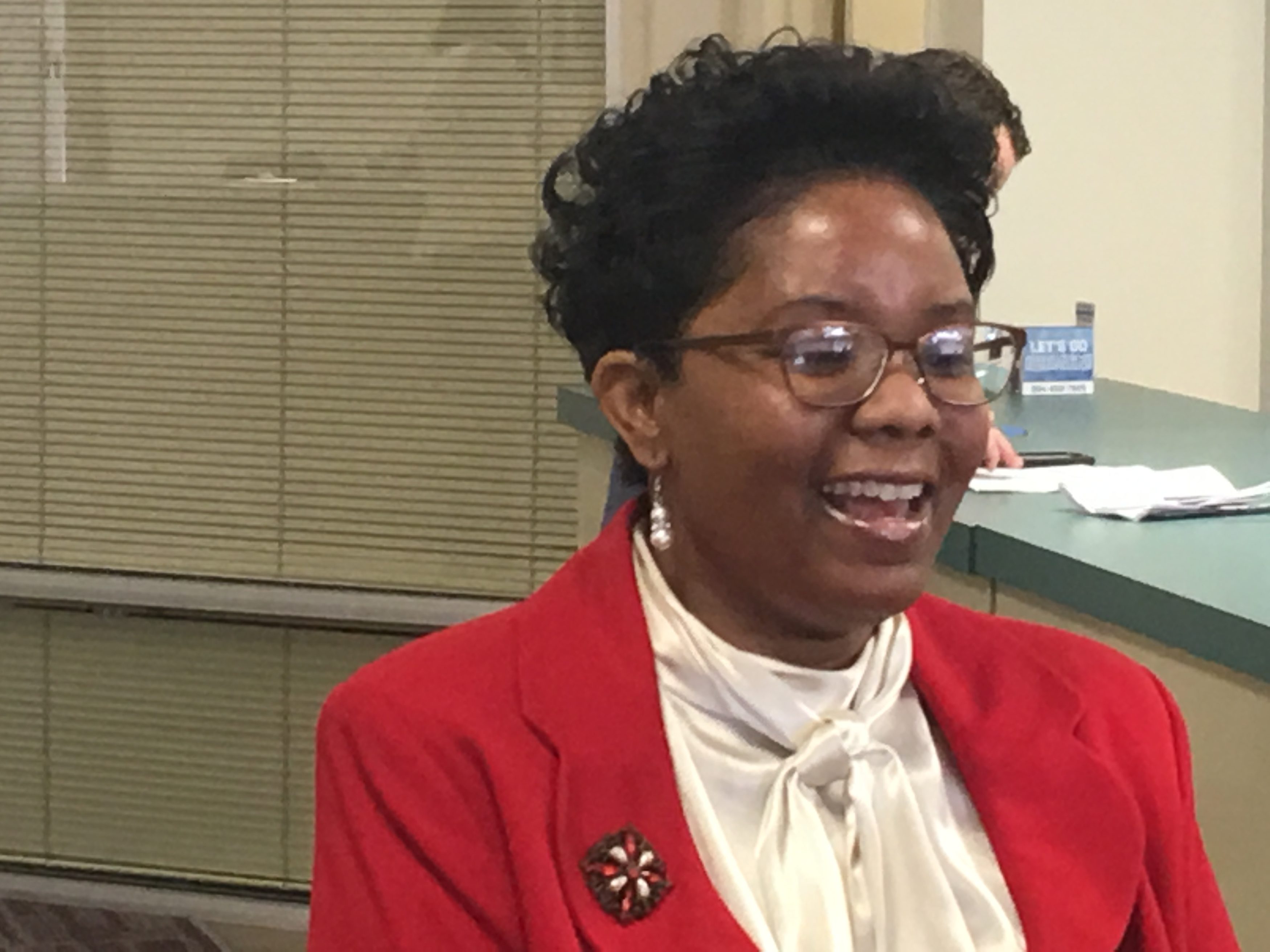 Suspended Jacksonville City Councilwoman Katrina Brown awaits a trial in August on fraud charges, but not before her previous lawyer has her day in court.
Attorney Darcy Galnor, a court-appointed lawyer, cited "irreconcilable differences" when exiting the Brown case.
Galnor was just appointed to the Jacksonville Ethics Commission last month, a nominee of State Attorney Melissa Nelson.
The Nelson tie is key here, as Brown contended in a Bar complaint that Galnor floated a plea deal in exchange for cooperating with the State Attorney's Office in a Sunshine Law investigation of two of her Council allies, Democrat Garrett Dennis and Republican mayoral candidate Anna Lopez Brosche.
On Wednesday, Galnor filed a motion for an in camera hearing. Representing her: one of Jacksonville's leading attorneys, Hank Coxe.
Coxe, who turned heads earlier this month when he appeared at the hearing where Galnor shed herself of Brown, is exceedingly well-qualified for this role: He was president previously of the Florida Bar and the Jacksonville Bar Association.
Coxe was a key early backer of State Attorney Nelson in her 2016 campaign, and some observers don't see his cameo role here as particularly coincidental.
Katrina and fellow suspended Councilor Reggie Brown, who are unrelated, are accused of a 38-count conspiracy to defraud, say federal prosecutors. The pair is accused of extracting hundreds of thousands of dollars for personal use from a Small Business Administration-backed loan provided for Katrina Brown's family's barbecue sauce plant.
The total list of charges: 13 counts of wire fraud, another 13 of mail fraud, five counts of money laundering, and charges of attempted bank fraud for Ms. Brown and failure to file a 1040 from Mr. Brown.
The co-defendants' motion to sever their trials was denied, and it remains to be seen how they will ultimately respond; for now, Katrina Brown casting doubt on her court appointed defense is the key narrative to watch.