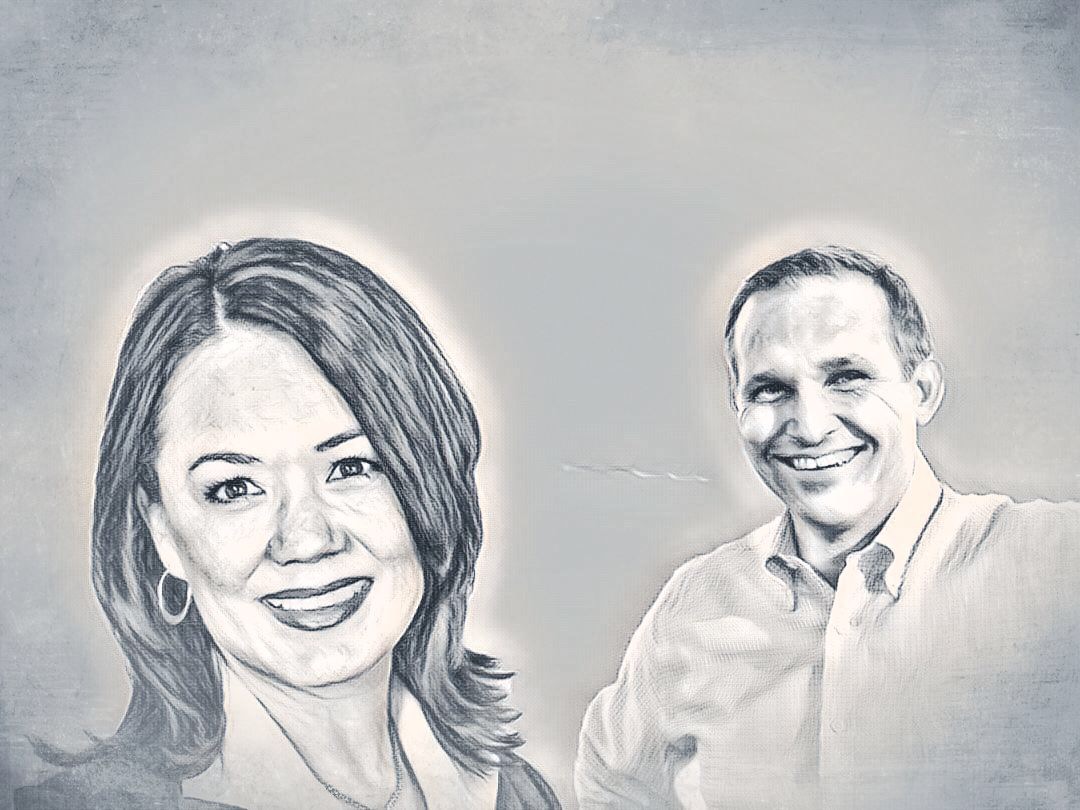 If the election for Jacksonville Mayor were being held today, Republican Lenny Curry would be elected, per a new survey from St Pete Polls.
If the Jacksonville mayoral election were today, Republican Lenny Curry would be elected outright, per a new survey from St Pete Polls.
The poll reveals Curry has a sizable lead over opponents Anna Brosche, Jimmy Hill, and Omega Allen. 
Curry is the choice of 58 percent of those surveyed (a number that would end the race in March if it holds). Twenty percent favor Brosche, Hill four percent, and Allen three percent.
Though Brosche has been courting Democratic support, Curry (a former head of the Republican Party of Florida) carries the demographic with a 43-28 percent advantage over his challenger.
Curry also enjoys 55 percent support from Independents and 75 percent support from Republicans.
The Mayor also enjoys huge margins of support with most ethnic groups (a 50+ point lead with white voters, and double-digit leads with African-American, Hispanic, and "Other" voters). Only with Asian-American voters has Brosche found parity, with Curry and the Councilwoman both at 38 percent.
Curry leads Brosche 55 to 22 percent with male voters and 60 to 18 percent with female voters. The mayor is also at (or over) 54 percent with every age group, including the 18-to-29-year-olds Brosche is courting as a candidate.
Conducted Feb. 12, the survey of 1,021 registered voters had a 3.1 percent margin of error; 95 percent said they planned to vote in the March election.
On behalf of Curry, consultant Tim Baker said the poll "reflects what tens of thousands of voters have told us at their doors: they support Mayor Curry and are appreciative of his efforts to focus on fighting violent crime, growing jobs and expanding educational opportunities for all children."
"This poll is also another reflection of the desperate state of Anna Brosche's failed political career. Despite her constant flip-flops and attempts to divide the people of Jacksonville to advance her own career and pad her own pocket, voters see right through her political tricks," Baker asserted.
Brosche's camp immediately discounted the survey.
https://twitter.com/Ryan_N_Wiggins/status/1095685372435156993
While a public poll will be released next week by the University of North Florida, this survey is the first look at a Jacksonville race that (as of right now) seems like more talk than action.
Matching Curry's polling advantage is his resource edge.
The Mayor has roughly $408,000 in hard money, and an additional $2.71 million in his Jacksonville on the Rise political committee account.
In contrast, Brosche has roughly $400,000 total in hand.