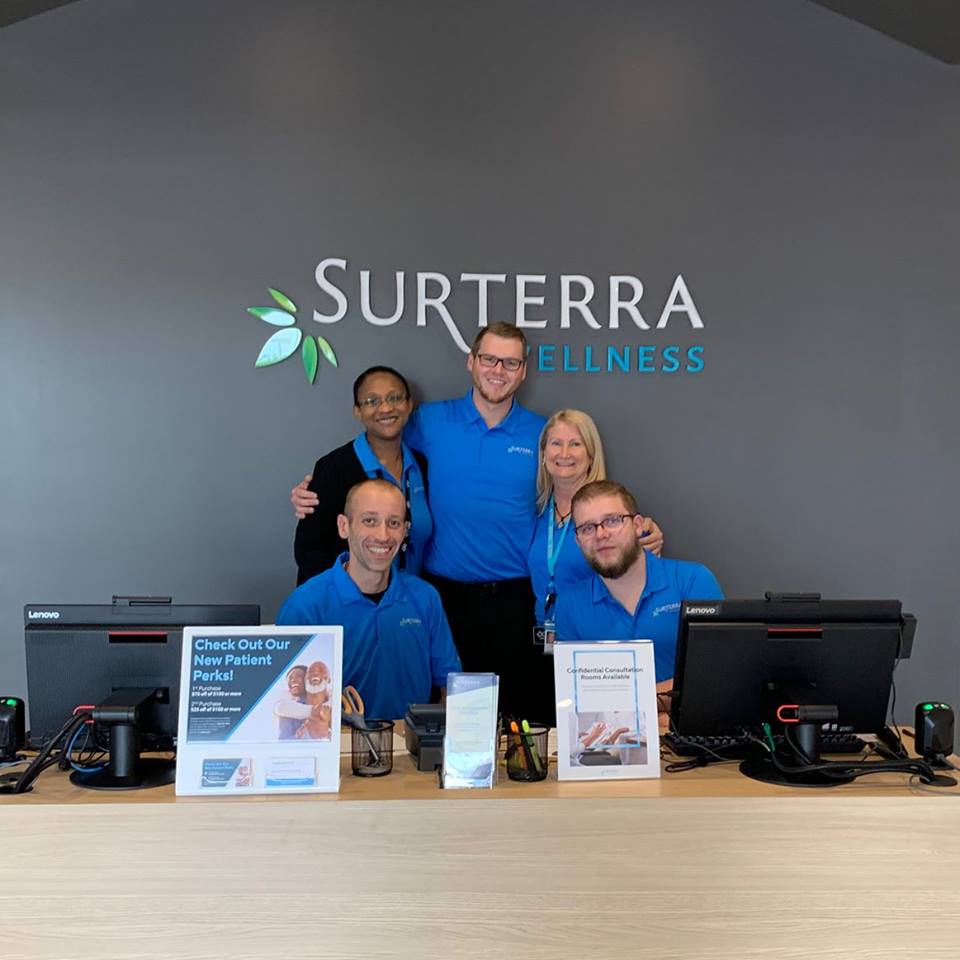 This marks Surterra's first dispensary in the Fort Myers-Naples area.
Surterra Wellness burst into the Southwest Florida market with a wellness center in Bonita Springs. The newest location marks the 21st for the company.
"We're thrilled to officially open the doors to our Bonita Springs Wellness Center and further expand access to our first-class suite of products to customers seeking the benefits of medical cannabis," said Kim Hawkes, Senior Manager for Surterra.
"With today's grand opening, Bonita Springs residents will now have a convenient option in their own neighborhood to learn how they can empower their own health and wellness through cannabis-based care."
This marks Surterra's first dispensary in the Fort Myers-Naples area since voters approved medical marijuana in 2016.
And it inches Surterra closer to the 30-dispensary cap currently in place. Of course, a circuit court judge recently ruled Florida could not impose such a limit on licensed locations.
The Bonita location for Surterra features an open and inviting space with kitchen and garden areas. An education effort there lets all qualified patients and their families tour the facility and learn about cannabis-based treatments.
Surterra has grown to be one of the largest providers of medical cannabis in the country, and serves patients in Florida, Texas, Nevada and Massachusetts.
The business now employs 550 people as of 2018 and plans rapid growth this year. Including the Bonita location, Surterra now boasts 300,000 square fete of operating canopy in Florida. The company plans to open a location in Key West soon.
The dispensary has struck a partnership with the Parkinson Association of Southwest Florida and on Wednesday presented a check to the group.
"The Parkinson Association of Southwest Florida is grateful for Surterra's generous support," said Linda Goldfield, the Association's executive director.
"Surterra's investment in the Parkinson community ensures we are able to continue to meet the growing needs in our community. As more and more people with PD are using medical cannabis to relieve symptoms of the disease, we are excited to welcome to Surterra to our community."