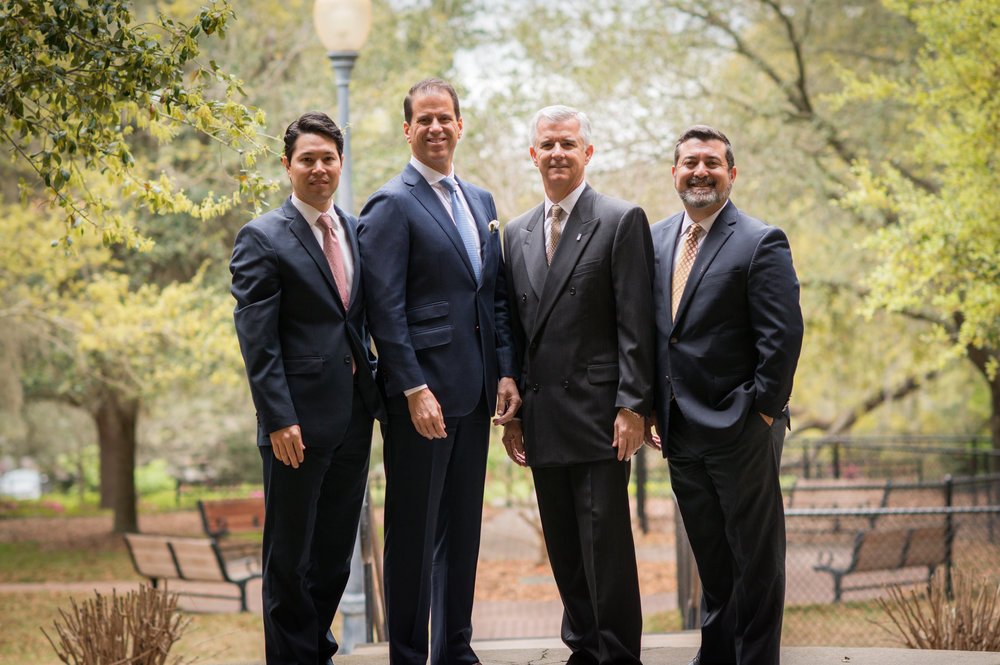 The firm could have earned as much as $3.6 million in 2018.
Tallahassee consulting shop Anfield Consulting finished strong last year, clearing $2.4 million lobbying the state government.
Managing partner Albert Balido and lobbyists Frank Bernardino, Edgar Fernandez and Stephen Pepper Uchino juggled the needs of 46 clients in 2018, reeling in an estimated $1.8 million lobbying lawmakers and $560,000 lobbying the Governor and Cabinet.
That total includes a $590,000 haul for the last three months of the year — $440,000 via legislative lobbying and another $150,000 via executive branch lobbying.
Florida lobbyists report their earnings from each principal in ranges covering $10,000 increments. Florida Politics uses the median dollar amount in each range to estimate earnings.
The sum of their four 2018 reports shows the Indian River County Board of County Commissioners was their top overall client. The governing body contributed $100,000 to their annual total for help in the Legislature, with another $60,000 paid for executive lobbying.
Looking only at Anfield's legislative reports, Parsons Brinckerhoff (formerly known as WSP) was their top paid contract by a mile with $140,000 paid, though the global engineering firm wasn't among the team's executive clients.
There were two other principals who broke the century mark: California-based Renew Financial and West Palm Beach-based Florida Crystals Corporation. The former chipped in $130,000 for the year while the firm reeled in $120,000 from the latter.
The quadriga's new earnings reports shows significant quarter-over-quarter growth when comared to their $555,000 performance in Q3.
Their best quarter in 2018 was the first, thought that's consistent with most other lobbying firms since the January through March reported period covered the whole of the 2018 Legislative Session.
Adding up the max compensation figures for each of Anfield's 45 legislaitve and 46 executive contracts shows the firm could have earned as much as $4.6 million in 2018.