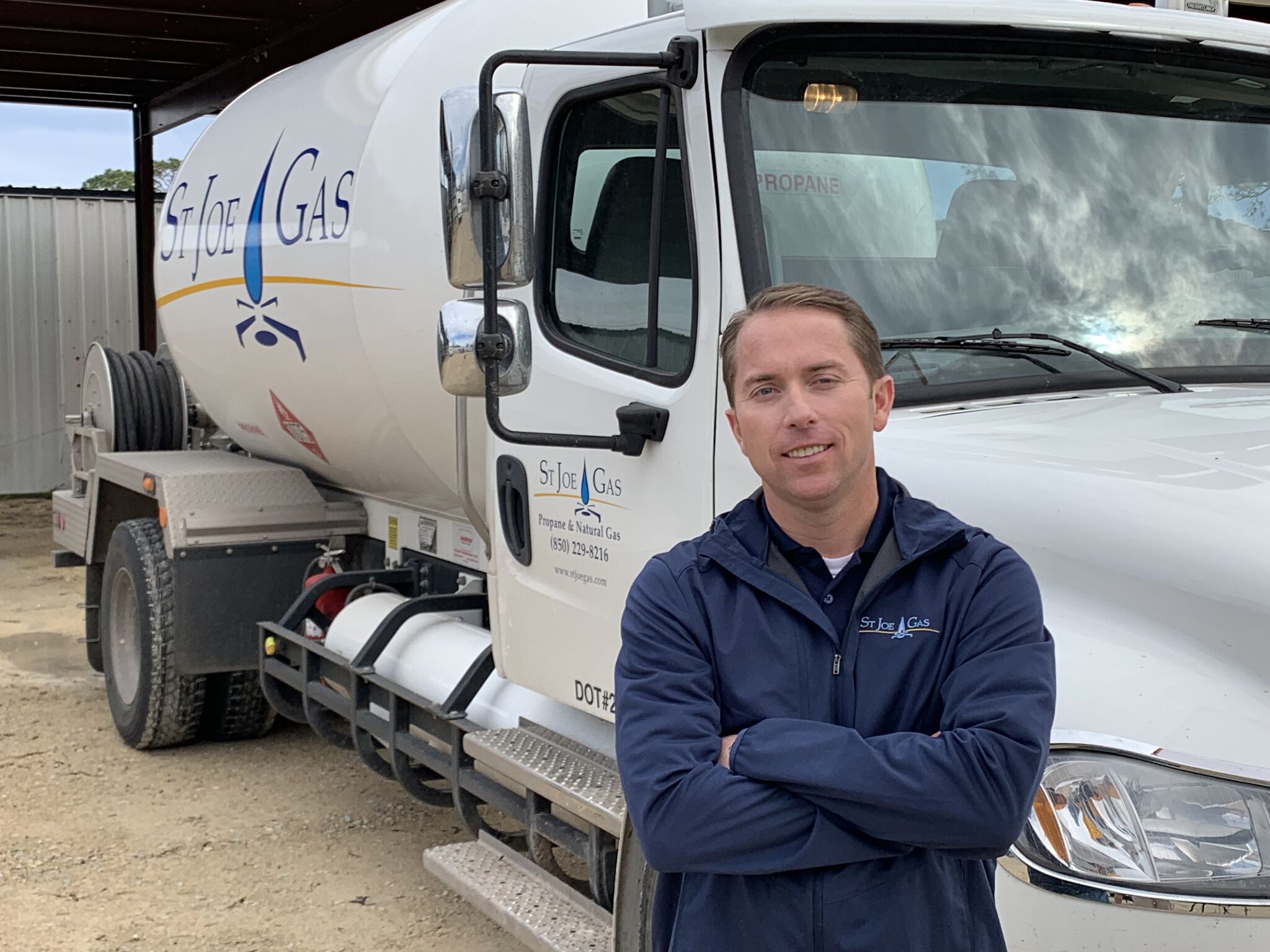 A key endorsement for Shoaf as he competes in a crowded primary.
The National Federation of Independent Businesses (NFIB) is backing Jason Shoaf in his bid to replace former state Rep. Halsey Beshears in the House.
Shoaf, a Republican, is a vice president at the St. Joe Gas Company. He also has owned and operated several small businesses.
"I understand the pressure of making payroll and getting results," Shoaf said. "I'm proud to have the support of NFIB, the voice of small business, and I look forward to working with them in the Florida Legislature to ensure that our businesses have the tools they need to recover from the hurricane and to thrive."
Bill Herrle, executive director of NFIB, said he is "confident" Shoaf will "fight for Florida's small business owners as a member of the Florida House."
The endorsement could mean more money for Shoaf's campaign as it barrels towards an April 9 special election primary. According to the Division of Elections, a PAC attached to NFIB currently has more than $19,000 banked.
Three other GOP candidates — Mike Watkins, Lynda Bell and Virginia Fuller — will face off against Shoaf. Beshears was chosen by Gov. Ron DeSantis to be the next Secretary of the Florida Department of Business and Professional Regulation (DBPR).
Watkins, by the books, currently leads in fundraising. He had $143,000 ready to deploy at the end of 2018, while Shoaf boasted just more than $50,000 through the same period.
A more realistic understanding of the cash race in the crowded primary will be provided on March 11, when the first special election campaign finance reports are due.