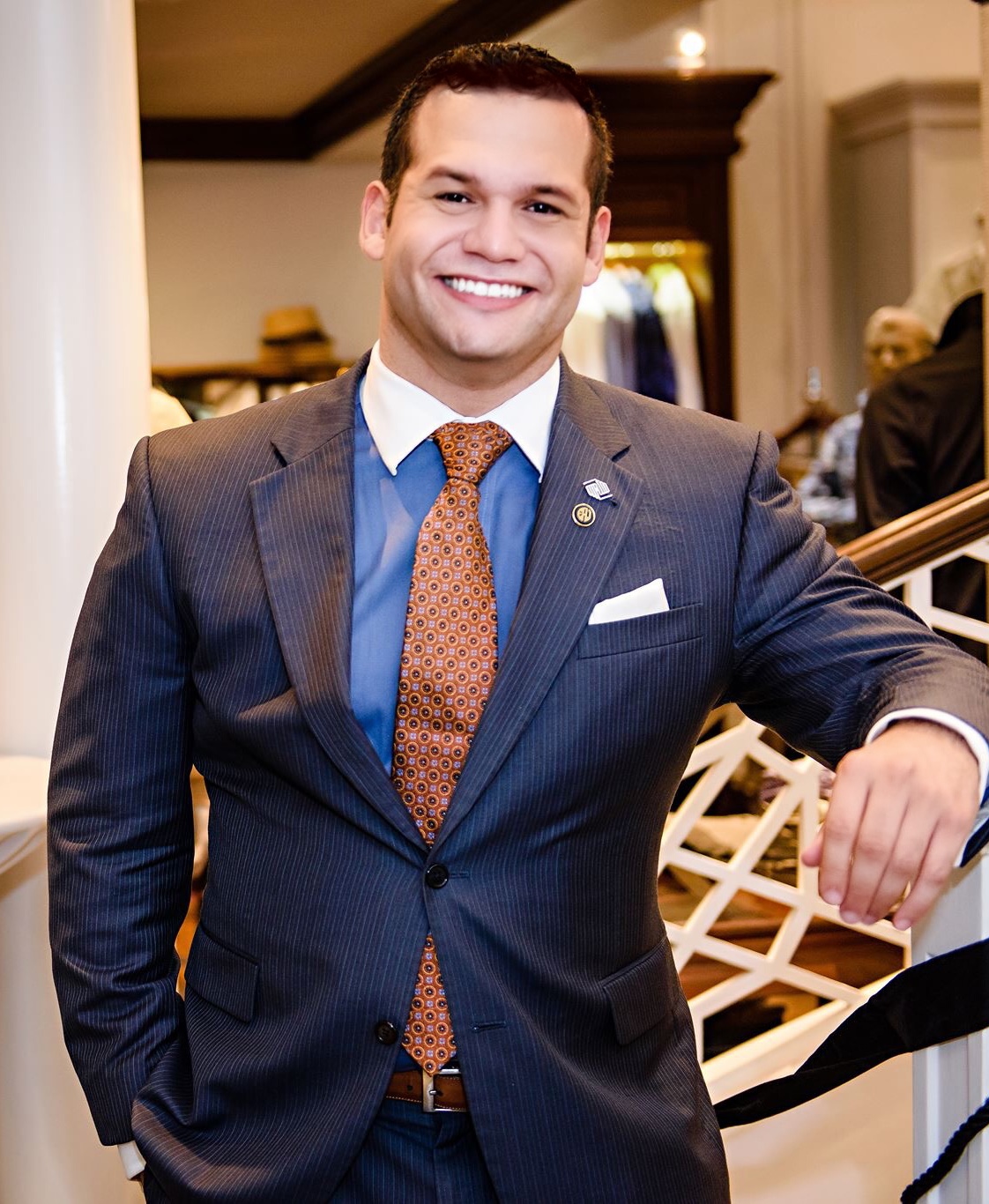 Sarasota Republican gearing up to challenge Margaret Good.
State House candidate Erik Arroyo's first fundraising reports show he's got a next egg to build upon. More importantly, a glimpse at his host committee for a March fundraiser shows political weight behind his run.
The Sarasota Republican took in $5,600 from Feb. 18 through 28, his campaign reported.
"I hope people see my message is resonating with voters and decision-makers and leaders of the district," Arroyo said, "that people really do care about jobs in Sarasota."
Arroyo knows it's going to take a lot more to get through a competitive primary in Florida House District 72. He's facing Donna Barcomb, Sarasota County Charter Review Board member, in the Republican primary. Many expect other contenders to seek the nomination.
And that's not even talking about challenging Democratic incumbent Margaret Good, a prolific fundraiser.
Arroyo expects fundraising to really kick in with a March 21 fundraiser. The event will be hosted at the home of Lisa and Jeff Jackson. Jeff Jackson is CEO for PGT Industries, one of the region's top employers.
His committee includes some regional heavy hitters, like former state Reps. Julio Gonzalez, Ron Reagan and Alex Miller, the last Republican to represent District 72.
Former Senate President John McKay also appears on the committee. So does former County Commissioner Paul Caragiulo.
The House race shows promise as one of the top contests in the state in the 2020 cycle, if only for the intense activity leading into the 2018 election.
After Miller resigned the seat in 2017, Good won a special election in February 2018 over Republican James Buchanan by 7 percent. The Democrat won re-election in November, but by a much closer margin, against former state Rep. Ray Pilon.
Good hasn't released February fundraising totals for February yet, but as of the end of January had $13,392 in the bank.
Arrayo hopes his long-time connections in the area and work with Republican politics sets him apart as a candidate.
"There may be over $1 million spent on this race," Arrayo said. "The effort it has taken, even compared to 10 years ago, to run a successful campaign has increased significantly."