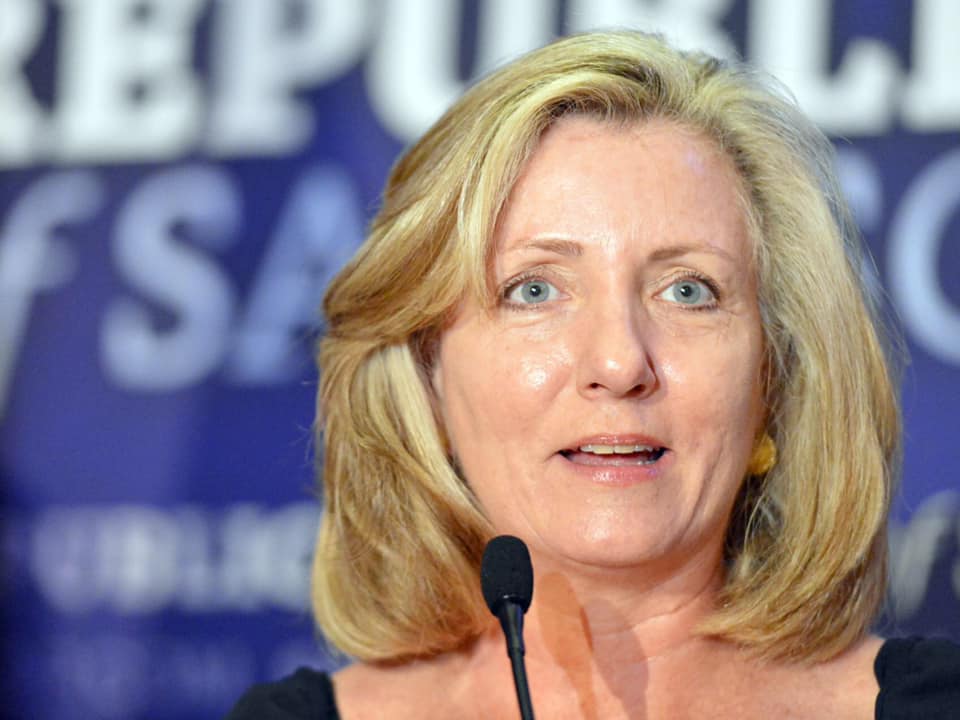 Sarasota Republican ready for journey to 2020.
State House candidate Donna Barcomb through February raised $3,100 for a race still a year and a half away. The Sarasota Republican said it's a start on a long-term effort.
"I see this as a marathon, not a sprint," she said. "That's why I started on this so early."
Barcomb in January became the first Republican to file in House District 72 formally. In the primary, she faces Erik Arroyo, who raised $5,600 through February.
There's quite likely going to be other candidates vying for the chance to challenge Democratic state Rep. Margaret Good.
A prolific fundraiser, Good raised more than a half million for a special election in District 72 last February and did it again for a general election bout. But while Good won the special by 7 points over Republican James Buchanan, she only won re-election by about 2 percent against Ray Pilon in November.
Now, Pilon supports Barcomb. It sounds like within a week she could land some other heavy hitters in the region to back her candidacy.
Barcomb said the next fundraising period she expects to rake in some bigger figures.
Of all candidates in the race so far, Barcomb boasts the most ballot experience. She serves on the Sarasota County Charter Review Board and before that was elected to the Sarasota County Public Hospital Board.
So far, she's focused her platform broadly on addressing water quality, health care and education. She's pleased Gov. Ron DeSantis has kept those issues in the headlines.
"On water quality, that's obviously something that Gov. DeSantis is definitely very motivated on, and he has been bold on addressing that issue," she said.
She's similarly enthused by the governor's commitment to school safety.
But that issue is also a reminder that the most important topics in the state can change in an instant. She notes the Marjory Stoneman Douglas High School shooting last February turned the state's full attention to protecting schools.
"Some issues are ever continuing," she said. "But exactly what the issues are and will be is ever evolving and changing."