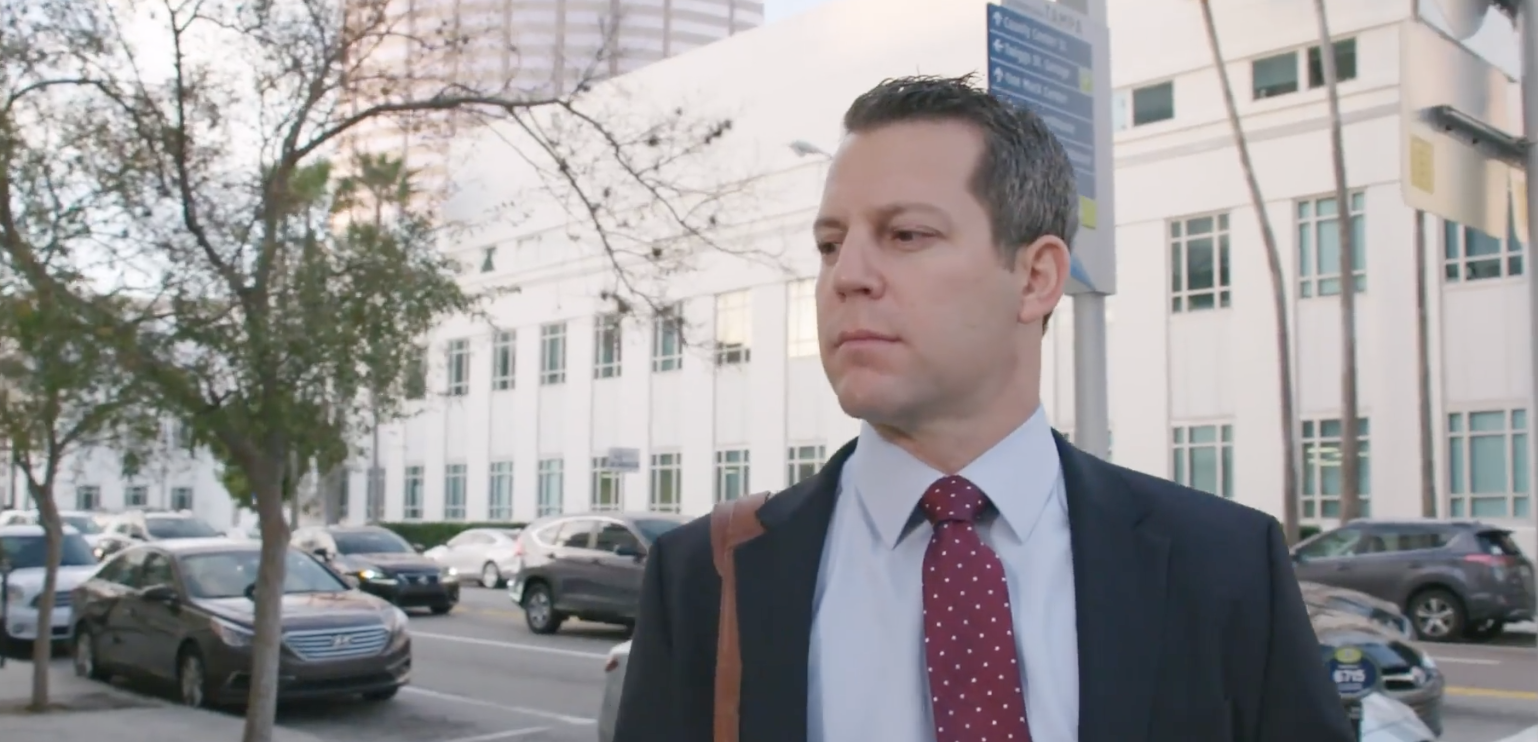 The earnings come in the first 23 days after announcing his 2020 re-election bid.
Hillsborough County State Attorney Andrew Warren has raised more than $100,000 for his re-election, he announced Monday.
The earnings come within just 23 days of announcing his re-election campaign.
The money raised is from both Warren's campaign and an affiliated political committee.
It's a strong showing considering he raised the funds during the peak of campaigning and fundraising in Tampa's contentious seven-way mayoral race and all seven City Council races, which consisted of two dozen individual candidates.
"It's very energizing to have such a strong showing of support in the first few weeks of our re-election campaign," Warren said. "Our supporters, our finance committee, and so many members of this community have said loudly and clearly that they want our progress to continue."
Warren announced his campaign for 2020 early. So far, he does not have a challenger.
Warren's financial reports are not yet publicly available, but the campaign said the contributions came from a wide array of bipartisan supporters locally.
"The bi-partisan support Andrew is receiving reflects his approach to criminal justice," said David B. Singer, Warren's Finance Committee chair and a partner at Shumaker Loop & Kendrick.
"Andrew doesn't look at these issues through a partisan lens. He's brought leaders of both parties in the business, legal and political communities together to help gather support and buy-in to enact these reforms."
Warren, a Democrat, upset long-time Republican incumbent Mark Ober in 2016 for the seat.
Since then he's implemented a series of reforms including Warren has prioritized prosecution of violent crime, serious fraud, and serial recidivism to keep dangerous individuals out of neighborhoods.
Warren also enacted civil citation and diversion reforms to keep more lower-level offenders and juveniles out of the criminal justice system while still ensuring accountability for their actions.
"That's how we create safer neighborhoods and a more just system that reflects the values of our community as a whole," Singer said. "We fully expect that this is just the beginning of an incredibly strong showing of support for Andrew's re-election campaign."
Under his leadership, the State Attorney's Office has diverted 700 kids and 850 adults annually from the criminal justice program by utilizing civil citations for misdemeanor first offenses in many cases. The majority of those diversions were related to marijuana possession.