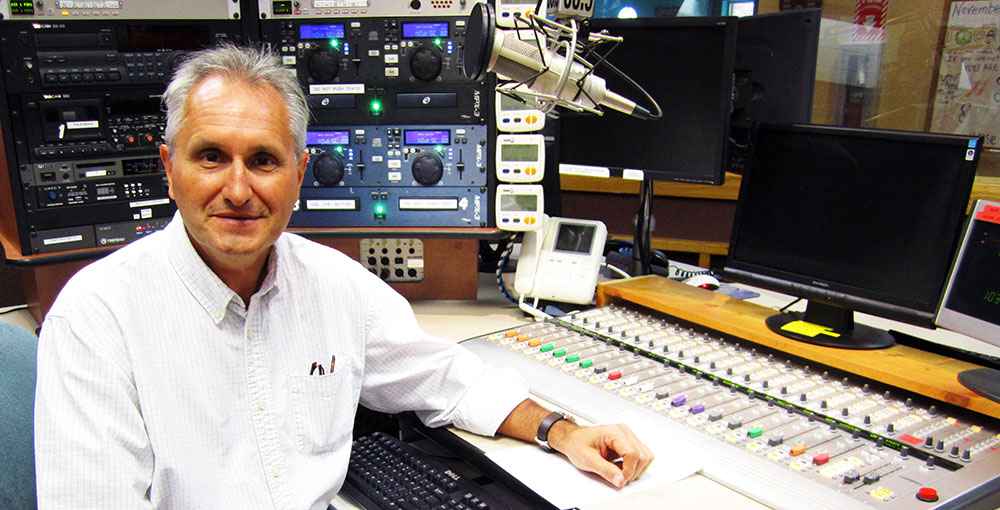 The decision comes more than one month after Lorei was abruptly fired.
Ousted WMNF Community Radio co-founder and News and Public Affairs Director Rob Lorei has been reinstated, the station announced on-air Wednesday.
WMNF Station Manager Craig Kopp will keep his job despite some pleas from listeners to fire him.
The news comes after a marathon board meeting Monday in which hundreds of Lorei fans spoke in favor of reinstating the iconic Tampa Bay radio personality. Board of Directors President David Harbeitner made the announcement on the station's 3:30 p.m. news report. Lorei will return to the air on Monday,
"The Board has reached the decision to reinstate Rob to his role as News and Public Affairs director at WMNF. We believe that both Rob and Craig Kopp, the station general manager, can and should play a critical role in the present and future of WMNF," Harbeitner said.
"This event, unfortunately, has reinforced the value of WMNF and the impact we have in the local community, particularly in regards to News and Public Affairs. It also has heightened our commitment to support the Tampa Bay community and to give a voice to the underserved."