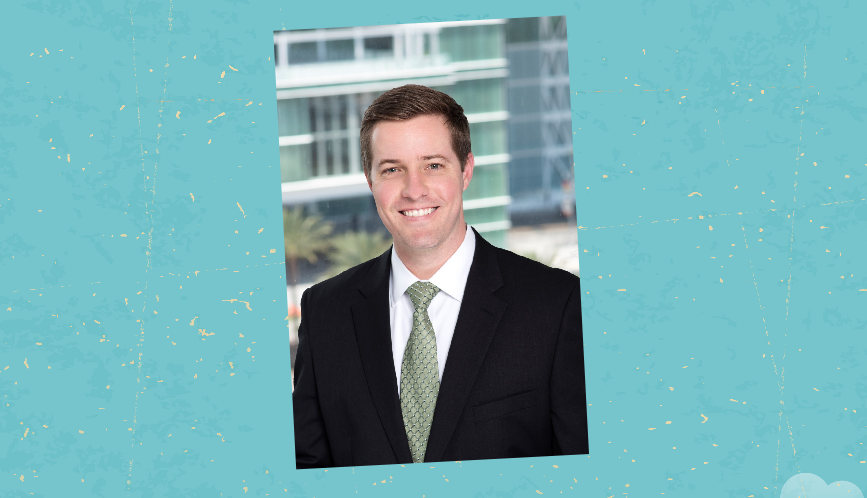 The Yale law grad comes from Shutts & Bowen's Orlando office.
Ray Treadwell, formerly an Orlando-based Shutts & Bowen senior attorney, accepted an offer to become Secretary Halsey Beshears' general counsel at the Department of Business and Professional Regulation.
He started Monday.
"Ray has litigated a wide range of complex commercial cases, including contract and insurance disputes, statutory and constitutional challenges, and employment disputes," said Shutts partner Ben Gibson, who was a Deputy General Counsel to former Gov. Rick Scott.
Before Shutts, Treadwell had a stint at Holland & Knight in Jacksonville, where Gov. Ron DeSantis once also worked. He also clerked for U.S. District Judge Marcia Morales Howard in Jacksonville.
He graduated from the University of Florida in 2004 with honors and from Yale Law School in 2011 where he was a Senior Editor of the Yale Journal on Regulation.
Before law school, he worked in Washington for former Congressman Dave Weldon as a legislative correspondent.
"I've known Ray for almost 20 years, was at his wedding, and he is one of the smartest lawyers I know," Gibson said. "Having worked with DBPR when I was in the Governor's legal office, I know he is going to do a fabulous job for the Secretary and for the Governor."
Treadwell and wife Sheri are relocating to Tallahassee with their two young daughters.