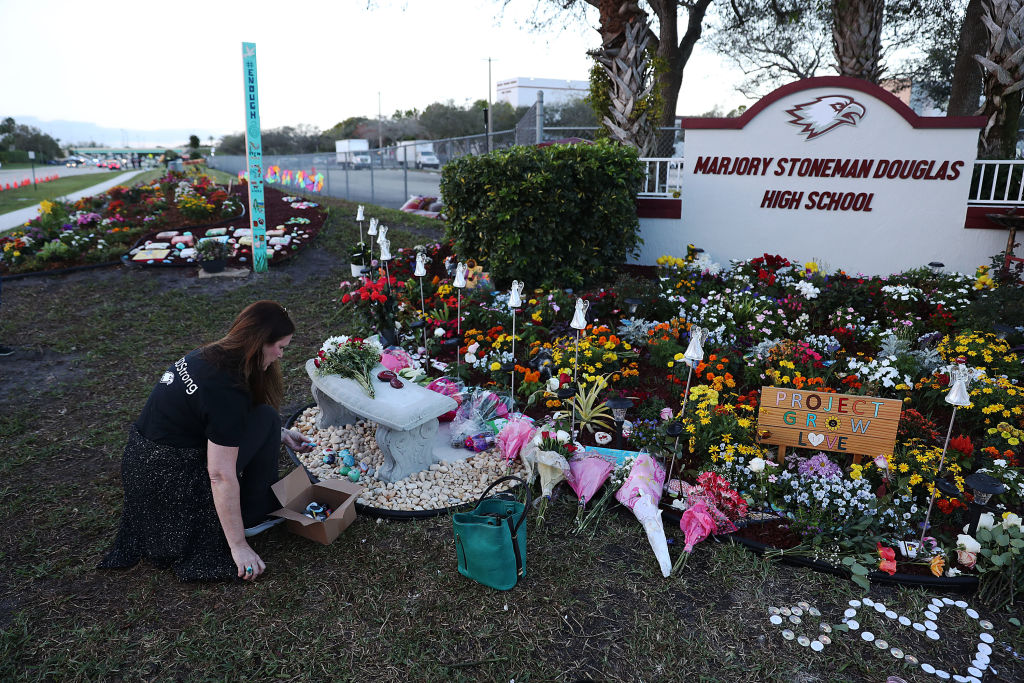 "Our state is struggling with a multifaceted dilemma."
The Florida House observed a moment of silence Wednesday in memory of two Marjory Stoneman Douglas High School shooting survivors who committed suicide within a single week.
Sydney Aiello, 19, an MSD High School graduate, took her own life after suffering survivors' guilt and post traumatic stress disorder following last year's shootings, according to published accounts.
And Calvin Desir, 16, died Saturday — also from suicide.
The chamber also observed the death of Jeremy Richman, 49, who lost his daughter, Avielle, 6, in the 2012 Sandy Hook killings.
Broward Democrat Bobby DuBose's voice broke with emotion as he described the three lives indirectly claimed by gun violence.
"Some have accepted the circumstances of last year's tragedy as a new normal. But it is evident, more than ever, that our youth, like Calvin, our communities, our state is struggling with a multifaceted dilemma," DuBose said.
"Mental health is real, folks — it's a real issue, and our citizens between the ages of 12 and 19 are in a very vulnerable group," he added. He called it a "frequently overlooked issue facing our state, let alone the nation."