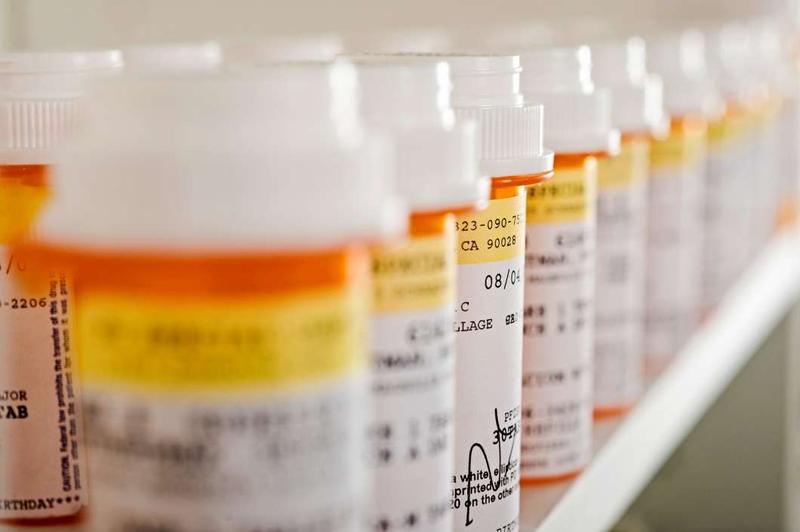 "AARP stands squarely behind Gov. DeSantis and Florida lawmakers pushing to bring down the cost of prescription drugs."
Thanks to Florida Gov. Ron DeSantis and top Florida lawmakers, the Sunshine State is poised to become the first large U.S. state to move to import lower-cost prescription drugs from Canada and other countries.
That would mean big savings for Florida patients, but lost profits for big pharmaceutical manufacturers. Groups backed by drug manufacturers are falsely claiming that there is no way prescription drugs can be imported safely.
The reality is that America already imports prescription drugs or ingredients from other countries. Up to 80 percent of all active ingredients for U.S. pharmaceuticals are manufactured in foreign countries. Forty percent of finished prescription drugs sold in the U.S. are made entirely overseas and imported into the country.
In legislative hearings, representatives of groups funded by the drug manufacturers have put forward tragic incidents in which Americans purchased tainted or ineffective medicines through suppliers posing online as legitimate pharmacies in other countries or from the illegal drug trade.
While thousands of ordinary Floridians have personally imported prescriptions from overseas pharmacies without incident, it's true that it can be tricky for consumers to verify whether the website is legitimate.
Fortunately, the proposals being considered, rather than expanding personal importation, would render this practice completely unnecessary. Rather than buying prescription drugs from online vendors, ordinary Floridians would be buying from their neighborhood pharmacy. Florida pharmacies would, in turn, be purchasing more affordable prescription drugs from approved suppliers in Canada and elsewhere.
So the Florida legislation actually would make it easier for Floridians to save on FDA-approved prescription drugs through trustworthy local pharmacies, rather than through online scam artists.
The savings could be substantial. Many brand-name prescription drugs are available in other countries for half or less of what they cost in the United States.
But it also would be safer in another sense. The most significant risk facing Floridians, not just in a few isolated cases but for hundreds of thousands of Floridians, is that they can't effectively treat their illnesses because the medicine they need is too expensive.
A February poll by Kaiser Family Foundation found that almost one in four Americans taking prescription drugs found it difficult to pay for them; one in ten found it very difficult.
Day after day, year after year, AARP hears heartbreaking stories from ordinary Floridians who face grim choices because of the irresponsible greed of drug manufacturers.
Do Floridians buy the prescription medicine they need to remain healthy and active? Do they skip doses or cut pills in half, taking risks with their health because they have no financial alternative? Or do they buy medicines they can't afford and go without food, utilities or housing?
The fundamental problem is the high cost of prescription drugs. Florida's plan would put downward pressure on drug prices. AARP stands squarely behind Gov. Ron DeSantis and Florida lawmakers pushing to bring down the cost of prescription drugs.
___
Jeff Johnson is AARP's Florida state director.