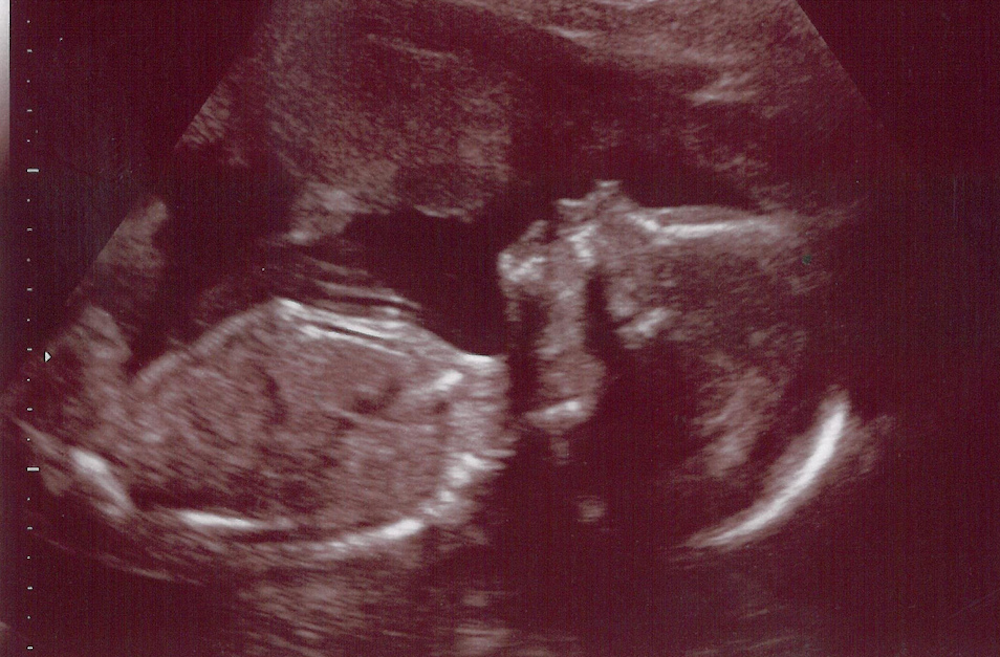 A Senate panel is expected to review the legislation Monday afternoon.
A group of pro-choice advocates say they plan to protest at the Capitol Monday against proposed legislation to require parental consent prior to a minor obtaining an abortion.
The protesters plan to gather outside the Capitol at noon. They'll then march through the Capitol to the Knott Building before holding a rally inside the Capitol complex.
The group then plans to appear at the Senate Health Policy Committee at 12:30 p.m. The Senate version of the bill (SB 1774), introduced by Sen. Kelli Stargel, is scheduled to be heard during that meeting.
"The stakes couldn't be higher," said Laura Goodhue, Executive Director of the Florida Alliance of Planned Parenthood Affiliates.
"With such limited access to abortion in other southeastern states we can't afford to have any more restrictions in Florida."
The House version of the bill (HB 1335) was filed by Rep. Erin Grall, a Vero Beach Republican. The law's supporters say that parents should have a say in their children's decision to undergo the procedure, as they would in other health-related contexts.
But opponents worry about the potential dangers of forcing children who may not be able to confide in or rely on their parents to obtain consent for an abortion.
"Many come from families where such an announcement would only exacerbate an already volatile or dysfunctional family situation," said Amy Weintraub, Reproductive Rights Program director for Progress Florida.
The law's sponsors point to a process where a court can waive the consent requirement in certain situations. A previous parental consent bill pass in 1989 was struck down as unconstitutional, though it lacked any sort of exception to obtaining consent.