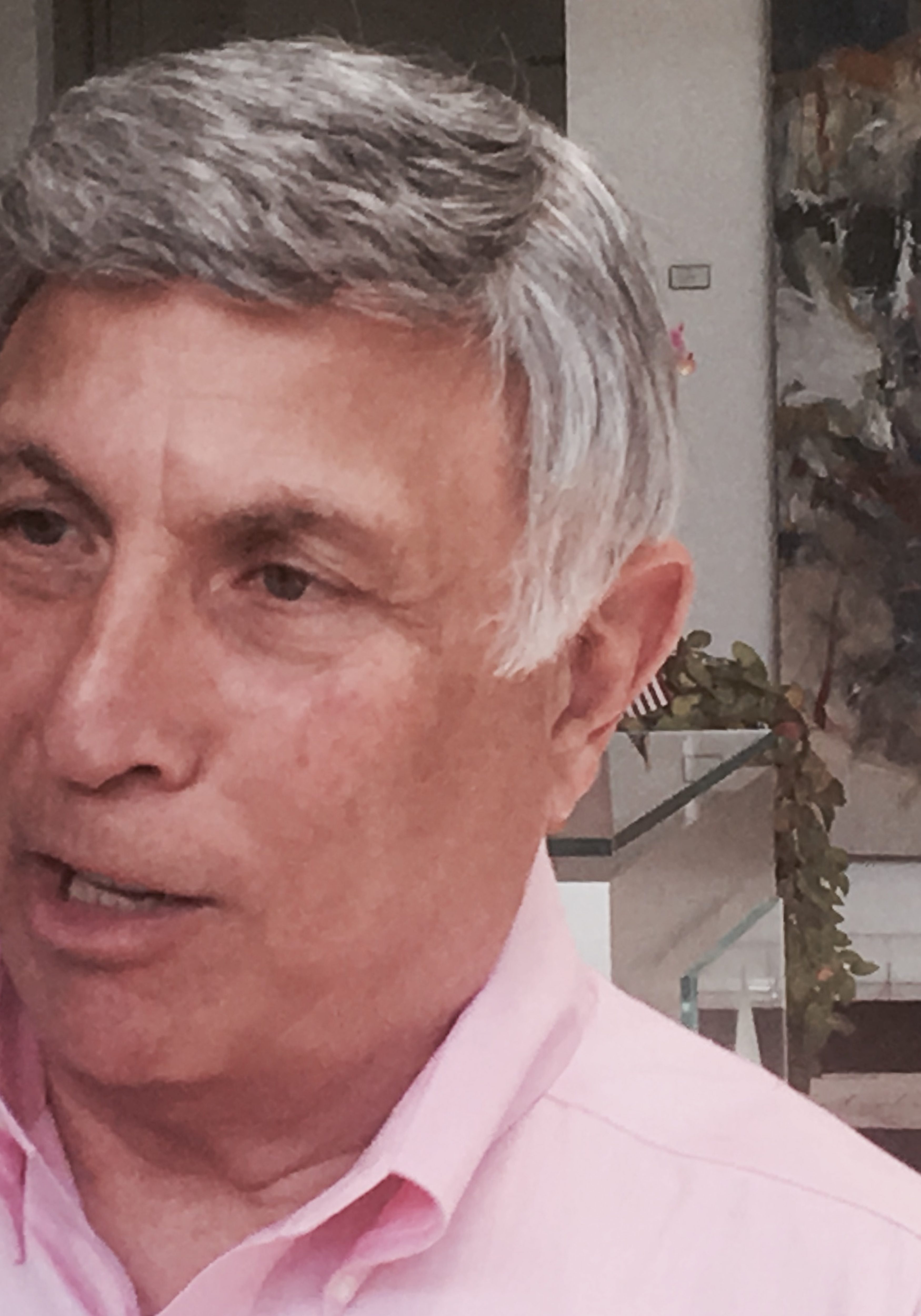 VP is typically a springboard to the Presidency.
Jacksonville City Councilman Tommy Hazouri still has to get re-elected, but should the veteran Democrat defeat his runoff challenger, he's a shoo-in for Council leadership.
Hazouri has already secured the necessary ten formal pledges of support, after a Friday meeting with Terrance Freeman, a current district Councilman running for an at-large seat himself.
If all pledges vote for Hazouri, he will take over as VP in July. Current VP Scott Wilson likely will move up to the Presidency.
Backing Hazouri earlier this week: Republicans Sam Newby, Matt Carlucci, LeAnna Cumber, Randy White, Ron Salem, Rory Diamond, and current Council President Aaron Bowman.
Democrat Reggie Gaffney also backs Hazouri.
Though Republican Greg Rachal is in the runoff against Hazouri, Republicans clearly aren't worried about crossing party lines
Current Council VP Scott Wilson, who has not pledged due to his own bid for the Presidency, certainly will support Hazouri's ascension. As will Randy DeFoor, the Republican polling ahead currently in the District 14 race.
Hazouri hazarded criticism for endorsing incumbent Lenny Curry's re-election; however, the ad was ubiquitous, and likely helped Hazouri get 44 percent of the vote against a Republican and a Democrat in March.
Backing Curry didn't hurt Hazouri when it came to stretch-run Democratic endorsements: U.S. Rep. Al Lawson and former U.S. Rep. Gwen Graham both endorsed him this week.
Hazouri's pitch includes acknowledgement that the "legislative team" should have "independent thought," but be able to work with the "executive branch."
Hazouri, a former Mayor, State Legislator, and Duval County School Board member, took some time to adjust to Council.
He spent much time in his first year feuding with Mayor Curry, bucking him on issues including his removal of Alvin Brown loyalists from boards and commissions.
Hazouri came around by 2016's pension reform referendum, helping Curry sell the initiative to Democrats.
A strong working relationship developed from there, and fully flowered in the current year, where Hazouri has chaired the Rules Committee.
In that role, he has served as an enforcer of sorts, helping to thwart legislative initiatives from Curry critics, such as Councilman Garrett Dennis.
Hazouri has eyed Council leadership since early in his tenure, and though he may not have expected having to play such a long game to get there, he clearly is finally on track.
If Hazouri is able to ascend to the Presidency, he will be the first Democrat in that role since Warren Jones in 1993.