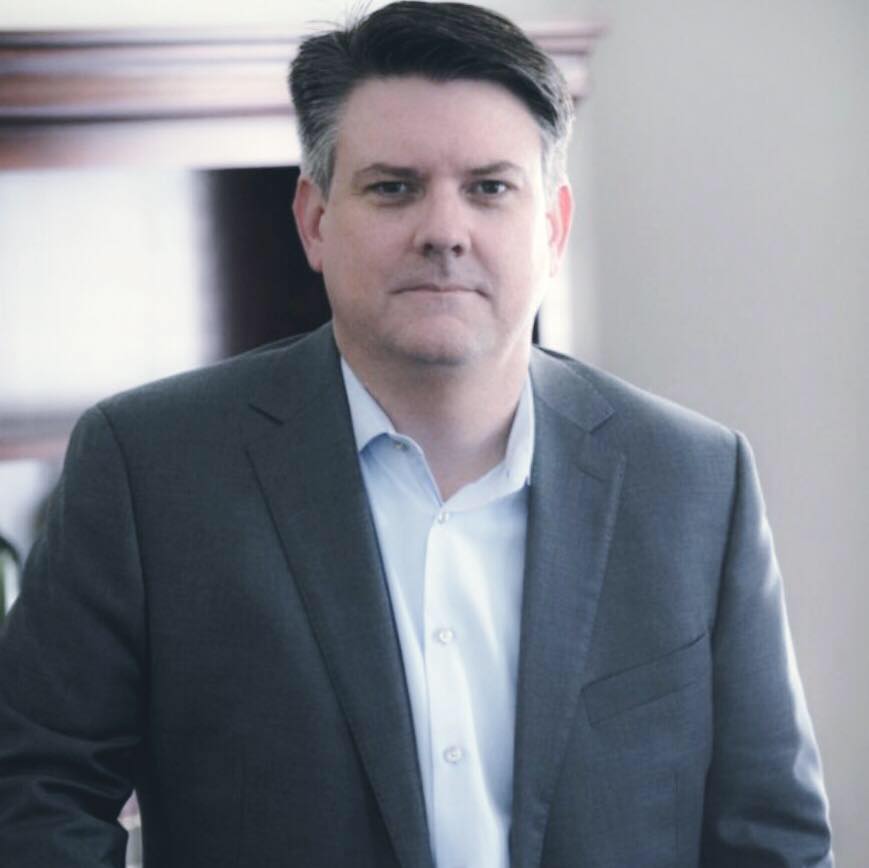 Mayor Curry framed Brosche's letter as a political stunt.
The race for Jacksonville Mayor is over, but the political games continue between a defeated candidate and the re-elected incumbent.
On Tuesday, Republican City Councilwoman Anna Brosche sent a letter to Jacksonville's general counsel questioning the qualifications of a member of Mayor Lenny Curry's inner circle.
At issue: Chief of Staff Brian Hughes and his ascension to the Chief Administrative Officer position, with current CAO Sam Mousa retiring.
Brosche invoked the city charter, saying that a CAO must have a bachelor's degree in business administration or public administration, with seven years of experience in municipal administration. Three of those years would be in a management capacity.
An "equivalent combination of education and experience" would also suffice, per the charter. And ultimately, the general counsel wrote, that is a subjective determination by the city's chief executive.
Hughes came to Jacksonville City Hall after a varied career that included a college professorship, film work, positions with federal and state legislators and Gov. Rick Scott, and his campaign work.
Brosche questioned his qualifications for the position, wanting to know if Hughes was directly qualified, and if not, who would determine his qualifications.
This line of argument was outlined in a Florida Times-Union column by Nate Monroe, but Brosche did not cite the column in her letter.
General Counsel Jason Gabriel responded to Brosche on Tuesday afternoon, noting that the CAO pick was the Mayor's call.
"For this appointment, the discretion and judgment to exercise that duty reside completely and unequivocally with the Mayor," Gabriel wrote.
Curry and Mousa rebuked the idea that Hughes was unqualified Tuesday.
Curry said "Hughes is not only qualified and legally eligible to serve as CAO, he is the best choice to help me lead our city forward in the years ahead.
"It is unfortunate that Anna Brosche continues to play politics and lob personal attacks against city employees. Even those employees that have served our nation in uniform and seek to better our city each and every day," Curry said, alluding to Hughes' military service.
"I'm thankful the voters rejected Anna Brosche and her constant grandstanding and divisive politics. It gives me comfort to know she and her failed policies will be leaving office in the coming weeks," Curry added.
Mousa, a two-time CAO, described working with Hughes as a "privilege."
"I know the job of CAO better than anyone, and I can say without reservation that Brian is entirely qualified and prepared to serve our Mayor and the people of this city as the next CAO. There is nobody I'd trust more than Brian to carry on the important work we have started," Mousa added.
The issues between Brosche and Hughes have developed since Brosche's Council Presidency when she charged Hughes with being behind efforts to sell JEA, the city's utility.
With Brosche exiting City Hall at the end of June, this salvo at Hughes' qualifications is seen by many in the Mayor's Office as politically motivated.
Brosche is not the only outgoing City Councilmember to spar with Hughes this week.
Another Republican, Matt Schellenberg, was irked with Hughes regarding the Downtown Investment Authority greenlighting a development deal with Mississippi developers that had a history of legal judgments against it.
The Florida Democratic Party messaged on that, saying that the key to accountability in City Hall was more Democrats on the City Council.
The Duval County Democratic Party, of course, did not field a mayoral candidate.