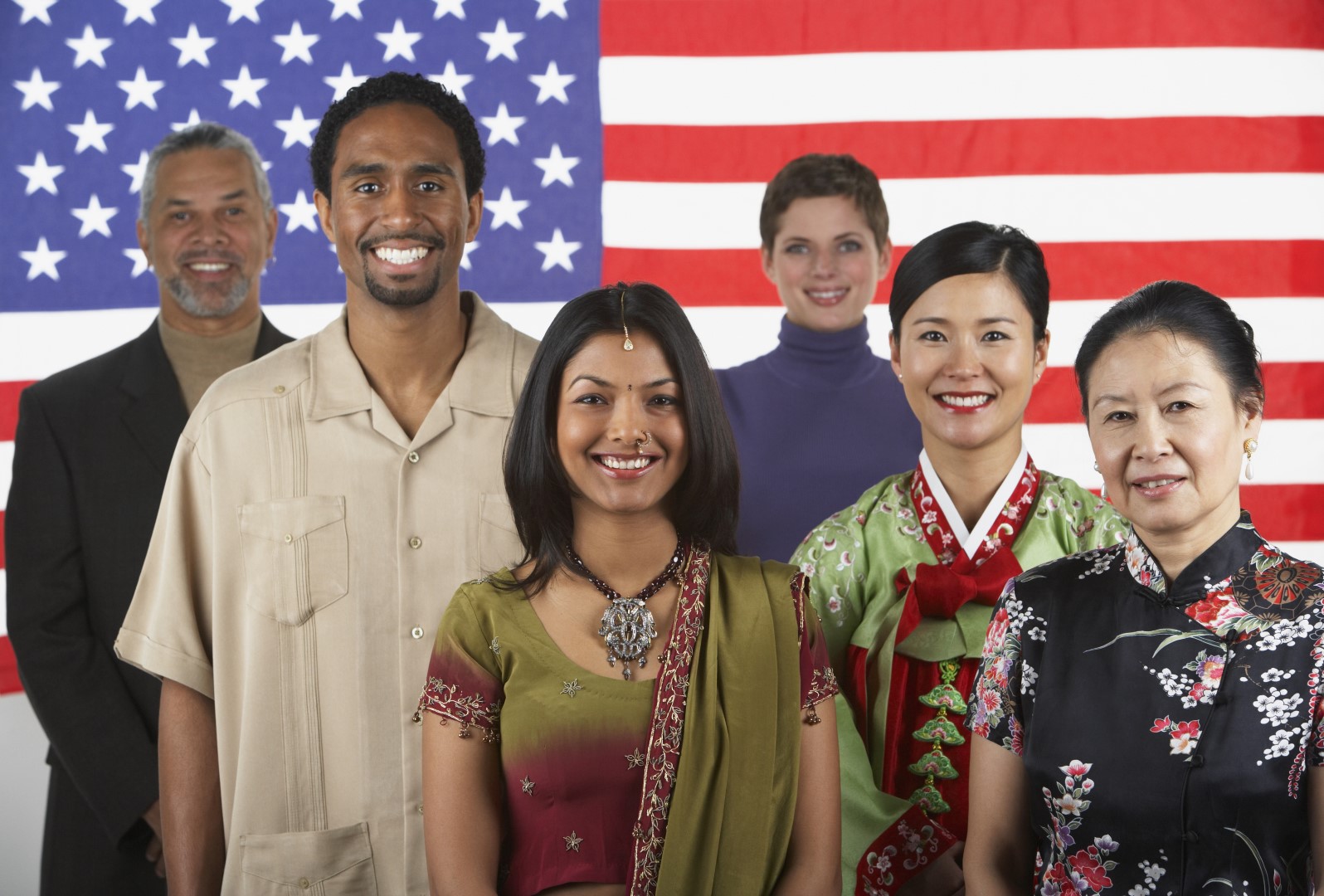 "I hope ... that Cuban legislators ... do not forget our own immigrant experience."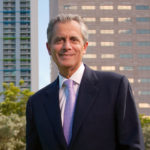 The recent SB 168/HB 527 legislation proposing mass deportations of immigrants and refugees has sparked a debate about whether such policies are cruel or unnecessary. The call has been from some Cuban legislators in support of this measure.
Today, I lend my voice to this debate in opposition to SB 168/HB 527,  not as Chairman and CEO of MBAF, one of the top 40 accounting firms in the nation and the largest independent firm in Florida, but as someone who was brought to this country at the age of nine with nothing.
My parents sent me from Cuba to the U.S. alone as part of the Peter Pan exodus, and I have spent every day of my life grateful for this opportunity.
It is true I and other refugees benefited from the generous immigration policies that the U.S. offered Cubans for 60 years.
However, it was the kindness, mentoring and support of others that allowed me to actually live the American dream. Much of this assistance came from those outside the Cuban-American community, and my story would be very different without it. Those people did not help me because of their nationality or mine, they did so out of love and compassion.
I do not oppose this legislation because my heritage obligates me. I disagree with it because I remember how welcoming my community was to me, and I want to keep Florida a welcoming state.
I hope and pray that Cuban legislators leading the effort to separate other immigrant families through sb168/hb 527 do not forget our own immigrant experience. We have a responsibility to provide other immigrants the same opportunities and compassion we received.
___
Board member of IMPAC / ABIC, Tony Argiz is the Chairman and CEO of MBAF and Chairman of the Adrienne Arsht Center Foundation, past-chairman of the Greater Miami Chamber of Commerce, Council of 100 at Florida International.