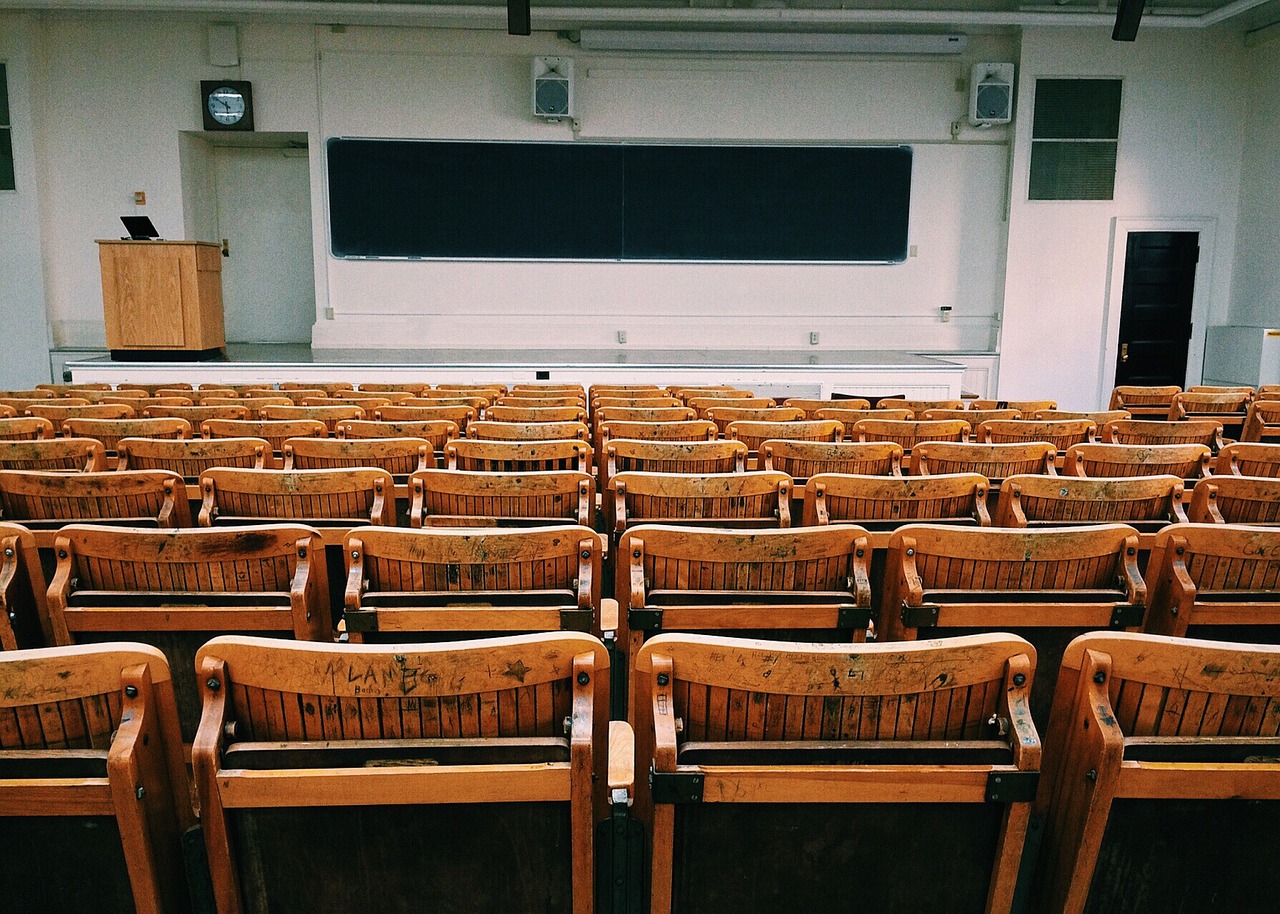 "There will be consequences when you are found guilty of hazing."
The House has followed in the Senate's footsteps, unanimously approving a bill cracking down on hazing by fraternities and sororities.
House members took up the Senate version of the bill (SB 1080), sponsored by Sen. Lauren Book, approving the measure 114-0 Tuesday morning.
That followed a 36-0 vote by the Senate, meaning the bill can now be considered by Gov. Ron DeSantis.
The legislation punishes not only those who participate in the hazing, but also someone who "solicits a person to commit, or is actively involved in the planning of any act of hazing."
"It's so very important that we protect our children, regardless of their age," said Rep. Susan Valdes in support of the bill Tuesday.
"Hazing is completely unacceptable and there will be consequences when you are found guilty of hazing."
For those present at a hazing ceremony, they can avoid prosecution if they are the first to call 911 or campus security, give their name, address, and a description of what happened, and remain at the scene while the injured person is treated.
Those who help the hazing victim can similarly avoid prosecution.
Hazing remains a third-degree felony under the law.
The bill was put forward after the death of Florida State University student Andrew Coffey. He passed away after being forced to binge drink a bottle of whiskey, prompting his parents to work with legislators to approve harsher penalties.