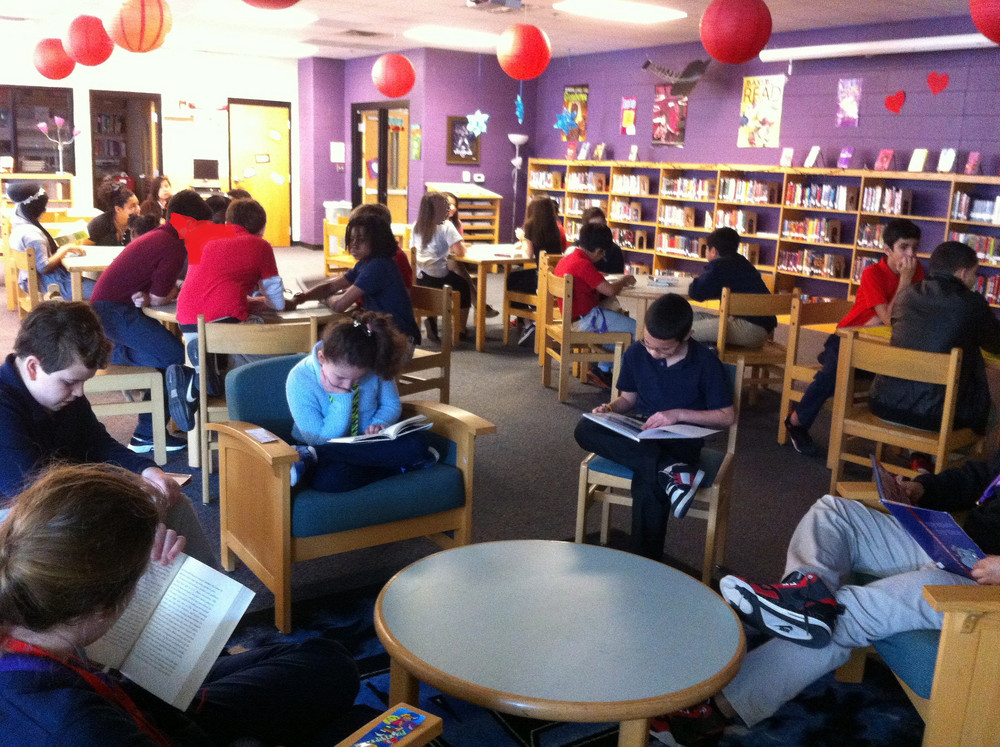 Gov. Ron DeSantis has already voiced his support for the measure.
A program expanding vouchers to cover private school tuition is now ready to become law as the House approved the measure Tuesday on a 76-39 vote.
The House took up a Senate bill (SB 7070), already approved in that chamber. The bill can now be reviewed by Gov. Ron DeSantis, who has voiced his support.
The measure would create the Family Empowerment Scholarship, which will go toward funding private school tuition for students who take advantage.
Up to 18,000 students would be able to participate. Low-income families would be given priority in the program.
Pro-school choice groups offered praise for the legislation.
"Today is a historic day for low income and working class Florida families who want the power to choose the best learning environment for their children," said John Kirtley, Chairman of Step Up for Students and Vice Chair of the American Federation for Children.
"I want to thank Chair [Jennifer] Sullivan, Chair [Byron] Donalds, Chair [Chris] Latvala and Speaker [José] Oliva for their leadership in passing this bill. I also want to thank the six brave Democrats who stood up for their constituents to give them the power they so desperately desire."
"This is a great day for Florida's students and families. By any measuring stick, school choice is working," added Erika Donalds, Chairman of the Board of the School Choice Movement.
"Families should not have to go to extreme lengths to gain access to the schools that best serve them. Today's vote is one Florida lawmakers can look back on with pride, making a mark on school choice history and changing the course of thousands of lives for the better.
Democrats have staunchly opposed the proposal, and offered a series amendments on the bill Monday, all of which were shot down.
Those members voiced concerns that money going toward the scholarship program could be better used to fund the public education system. They also argued the measure was unconstitutional, as it offers state money to be used at religiously-affiliated schools.
"If there are problems with our schools, let's fix them. But we can't abandon public schools," said Rep. Joe Geller. "There's a very clear precedent that says this law is unconstitutional."
Geller was referring to the Bush v. Holmes case, where a measure to fund students' tuition at religious schools was struck down.
But Republicans supporting the measure point to items such as the Bright Futures Scholarship, which can be used at any institution, even those which are religiously-affiliated.
The bill's backers argued the increase of vouchers is necessary to give families on a wait list who otherwise qualify for vouchers a chance to access private schools. Ultimately, they argue, it's about more competition in the education space.
"Our free markets have allowed us to advance our technology," Rep. Ralph Massullo said.
"The reason we have such educated people, the reason we have so many amazing devices, is because of that free market where people aren't restricted. Competition breeds excellence. It's almost a fact of nature."
Rep. Shevrin Jones, a West Park Democrat and former teacher who opposed the bill, argued that without proper oversight, the competition between public and private schools isn't a truly free market.
"A free market is only free when both sides are able to play." Jones said
"We're not against parents having a right to choose. We're just asking for an even playing field."
On Monday, Republicans voted down amendments to cap administrative fees collected by charter schools, ensure charter schools can serve as shelters during a storm, and temporarily block charter school operators who are convicted of fraud from opening another facility.
One area of the bill both sides agreed on was a revamping of the state's Best and Brightest teacher bonus program. Previously those bonuses were paid out in part based on teachers' old ACT and SAT scores. The new legislation removes those scores as a requirement for the bonuses.
Still, Democrats have also pushed for funding to increase teacher salaries, rather than simply adjusting the bonus structure.
Former Gov. Jeb Bush was in the House chamber to witness the vote, as were Education Commissioner Richard Corcoran, Senate President Bill Galvano and the bill's sponsor, Senate Education Committee Chair Manny Diaz.
"It was 20 years ago when one visionary leader started Florida and Florida's children on a path of choice," said House Speaker Oliva, referencing the the actions of former Gov. Bush.
"It was 20 years ago and here we stand today."
Bush himself issued remarks praising legislative leaders for shepherding the bill through the Session.
"Their actions to create the Family Empowerment Scholarship Program affirm that educational freedom has the power to change lives and build on Florida's strong record of expanding opportunity to every child in every community across our great state," Bush said.
Skylar Zander, who works as the state director for Americans for Prosperity-Florida, also released a statement in support of the measure.
"Florida lawmakers have made K-12 education a priority by putting the tools and resources kids need to fulfill their potential in their hands," Zander said.
"We applaud Florida lawmakers, and Sen. Manny Diaz and Rep. Jennifer Sullivan, for championing policies that make strong investments in the future of our state. We hope Gov. DeSantis signs this bill and that lawmakers continue to find ways to give teachers the means to innovate in the classroom and give students the tools they need to succeed."