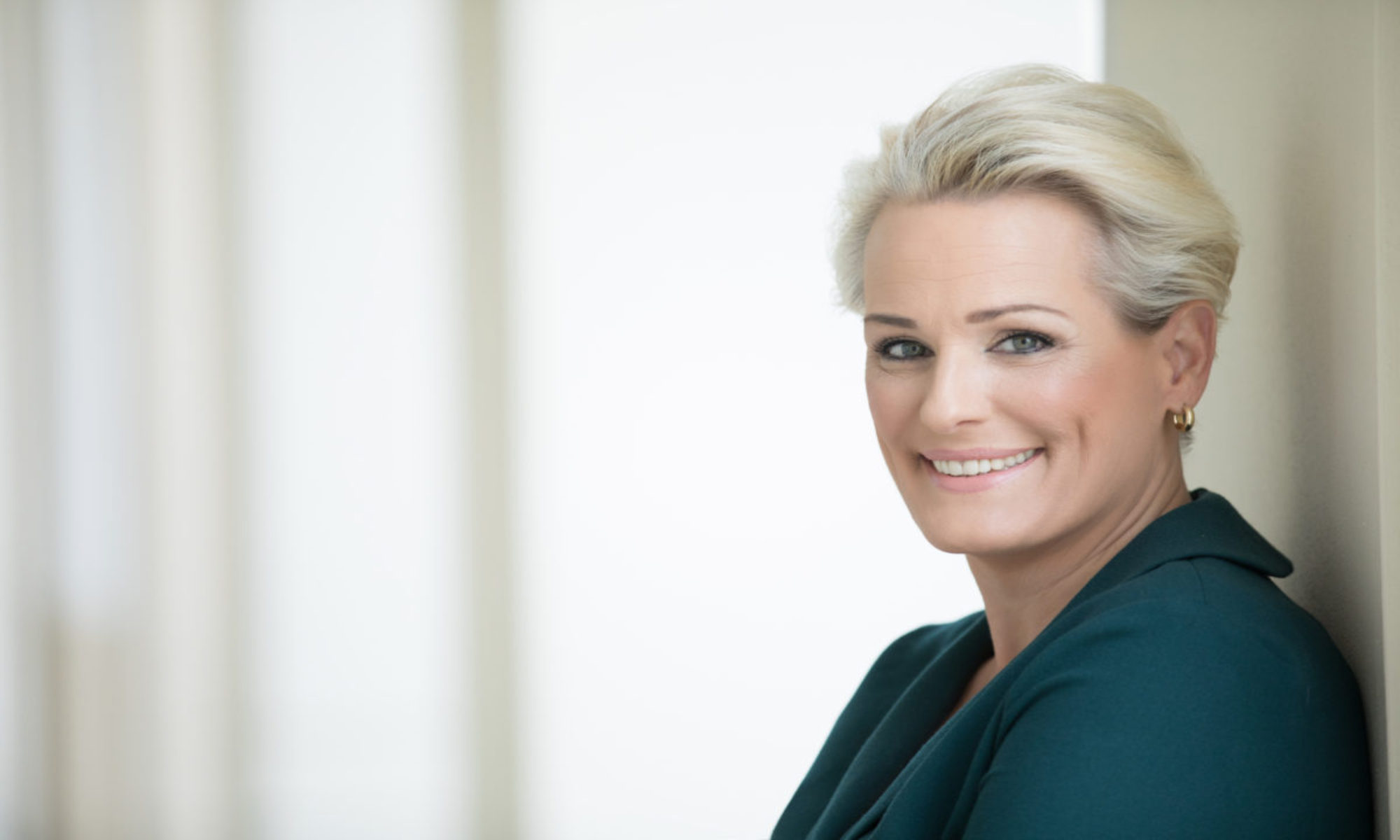 "Our work is only beginning."
Pinecrest Vice Mayor Anna Hochkammer has announced she's raised more than $100,000 in the first month since declaring her candidacy in the race for Senate District 39.
Hochkammer announced her run back on April 2.
"While this is a major milestone for my campaign — and a clear indicator that the constituency of Senate District 39 are fired up about my candidacy — our work is only beginning," Hochkammer said in a statement announcing the numbers.
"Beyond our campaign's efforts to bring together a strong coalition of early supporters, I am ready to take on the tough fights ahead in Tallahassee to ensure every inch of SD 39 is well represented. I am excited about the road ahead and will continue to share my message and vision directly with the people as aggressively and passionately as I can — because that's how we win."
Hochkammer is running as a Democrat to replace GOP Sen. Anitere Flores, who is term-limited. The only other candidate who has joined the 2020 race so far is Republican candidate Angie Chirino.
Hochkammer is a relative newcomer to South Florida, moving to the area in 2009. She graduated from Northwestern before moving to Ecuador to obtain a Master's in Spanish Literature. She remained there for 15 years after meeting her husband and having three children, but left the country after the economic crisis began crippling Ecuador.
During her time in Miami-Dade, serving as PTA President of Palmetto High School and being elected to the Pinecrest Village Council in 2016.
A third candidate had filed to run for the seat, but has since withdrawn. That candidate is none other than Lt. Gov. Jeanette Nuñez, who had filed that paperwork prior to being selected as the running mate for Gov. Ron DeSantis.
SD 39 covers Monroe County and parts of Miami-Dade County.