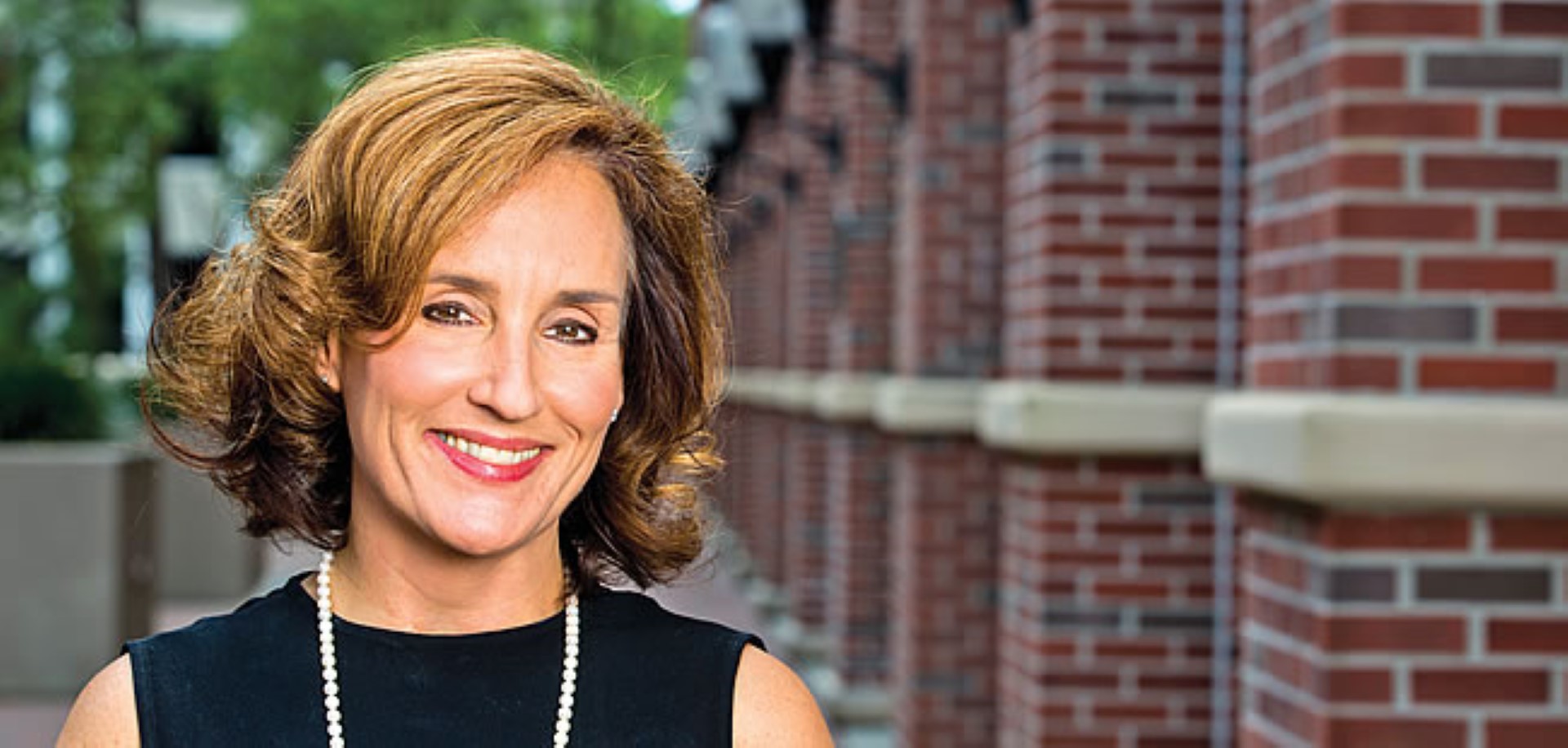 Tant's campaign has moved with swift pace ahead of 2020.
Agriculture Commissioner Nikki Fried, Florida's only statewide-elected Democrat in office, is backing Allison Tant as the former Florida Democratic Party chair seeks a House seat in 2020.
On Monday, Fried endorsed Tant, calling her "precisely the sort of committed legislator we need in the Florida House."
Fried said Tant would be a good steward for the environment, gun safety and "everyday" Floridians.
Tant is so far the only candidate to have declared they will run for House District 9 in 2020. The Tallahassee-area seat is occupied by Democratic Rep. Loranne Ausley, who said she would forego a third term in order to run for Bill Montford's Senate District 3 seat in 2020 — when Montford, also a Democrat, will be termed-out.
"She is a friend and someone who has shown that hard work and determination is the best path forward to succeed," Tant said of Fried.
"I look forward to working alongside her as we take on the challenges that define our state and enact responsible solutions that give every Floridan a shot to succeed, access to good schools and safe communities."
Fried's endorsement is the latest feat for Tant's campaign, which has moved with swift pace to bring in funds and supporters.
Tant opened a campaign account in January and has raised more than $150,000 through April.
Ausley, Montford and Tallahassee Democratic Rep. Ramon Alexander have all appeared at campaign fundraisers, reports the Tallahassee Democrat newspaper.
Fundraising reports for May are not due until June 10. With a number of well-connected associations, donors and elected officials lining up behind Tant, expect her campaign value to continue growing.