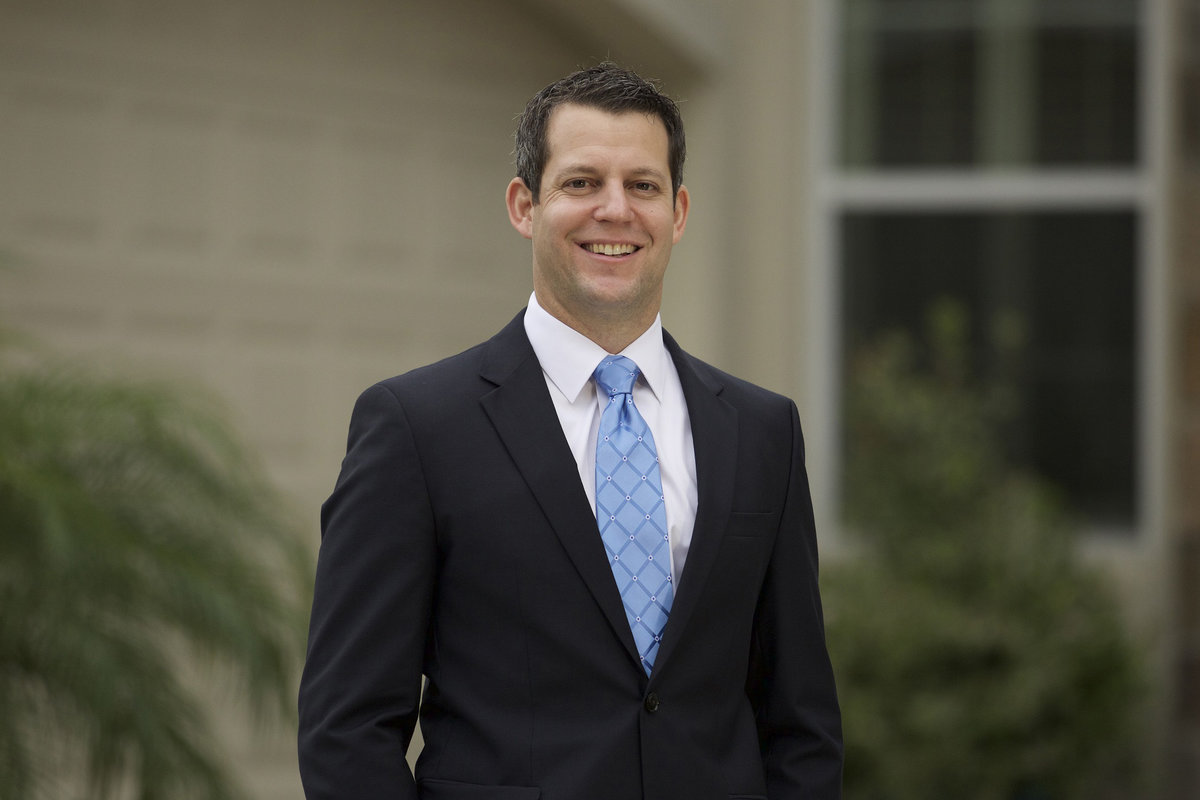 "It only takes one election to undo all we've accomplished together."
Hillsborough County State Attorney Andrew Warren has raised more than $200,000 in his campaign account and affiliated political committee, he announced Monday.
So far Warren, in his first term, has raised more than any other State Attorney candidate in Florida.
"When I announced my re-election, I told our supporters that we needed to stand together so we can continue our progress," Warren said. "Hundreds of individuals from across the political spectrum have answered that call, and I'm very humbled to have their support."
Warren has received strong bi-partisan support for his re-election, including from some top names in Tampa liberal circles and prominent Republicans.
Contributions include several from Warren's campaign kickoff fundraiser at Pane Rustica last month where more than 300 supporters packed the South Tampa restaurant and spilled out into the parking lot.
Warren, a Democrat, won election in 2016. He unseated Republican State Attorney Mark Ober, who had held the office since 2000.
So far, Warren is running unopposed.
"Nothing is guaranteed in politics. It only takes one election to undo all we've accomplished together," Warren said. "Our community has stepped up in a big way to show we're committed to justice."
Since his election, Warren has undertaken several criminal justice reforms. Warren took steps to decrease the number of people arrested and incarcerated for first-time, non-violent offenses, and worked to disarm domestic abusers.
Under his leadership, the State Attorney's Office has diverted 700 kids and 850 adults annually from the criminal justice program by utilizing civil citations for misdemeanor first offenses in many cases.
The majority of those diversions were related to marijuana possession.
In addition to civil citations, Warren has also increased the use of problem-solving courts. Those are things like drug court, which offer alternatives to incarceration through treatment programs and various community service opportunities.
"We can't just look at our justice system as a machine to put people in jail. We have to look at the justice system as a tool to solve problems in our community," Warren said. "I'm very proud of the progress in our office, and I look forward to sharing that progress with voters."