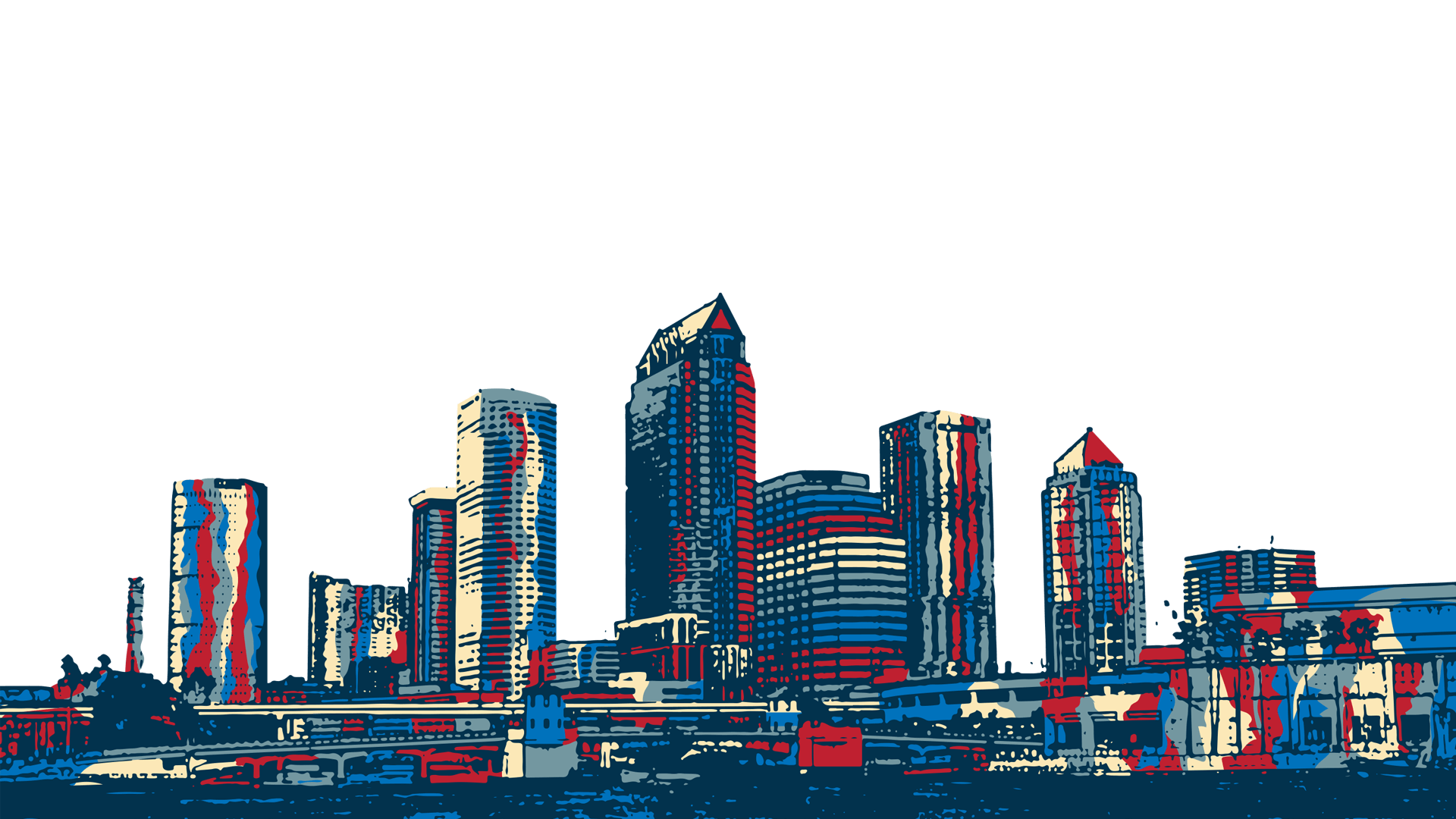 "Tampa's known for all of our celebrations and traditions."
Tampa Mayor Jane Castor is adding the Fourth of July to her growing list of 'things to do' now that she's in office.
Castor is leading the city in a take-over of its annual fireworks displays, potentially putting an end to the duds over the last couple of years.
The city will assume fireworks displays in downtown that were previously organized through Friends of the Riverwalk, Castor announced in a video Monday.
Last year the show was cut short, in part due to funding cuts. The year before that a technical glitch delayed the show and cut it short. Both mishaps left celebrants disappointed.
Castor's "Boom by the Bay" celebration will include family-friendly activities, live entertainment and four separate fireworks displays along downtown Tampa's waterfront.
"Tampa's known for all of our celebrations and traditions. And as your new Mayor, I want to kick off my time in office with a bang," Castor said in the video (below).  
"Today I'm excited to announce that we're sparking a brand new tradition in Tampa. One that celebrates our nation's independence, our freedoms, and all the things that make us proud to be American."
The first year's display will be privately funded with as much as $200,000 that the city is working to secure through private donations. The firework displays themselves will be put on by a third-party vendor.
Taking over fireworks displays doesn't necessarily guarantee a successful event.
The city of St. Petersburg also facilitates its downtown fireworks. Last year St. Pete's vendor, Creative Pyrotechnics, cancelled its show after a 30-minute delay citing technical difficulties. Onlookers were expecting a 9:15 p.m. show, but were told a half-hour  after the display was supposed to begin that it was cancelled.
It's not clear yet which vendor Tampa will use for its displays. Displays are set for Armature Works, Riverfront Park, the Tampa Convention Center and Sparkman Wharf in the Channel District.
Castor said she'll announce more details on the event in the coming weeks.
Castor's predecessor, Bob Buckhorn, was known for his River O' Green celebration on St. Patrick's Day when boats poured non-toxic dye into the Hillsborough River to turn it bright green.
___