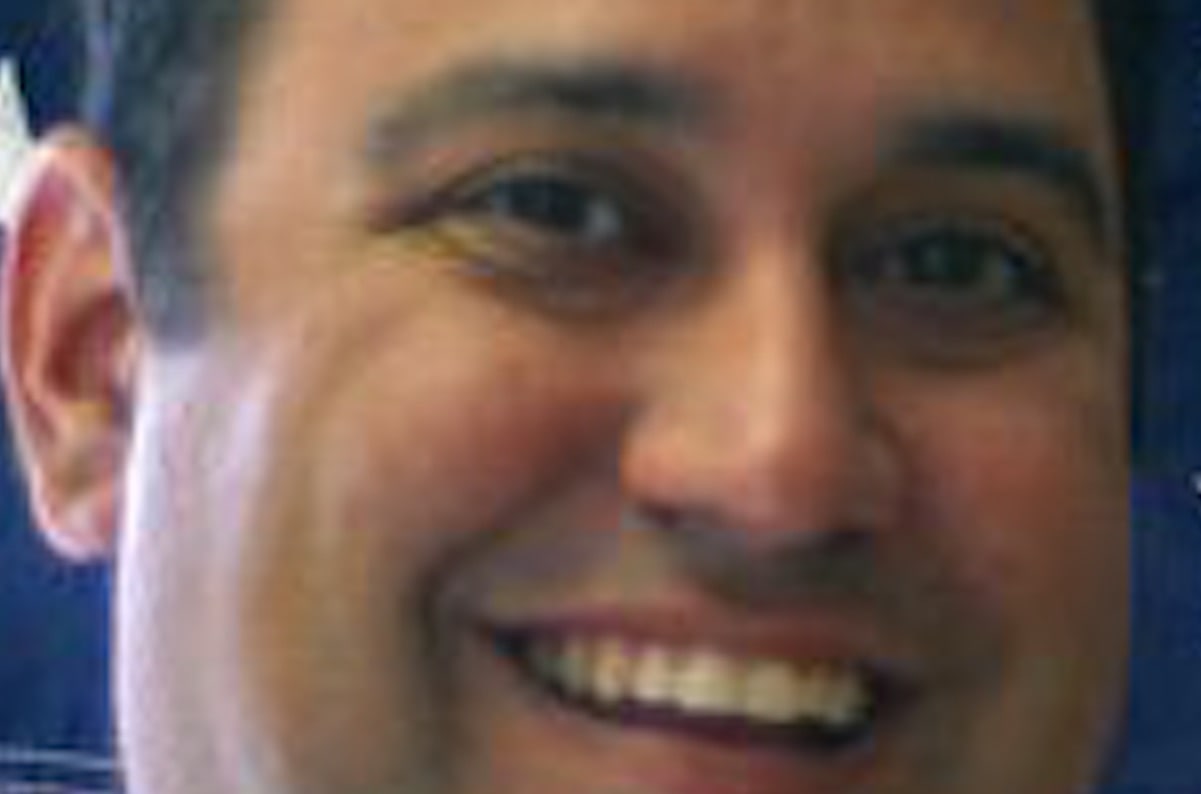 Will it scare off opposition in state Senate race?
State Rep. Ray Rodrigues showed a strong start in fundraising for a Florida Senate campaign. But the money amassed by a political committee he chairs dwarfs that.
In fact, Free Markets for Florida, which has been raising money since July 2015, boasts some $909,116 in cash on hand all by itself.
Along with the $122,000 contributions to the Senate race, all of which remained untouched as of the end of May, Rodrigues starts his Senate race with access to well over $1 million.
"We are working to earn the support of hardworking people from across Southwest Florida and I couldn't be more proud of the response we have received," Rodrigues said.
"Folks are investing in our continued fight to clean up our waterways, ensure world-class education opportunities for our children and continuing policies that keep our economy thriving and I am grateful for their support."
The $84,500 raised by the committee in May, basically the same period of time Rodrigues raised dollars for his Senate race, marked just the most recent installment in big dollars.
The committee since the general election last year has raised just over $500,000.
Unlike with federal rules, state law allows cooperation between campaigns and supportive political committees.
Since its inception, Rodrigues' political committee has supported Republican campaigns around Florida.
Last year, it directed thousands toward statewide campaigns for Gov. Ron DeSantis, Attorney General Ashley Moody, Chief Financial Officer Jimmy Patronis and unsuccessful Agriculture Commissioner candidate Matt Caldwell.
But it also jumped into contested races at the state and local level.
The committee sent $1,000 to help Elizabeth Fetterhoff narrowly defeat Democrat Patrick Henry. Another $1,000 helped state Sen. Keith Perry hold onto his seat.
And the committee also tried to help less successful efforts, like chipping $1,000 toward Ray Backlidge's unsuccessful contest with Democratic state Rep. Jennifer Webb and Ray Pilon's try at unseating state Rep. Margaret Good.
Of course, in a non-election year like 2019, there's been less money directed to campaign coffers. The committee did deliver a $1,000 check to Rodrigues' Senate campaign. But it also sent a similar check to state House candidate Jenna Persons as she runs for an open seat in Fort Myers.
Now that Rodrigues is running for higher office, it's unclear how much of that money will be spread around the state.
The bulk of spending in 2019 has gone to other political groups, including $25,000 to the Florida Republican Senatorial Committee.
Some of that may get spent locally, but likely that group will focus efforts in swing districts where Democrats have a chance to flip seats.
Rodrigues is running is conservative District 27. To date he doesn't face a primary challenger.
But if one shows up, it could mean the committee directs a lot of its political activity close to home.