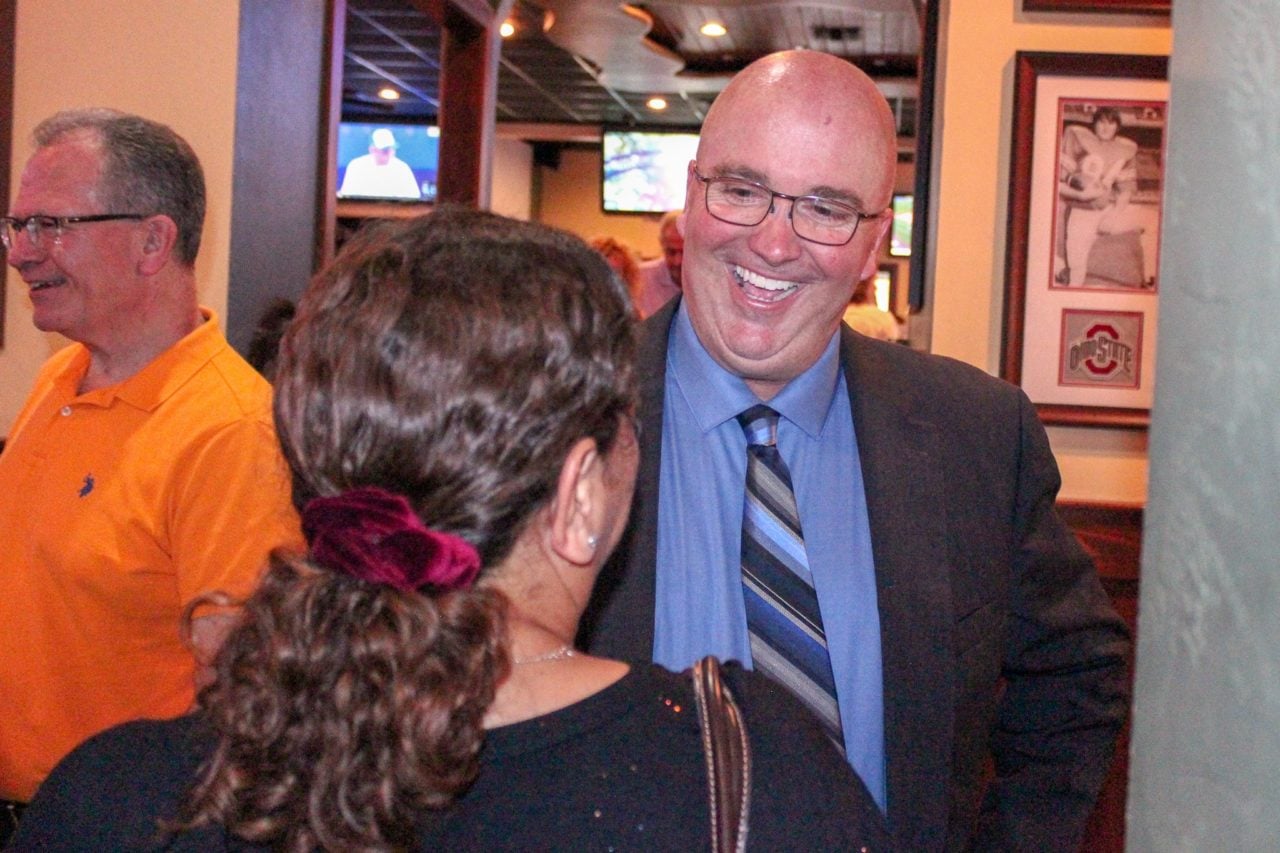 Candidates sought to replace Dan Daley, who now represents House District 97.
Shawn Michael Cerra, who has worked for decades in the Broward County Public Schools system, came away victorious Tuesday night, earning the former Coral Springs City Commission seat held by now-state Rep. Dan Daley.
Cerra earned just under 35 percent of the vote in Tuesday night's special election. Randal Cutter, a Coral Springs pastor, came in second with just under 26 percent support.
Cerra has lived in the city for decades and has worked as an assistant principal at both Western High School and Cypress Bay High School. He also served as principal of JP Taravella High School in Coral Springs.
The six candidates to file for the District 2 contest after Daley left his Commission post to file for the House District 97 seat. HD 97 was vacated by Jared Moskowitz after Moskowitz was chosen by Gov. Ron DeSantis to lead the state's Division of Emergency Management.
Khurrum Wahid, who was arguably the favorite heading into the contest, placed in third with 19 percent of the vote. Wahid is a partner at Wahid Vizcaino LLP, which specializes in family law, white collar criminal defense and corporate litigation. He is also the chair of EmgageUSA Foundation and Emgage Action, a pair of lobbyist organizations aimed at increasing the political activity of Muslim-Americans.
Wahid raised more than $90,000 in the contest. That more than doubled the second place candidate, Diane Gonzalez Simpson, who earned more than $42,000. But $30,000 of that came from a self-loan. Cerra came in fourth with just over $30,000 raised.
Simpson, a CPA who has lived in Coral Springs for three decades, ended up in fourth place with less than 11 percent support. Simpson lost to Daley in a one-on-one contest back in 2018, the last time this seat was up for grabs.
Rounding out the field were former prosecutor Camille Wallace, who garnered 5 percent of the vote, and engineer Melissa Martinez Cipriano, who nabbed 4 percent.
Polls were open from 7 a.m.- 7 p.m. Tuesday.