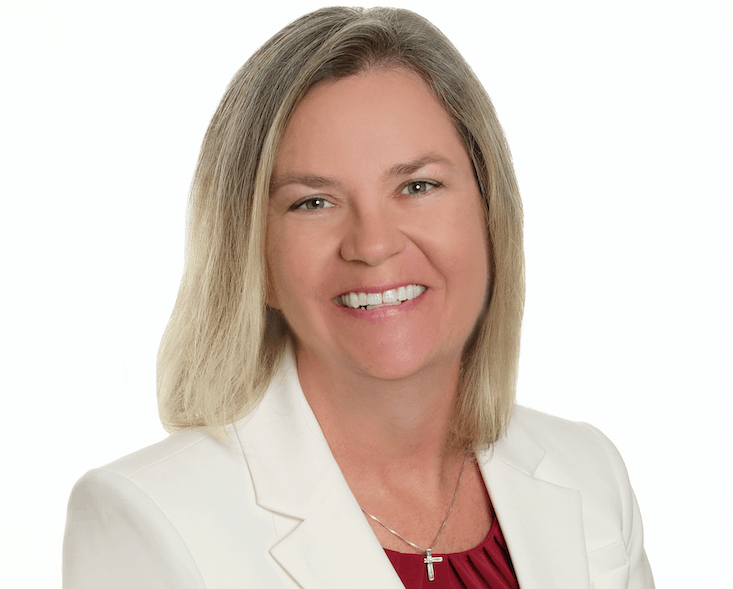 Seminole Republicans raised $82,000 in the spring
Seminole County Republicans are celebrating an $82,000 fundraising period in the second quarter of 2019 and crediting the Trump Day Dinner they held in May featuring President Donald Trump's 2020 reelection Campaign Manager Brad Parscale.
"President Trump's 2020 re-election campaign manager, Brad Parscale, who headlined the May 9 Trump Day Dinner for the Seminole GOP, attracted donors from all over the state of Florida and several other states to support us," Linda Trocine, chairman of the Republican Party of Seminole County, declared after the party's numbers were posted on the Seminole County Supervisor of Elections website. "This puts us in a superior position to make Seminole red again."
In the first quarter of 2019, the Seminole Republicans had raised only $1,759.
The Trump Day fundraiser also was expensive, ringing up tens of thousands of dollars in venue, entertainment, and food costs. But the Seminole County Republican Executive Committee reported netting about $23,000 during the quarter, even with other major expenses, including a bill for $4,220 worth of legal expenses paid toward the November election recounts.
By contrast, the Seminole County Democratic Executive Committee reported raising $25,327 in the second quarter of 2019, and spending $16,628 in the quarter.
The county Republican Party's quarter also marks a confirmation for a new leadership led by Trocine, after she emerged as chair following a bruising battle last December with former Chair Kathyrn Townsend.