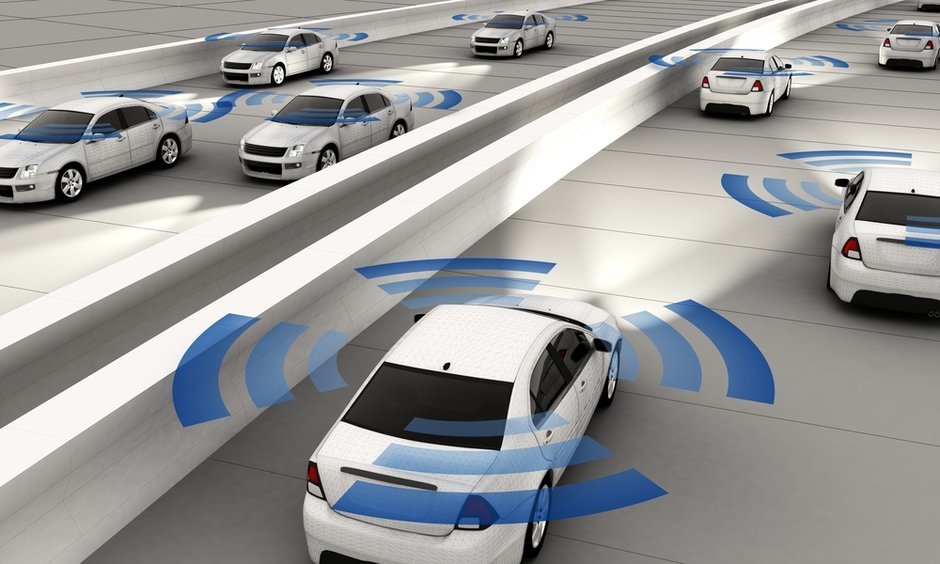 It's a recognition of Orlando's newly acquired status as a leader in autonomous vehicle technology.
Orlando will host the 2019 Automated Vehicles Symposium next week July 15-18. It's the first time the event will take place outside of San Francisco.
"Orlando is poised to become the global capital for autonomous vehicles. In 2018, our region was designated as one of the U.S. Department of Transportation's 10 autonomous vehicle proving grounds to test AV technology on behalf of the country," said Orlando Economic Partnership President Tim Giuliani.
"This year marks the opening of SunTrax, America's newest test track facility for autonomous vehicles testing and performance. We're home to major R&D and manufacturing operations for Silicon Valley-based Luminar Technologies. Our region is the friendliest in the nation for autonomous vehicle technology and will soon offer a 5G network." 
The Association for Unmanned Vehicle Systems International is hosting the symposium. The Transportation Research Board is co-sponsoring the event. 
Organizers expect the event to draw more than 1,000 autonomous vehicle thought leaders from companies like Toyota, Volvo, Nissan and Uber. 
The Association for Unmanned Vehicle Systems International is the world's largest nonprofit organization dedicated to the advancement of unmanned systems and robotics. The group chose to relocate its symposium from San Francisco to draw on Central Florida's new status as a leading testbed for autonomous vehicle technology.
"One of the major reasons AUVSI chose Orlando is because we're one of the few locations in the nation that allows live demos," Giuliani said. "We are thrilled to welcome AUVSI to the region and demonstrate to them and the world that Orlando is driving the future of AV technology."
Breakout sessions at the symposium will cover a wide variety of timely topics such as safety, mobility and energy, and environmental impacts of AVs. It will also feature expert-led sessions, 50 exhibiting companies and hundreds of opportunities for attendees to network with fellow industry professionals and colleagues.
"Thanks to our theme park expertise, our region has been piloting and sharing new technology with people for decades – and now we get to use that approach to socialize autonomous vehicles," Giuliani said.
Sen. Jeff Brandes from St. Petersburg, a legislative leader in bringing autonomous vehicle technology to Florida, will be on hand for the event. Florida Department of Transportation Secretary Kevin Thibault will also attend. 
The symposium is located at the Orlando World Center Marriott at 8701 World Center Drive.