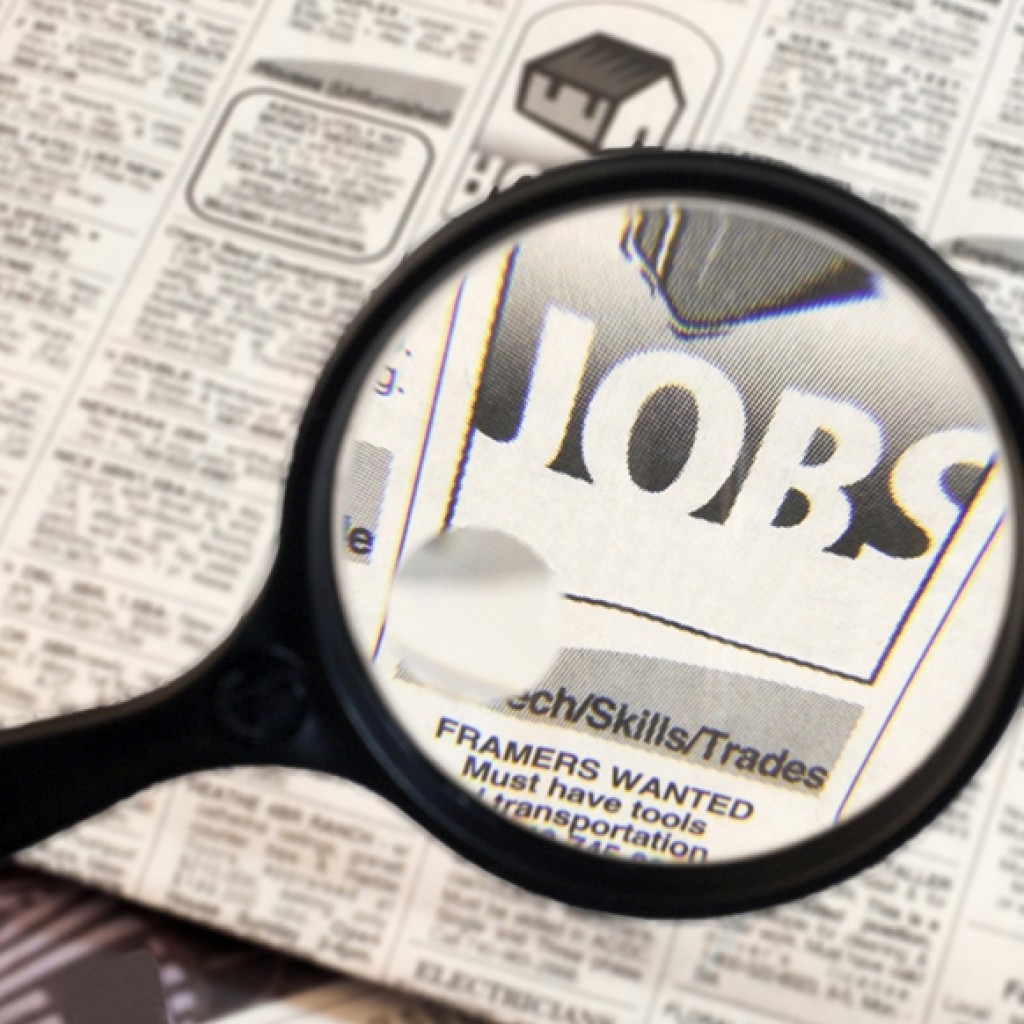 Businesses are also worried about another recession.
Florida small business owners are worried about finding qualified workers to fill open positions, a new survey found.
The Florida Chamber of Commerce's Third Quarter Small Business Index Survey released Monday shows access to talent is a top concern among small businesses. 
"Florida's small businesses continue to be concerned about being able to hire a talented workforce," said Jerry Parrish, Chief Economist and Director of Research at the Florida Chamber Foundation.
"Improving Florida's talent pipeline for a better workforce will help ensure jobs have talented employees and will help put workers on the path to prosperity — leading goals of Florida 2030, Florida's next strategic plan."
The Florida Chamber of Commerce surveyed 130 small businesses. Of those respondents, 27 percent listed workforce quality as their top concern. The next highest concern was economic uncertainty, with 12 percent indicating that was their biggest worry as owners anticipate another economic recession. 
That concern comes despite Florida's strong economy and continued job growth. Florida is the 18th most diversified economy in the country, according to the Chamber. Recent jobs report numbers show Florida's unemployment rate continues to drop as the state continues to surge in private-sector job creation. 
Less than half of small businesses surveyed believe the state's economy will improve. That's down from 57 percent last year and 70 percent two years ago. Still, businesses reported an uptick in confidence that they could access financing in the next six-months with 24 percent saying they thought it would be easier than in the past compared to just 15 percent in the last quarter survey. 
Access to financing is a key tool for businesses to grow. 
"Florida's economy is dependent on the small business community, and the Florida Chamber's Small Business Council remains committed to advocating on their behalf," said Glenda Hood, Chair of the Florida Chamber's Small Business Council, and President of Hood Partners LLC.
Other concerns in the latest survey include growth management, government relations and health care costs. 
Despite concerns, 65 percent of respondents expect to have higher sales this year than last. That's up from 62 percent last year, but down from 70 percent two years ago. 
The Florida Chamber conducted its survey June 6 through July 5. Of the respondents, 56 percent employed fewer than five employees with 32 percent employing six to 40 employees.