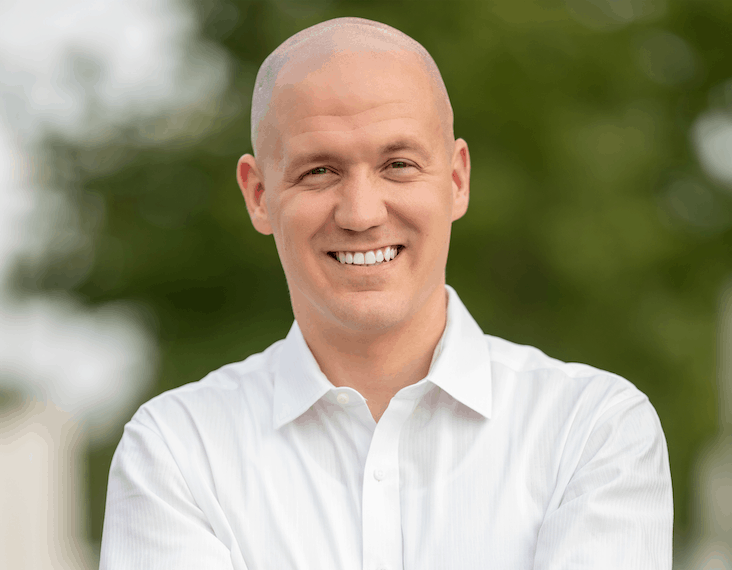 Democrat Andrew Darling also is a former Army combat veteran
Assistant Public Defender Andrew Darling, a Democrat and Army combat veteran, has filed to run for Orange County Sheriff in the 2020 election.
Darling, 34, is running on a criminal justice reform platform, saying that such reform needs to start at the level of law enforcement in Orange County.
"I don't like the direction that Orange County continues to go related to crime, and the relationship that the Orange County Sheriff's Department has with our communities," he said. "And I want to change that."
Darling joins a field that includes incumbent Sheriff John Mina, retired Florida Highway Patrol Chief Joe Lopez, and former Eatonville Police Chief Eric McIntyre.
Last year Mina defeated Lopez and another candidate to win the office for the last two years of the unexpired Sheriff's term of now Orange County Mayor Jerry Demings. The 2020 election is for a full four-year term.
All four candidates are Democrats. The office and the election are partisan, so they will face off in a primary next August.
Darling, who was born in Titusville and grew up in Orlando, served in the U.S. Army, including two combat deployments to Iraq and a duty assignment as a drill sergeant. After leaving the service in 2011 he decided to pursue a law degree, which he completed at the University of Miami last year. He passed the bar exam in February and went to work at the Public Defender's Office for Florida's 9th Judicial Circuit, which covers Orange and Osceola counties.
He said he has no law enforcement experience, but is counting on that being a plus, providing him the outsider's perspective.
Darling has worked as a volunteer on campaigns for Demings and Andrew Gillum, last year's Democratic gubernatorial nominee
He said he has been working with a couple of campaign consultants he knows who have advised him informally, but has not formalized any campaign contracts.
"We often talk about a lot of young, progressive people running for State Attorney. But we don't talk about that the criminal justice system actually starts before that," he said. "I believe the foundation for criminal justice is law enforcement, and I want to change the way that foundation is managed."
Darling said he would like to see more foot and bicycle patrolling of neighborhoods, with deputies interacting more in positive ways in the community, so they are not perceived as being there only to make arrests or respond to trouble. He also proposes creating an independent civilian review board to review complaints against deputies, and programs to help people get back on track and reinstate licenses.
"Our whole system focuses on punishment, not on safety," he said.