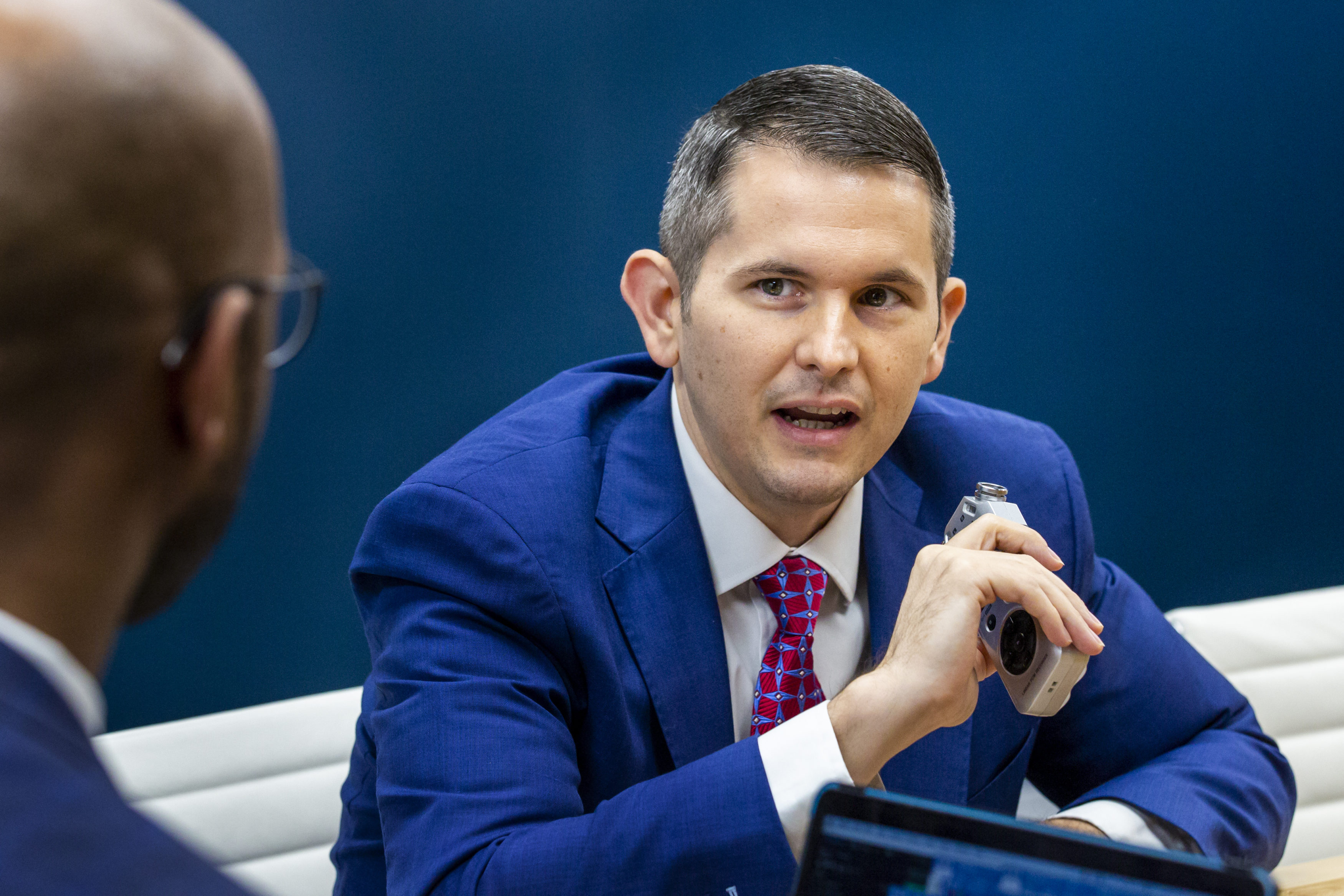 The Duval Delegation will vote in October.
A Jacksonville Republican lawmaker is proposing a local bill that would end the direct election of Duval County School Board members.
Local Bill J-1 was sent over to the Duval County School Board on Monday by state Rep. Jason Fischer.
Fischer was once a member of the elected School Board, but frequently found himself at odds with the prevailing consensus.
His bill would change the School Board radically, with mayoral appointees replacing elected members.
The legislation would change the city charter on the state level, and would also change district lines to make them more equal in terms of population.
Fischer is a prominent ally of Mayor Lenny Curry, who endorsed the Mandarin Republican as a candidate.
Curry has been under fire from advocates of a 2019 sales surtax referendum for public school capital needs. He's been framed as working to obstruct the will of those who want to vote the matter up or down in 2019, rather than November 2020 (a timeframe he says he prefers).
The bill that would remove direct election of School Board members will be seen as provocative in some quarters, and happens at a time when the local Charter Review Commission will be considering its own changes to the city's foundational document.
The 2009 final report from that panel argued in favor of mayoral appointee of School Board members.
The Mayor appointing members would increase accountability, went the argument.
The Chairman of the 2009 Charter Review Commission?
State Rep. Wyman Duggan, who represents Westside Jacksonville's HD 15.
The bill will be voted up or down at the October meeting of the Duval Delegation.
Duggan and Fischer are two of the members of that body, which includes Republican Reps. Cord Byrd and Clay Yarborough, Democratic Reps. Tracie Davis and Kim Daniels, Republican Sen. Aaron Bean, and Democratic Sen. Audrey Gibson.